As he ended his two-month hiatus, Lewis Hamilton prompted a rush of activity on social media from fans.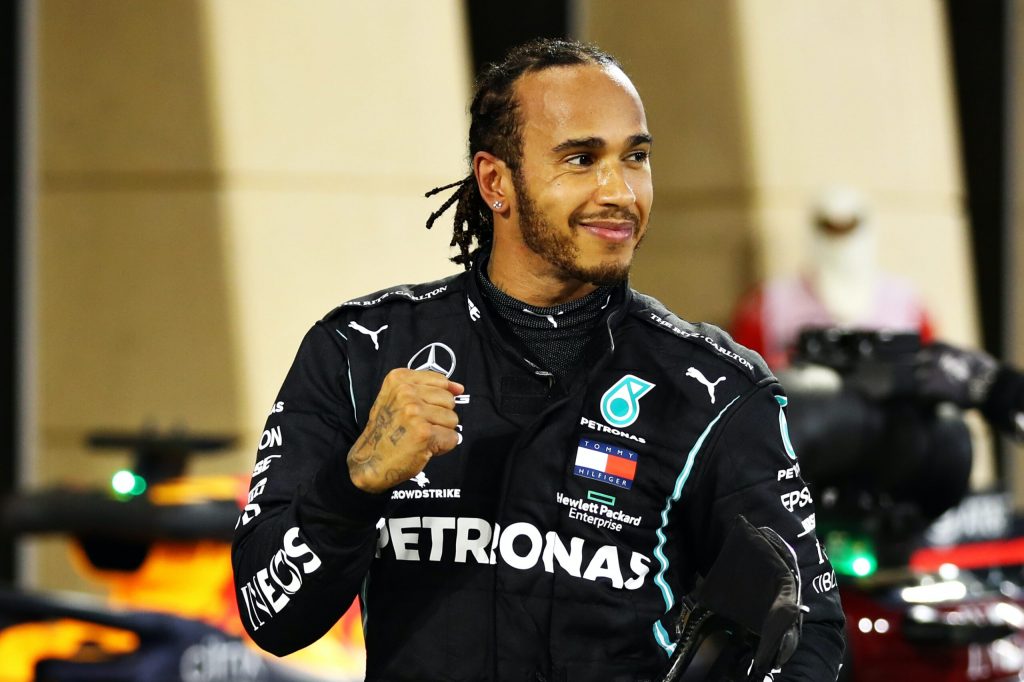 On Saturday evening, Lewis Hamilton finally broke his social media silence, eliciting a huge reaction from supporters.
After losing the 2021 Formula One championship to Max Verstappen in disputed circumstances at the season-ending Abu Dhabi Grand Prix, Hamilton sat silent for 55 days before returning with a brief message for his fans.
"I've been gone. Now I'm back!" Hamilton posted, along with a photo of himself smiling at the Grand Canyon.
The statement quickly topped one million likes on Instagram, and several hundred thousand likes on Twitter, with the numbers continually increasing.
Furthermore, the term "He's back" became a Twitter trend, with over 50 thousand tweets relating to it. Throughout the night, his fans used the hashtags #IStandWithLewisHamilton and #TeamLH44.
Hamilton has made no additional statements about his plans for 2022, despite the fact that he is under contract with Mercedes until 2023, after signing a new contract last summer.
The uniforms of F1 racing drivers are currently available at the following websites for a reasonable price: