In the Daytona 500 on Sunday, Joey Logano seemed to be Ford's lone survivor at the beginning of the second overtime, but he still had an opportunity to win.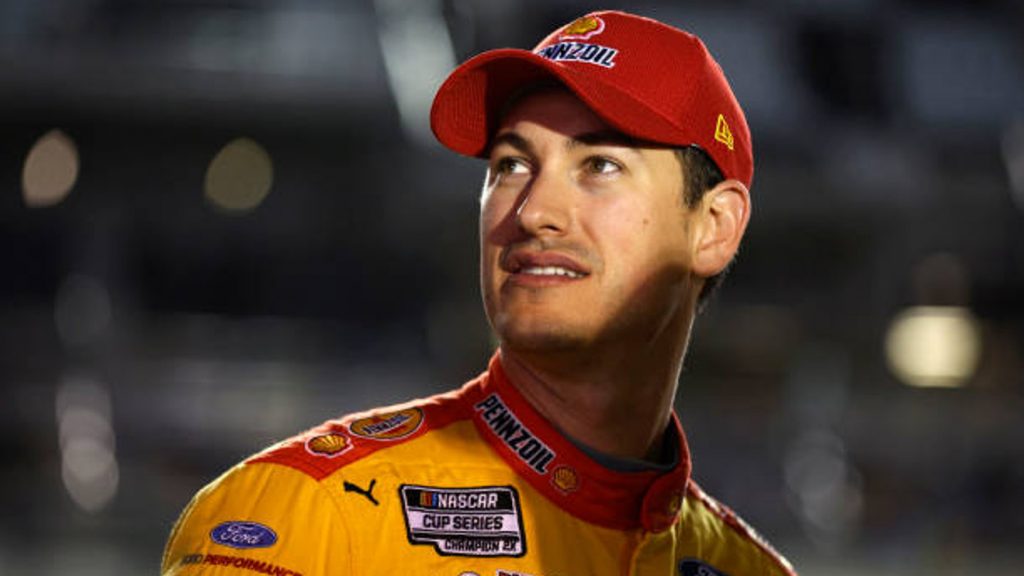 On the last restart, the defending NASCAR Cup winner was surrounded by Fords and Chevrolets but still managed to put himself in a good spot to enter 2023 with a win.
Just as the second overtime was about to end, Kyle Busch shoved Logano into the lead, but Ricky Stenhouse Jr., who was running low on fuel, was pushed ahead in the inside lane by Christopher Bell.
Prior to their duel to the finish line, a collision behind them brought out another warning, which gave Stenhouse the advantage as long as his No. 47 Chevrolet could get back to the starting line, which it did.
No. 22 for Logano Ford apparently reached the finish line earlier, immediately making him appear to have won on the scoreboards.
"Second is the worst, man. You're so close," Logano said. "Leading the white flag lap there, I was up front. Kyle gave me a good push and, yeah, you're watching in the mirror and you're three-wide across there.
"I felt like the three-wide was going a hurt a lane; looked like Kyle was getting pushed ahead, and then Ricky started getting pushed ahead."
Logano claimed that the handling issues he had with his car during the race prohibited him from moving to the bottom lane.
"I already got pushed off the bottom once and I thought if I go down there I'm probably going to get wrecked, and I don't know if I can get down there in time to throw the block and so I didn't want to wreck my car either," he said.
"You think you're racing to the checkered flag and you put yourself in the best position to try to win at the start-finish line, and just (a) caution came out.
"You wish you could race to the end. Obviously, you can't when they wreck that much."
Logano only led 12 laps, but he was a part of the Ford racers who dominated  most of the race, which saw 52 lead changes amongst 21 racers.
"Congratulations to Ricky. There's nothing like winning the Daytona 500. That's why it stings so much finishing second," he said.
"Still proud of the team, still proud of the effort coming off the championship last year and bringing this (car) back toward the front and getting a Ford close to the front. Wish it was in Victory Lane, though."
We bring out some of the most well-known NASCAR drivers' apparels , all of which are available at reasonable costs. Visit our link now if you are interested in the racing clothing collection!
Nascar, NASCAR Cup Series, Xfinity, Daytona 500, Ricky Stenhouse Jr, Joey Logano