In a new video released ahead of the introduction of the FW44, Williams drivers Alex Albon and Nicholas Latifi get their first glance at the car's livery.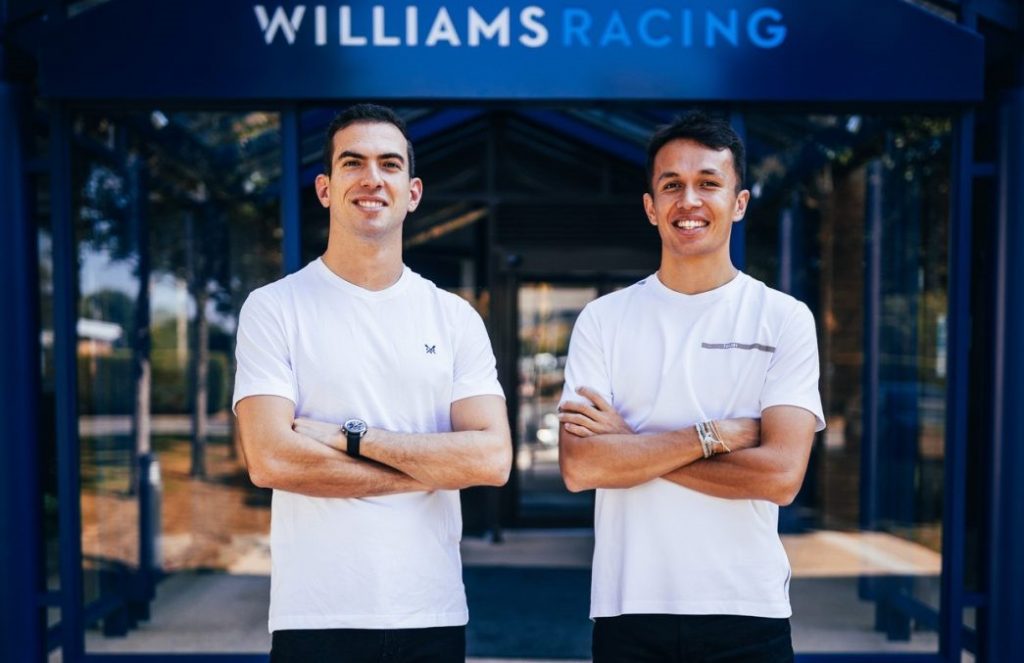 Williams is yet to reveal the livery for their 2022 Formula One car, but a new video from the team suggests that the livery may contain some surprises.
For the first time, photos of the FW44's look are revealed to Alex Albon and Nicholas Latifi in the footage. Unfortunately, the rest of us won't be able to see the images, but the announcement certainly sparked a reaction from the drivers.
The livery is "different," but it appears to be "more Williams," according to Albon. Meanwhile, Latifi highlights a "new colour" that "highlights some very cool features on the car," according to him.
All will be revealed when Williams launch the FW44 on 15 February.
Check out the video below!
Several masks inspired by FORMULA 1 racing drivers are currently available at the following websites for a reasonable price: