Despite the fact that new technical rules will be implemented in F1 in 2022, Daniel Ricciardo feels that this year's timeline will allow drivers to adjust more quickly.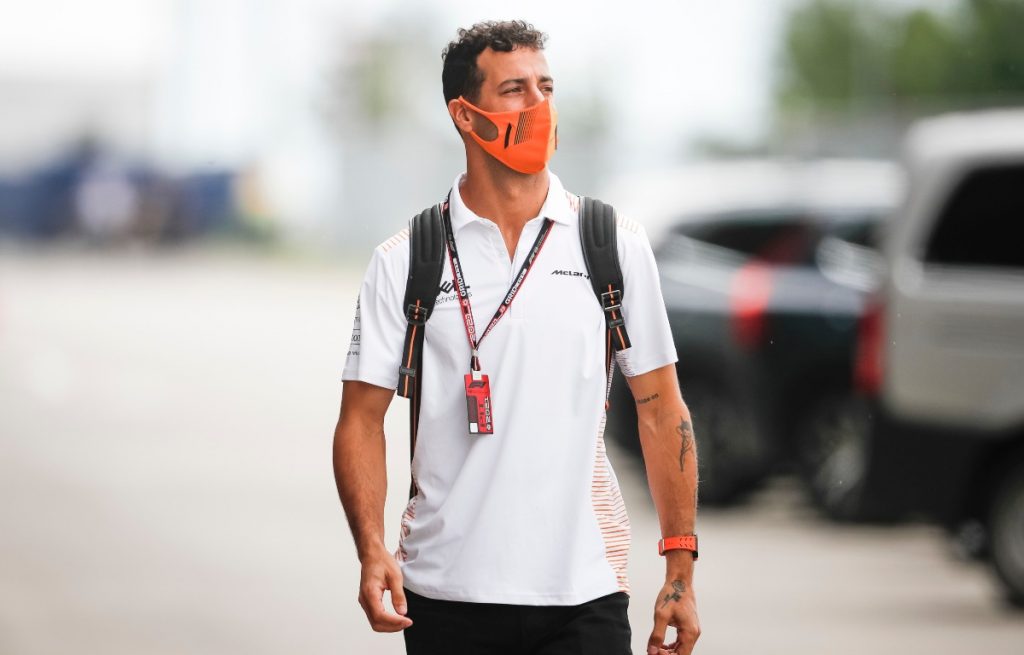 The season-opening Bahrain Grand Prix weekend, according to Daniel Ricciardo, will serve as an extended test for the drivers and teams.
For the 2022 Formula One season, a slew of new technological regulations will take effect, making the cars look and function quite differently than in prior years.
Ricciardo, on the other hand, does not expect turbulent races at the start of the season since he believes the drivers will quickly adjust.
"I think we drivers are good enough to be there more or less immediately," Ricciardo told Auto Motor und Sport.
"As the season progresses, we will fine-tune ourselves in parallel with the development of the cars."
Testing schedule in 2021 didn't help Ricciardo
In 2021, Ricciardo had a rough first year with McLaren, and he believes that the limited number of test days prior to the season's start did not help.
The Australian feels that by holding two three-day tests ahead of the start of the 2022 season, drivers will be able to grow accustomed to the new cars at a faster rate.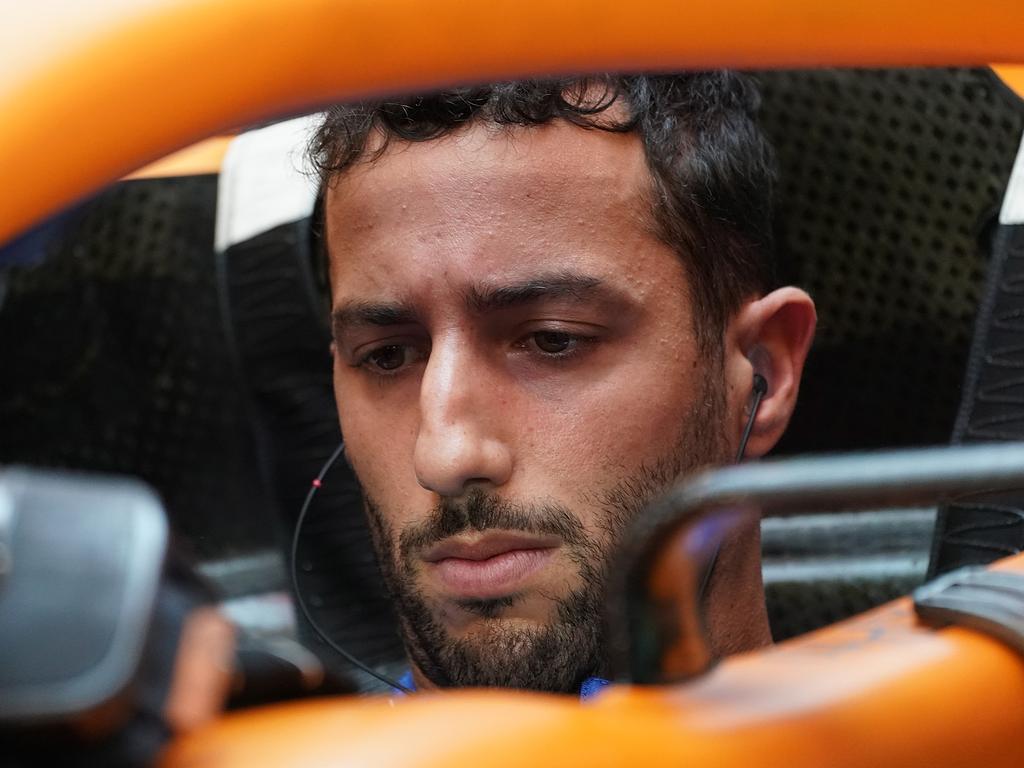 "Last year, looking back, it was quite difficult for me with only one-and-a-half days in the car before the start of the season," Ricciardo said.
"With three days in the winter tests, it's twice as many. That's why it should be okay. We test first in Barcelona and then in Bahrain. There, the season also starts a week later, which helps.
"In a way, the first race weekend will be an extended test for all of us."
The first pre-season test will take place in Barcelona on the 23rd and 25th of February, followed by another on the 10th and 12th of March in Bahrain. On the weekend of March 18-20, the first race of the year will take place in Bahrain.
McLaren's new challenger, the MCL36, will be unveiled by Ricciardo and teammate Lando Norris at 19:00 GMT on Friday.
Several masks inspired by FORMULA 1 racing drivers are currently available at the following websites for a reasonable price: