Many Formula One racers celebrated the start of 2023 on social networks after a challenging 2022.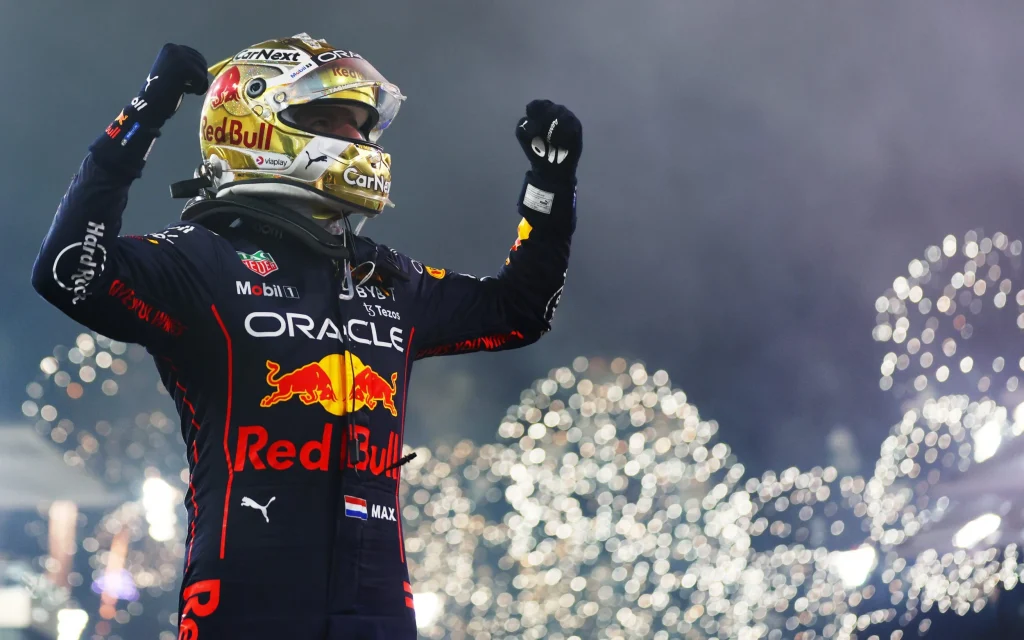 Many F1 racers had a memorable 2022, both on and off the track. But what will 2023 bring?
On social media, a number of individuals from all over the grid celebrated the start of the New Year in various ways, from looking back on significant events from the previous year to posting inspirational thoughts for the next year.
See how the racers welcomed 2023 below!
Lewis Hamilton
Lewis Hamilton preferred to look back on 2022's benefits rather than concentrate on its negatives, which for him included traveling to Africa and Roscoe's milestone birthday.
Carlos Sainz
Carlos Sainz chose to end 2022 with a short statement and a picture of himself winning his first F1 race at the British Grand Prix.
Max Verstappen
Max Verstappen celebrated the beginning of the New Year with his family and friends in 2022, the year he won his second F1 World Championship.
George Russell
A collection of images from the last year were shared by George Russell, who described 2022 as a "hell of a year for several different reasons." One of the images included a pose from team manager Toto Wolff that caught the eye of many of Russell's fans.
We bring out some of the most well-known FORMULA 1 drivers' apparels, all of which are available at reasonable costs. Visit our link now if you are interested in the racing clothing collection!
F1, F1 2023, FIA, Formula 1, Grand Prix