Many Formula One racers celebrated the start of 2023 on social networks after a challenging 2022.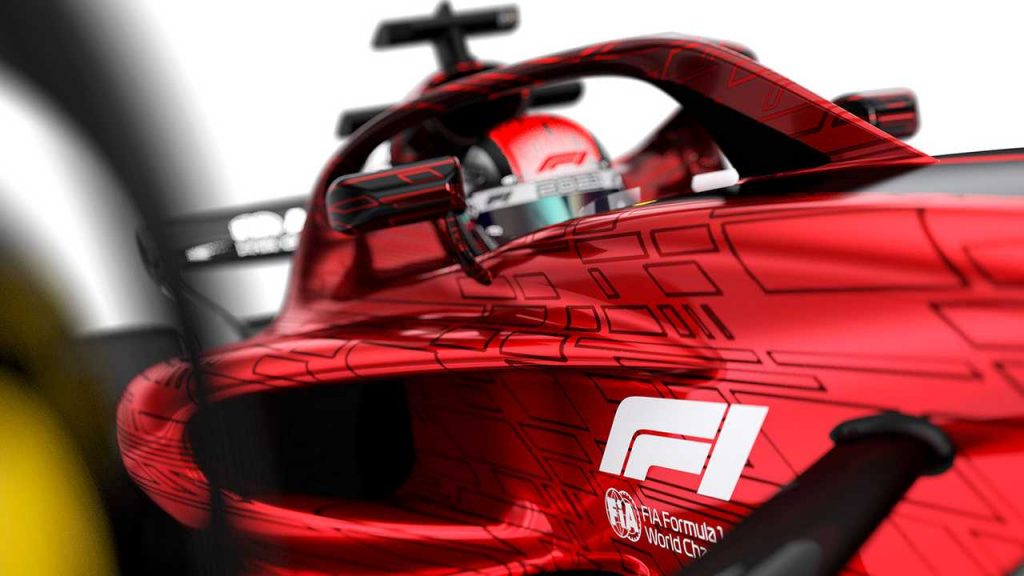 Many F1 racers had a memorable 2022, both on and off the track. But what will 2023 bring?
On social media, a number of individuals from all over the grid celebrated the start of the New Year in various ways, from looking back on significant events from the previous year to posting inspirational thoughts for the next year.
See how the racers welcomed 2023 below!
Charles Leclerc
2022 was a wonderful year for Charles Leclerc, but he expects 2023 to be even better.
Valtteri Bottas
While cycling through New Zealand with his girlfriend Tiffany Cromwell, Valtteri Bottas took a moment to send a message to his followers.
Alex Albon
Another driver on their travels was Alex Albon, who welcomed 2023 with family in Thailand.
Esteban Ocon
As he welcomed in the new year, Esteban Ocon thanked his supporters and announced that Pierre Gasly would be joining him at Alpine in 2023.
We bring out some of the most well-known FORMULA 1 drivers' apparels, all of which are available at reasonable costs. Visit our link now if you are interested in the racing clothing collection!
F1, F1 2023, FIA, Formula 1, Grand Prix