A behind-the-scenes video of AlphaTauri's AT03 car unveiling presentation has been posted.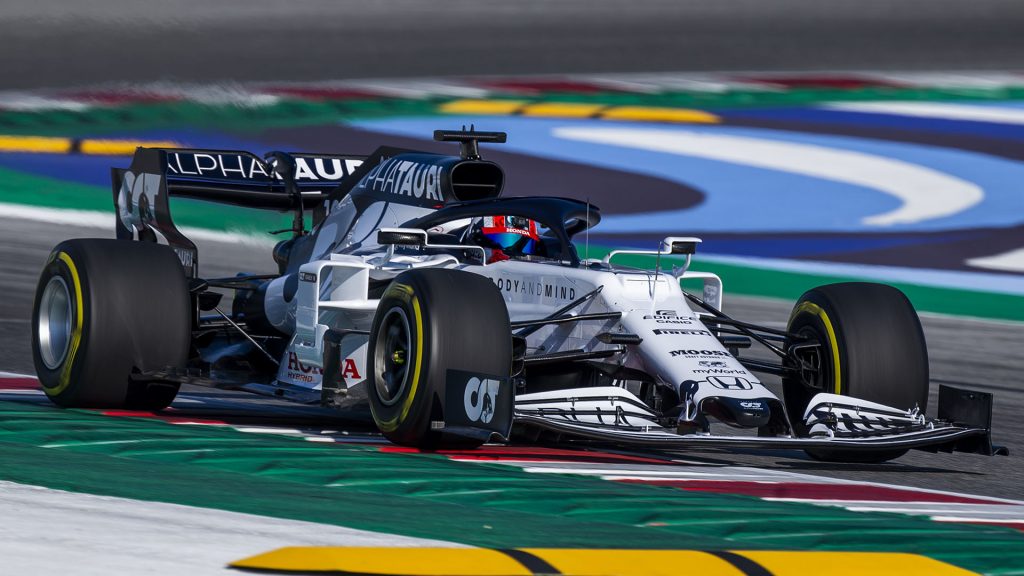 For the recent launch of their 2022 Formula One car, AlphaTauri combined a virtual environment with reality.
AlphaTauri, which is named after Red Bull's clothing line, brought out Pierre Gasly and Yuki Tsunoda on stage with a slew of models before a digital version of the AT03 appeared and the drivers changed into their race outfits.
The Italian team has now revealed how they achieved the digital debut in a special behind-the-scenes film.
Check out the video below!
Several racing suits inspired by F1 racing drivers are currently available at the following websites for a reasonable price:
F1, F1 2021, Formula 1, Grand Prix, AlphaTauri, Pierre Gasly