Despite starting the Abu Dhabi test with the number 33, Max Verstappen says he still plans to run the number 1 on his Red Bull in 2022.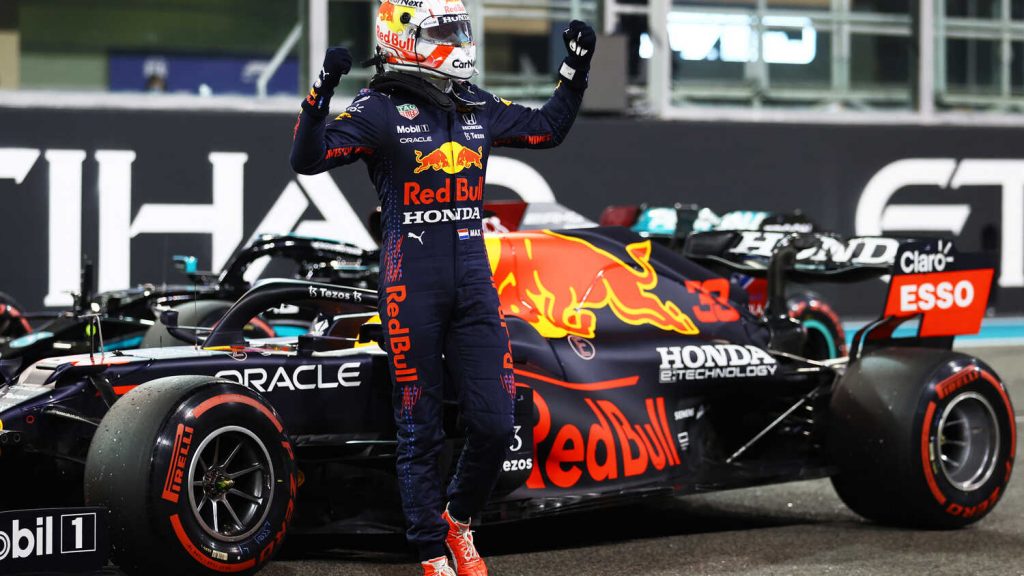 Despite being on track at the Abu Dhabi test with the number 33 still printed on his car, Red Bull's Max Verstappen insists he still intends to use the number 1 in 2022.
Drivers in Formula One must use their own number for the length of their careers, with Verstappen's being number 33.
Any driver that is crowned World Champion is an exception to this rule. They can either run their driver number, as Mercedes' Lewis Hamilton does every year, or the number 1.
It will be the first time the number 1 has appeared on a car for a Grand Prix since Sebastian Vettel's Red Bull in the season finale in 2013, prior to the adoption of the driver number restrictions.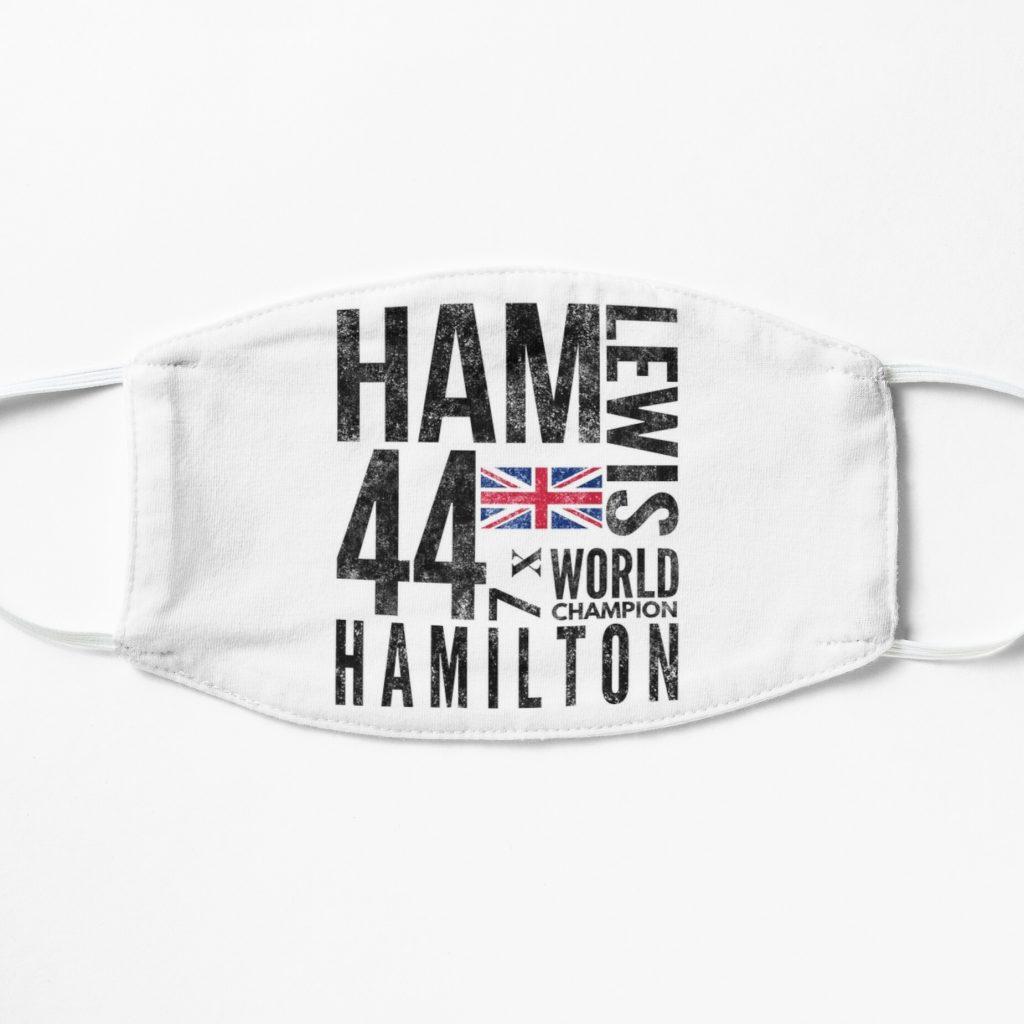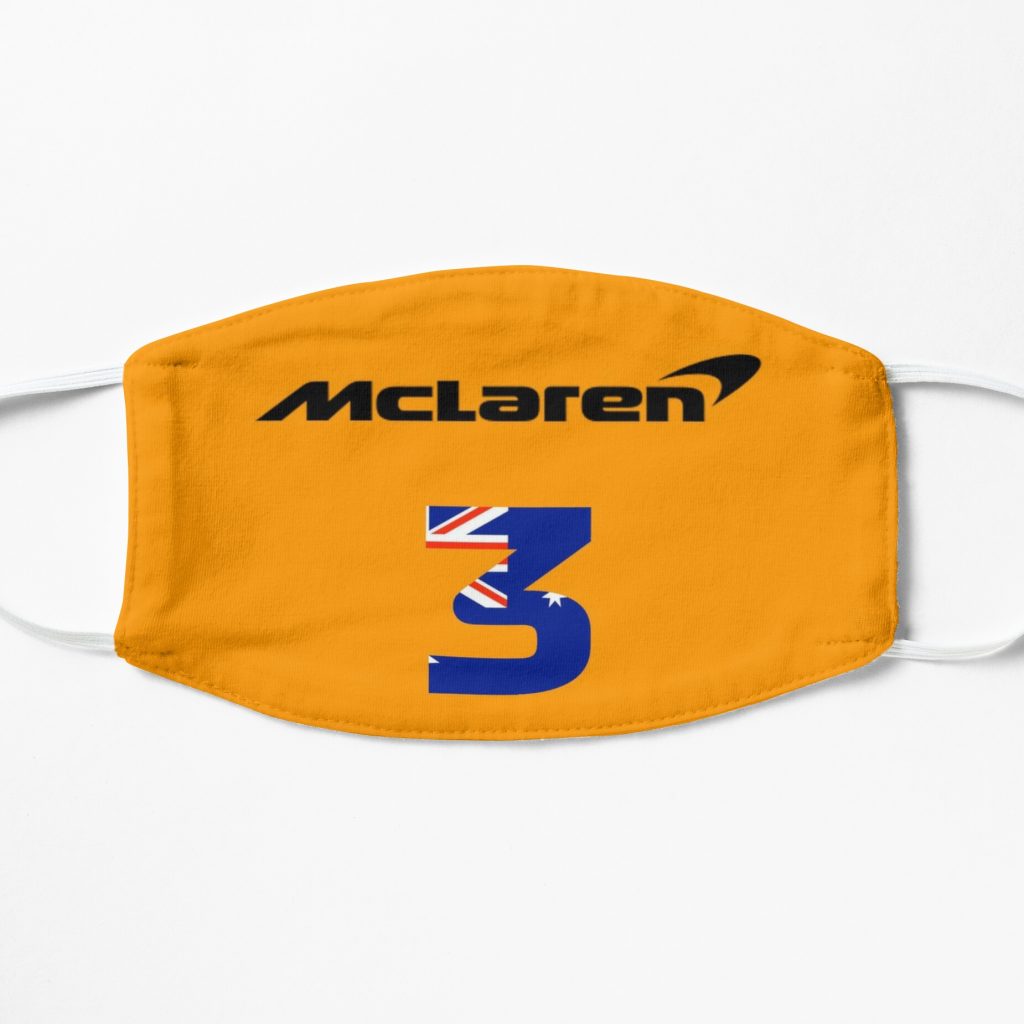 "The best number out there!"
After winning the race in Abu Dhabi, Verstappen confirmed that he will wear the coveted number during the 2022 season, as he had previously stated.
"Yeah, I will – we'll run it," Verstappen told media, including RacingNews365.com, after winning the race and world title on Sunday.
"How many times can you do that? I mean, I don't know. Maybe it's the only time I can in my life. I think it's the best number out there, so I will put it on the car!"
Verstappen returned to the Yas Marina Circuit for the first time since winning the championship on Tuesday as part of official post-season testing.
He was driving Red Bull's mule car, a 2018 car that had been modified to run the larger 18-inch wheels that would be introduced in 2022, and his engine cover still had the number 33 on it.
That's because his official confirmation as World Champion will take place on Thursday, December 16 at the FIA's prize-giving event.
Several masks inspired by FORMULA 1 racing drivers are currently available at the following websites for a reasonable price: