In the most recent RacingNews365.com survey, Formula 1 fans have their say on the conclusion of the 2021 title race.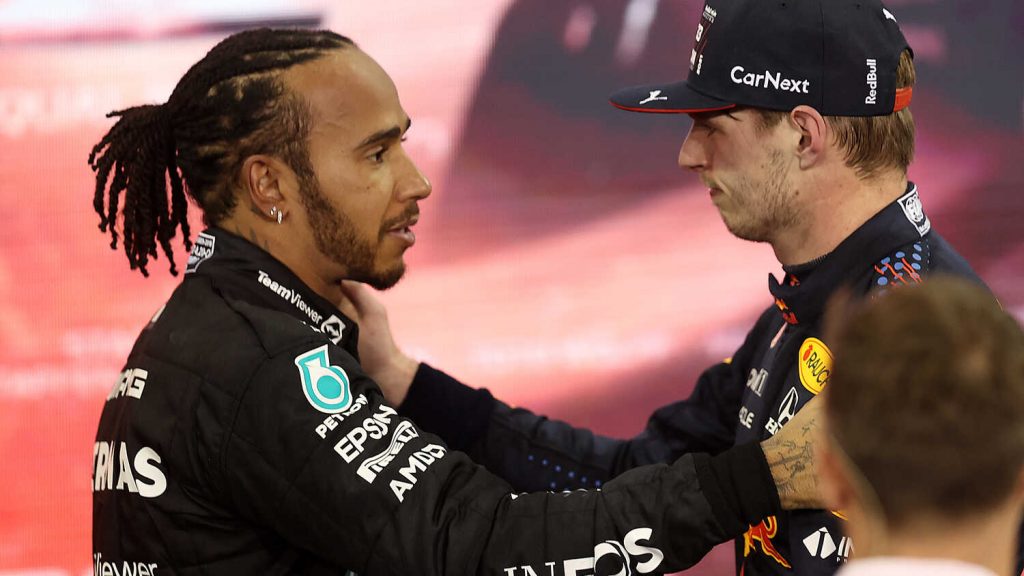 After Max Verstappen defeated Lewis Hamilton to the title in disputed circumstances, Formula 1 fans have given their say on the conclusion of the 2021 World Championship.
After passing Verstappen at the start of Sunday's race in Abu Dhabi, Hamilton dominated for the duration of the race, but the race was turned on its head in the closing circuits by a Safety Car stint to cover Nicholas Latifi's collision.
Despite the uncertainty about whether the race would restart, Verstappen pitted on fresh Soft tyres, while Hamilton stayed out on old Hards.
As the laps ticked away, numerous lapped cars sat between the two were urged to hold position, only to be released by Race Director Michael Masi minutes before the Safety Car reappeared with one lap remaining.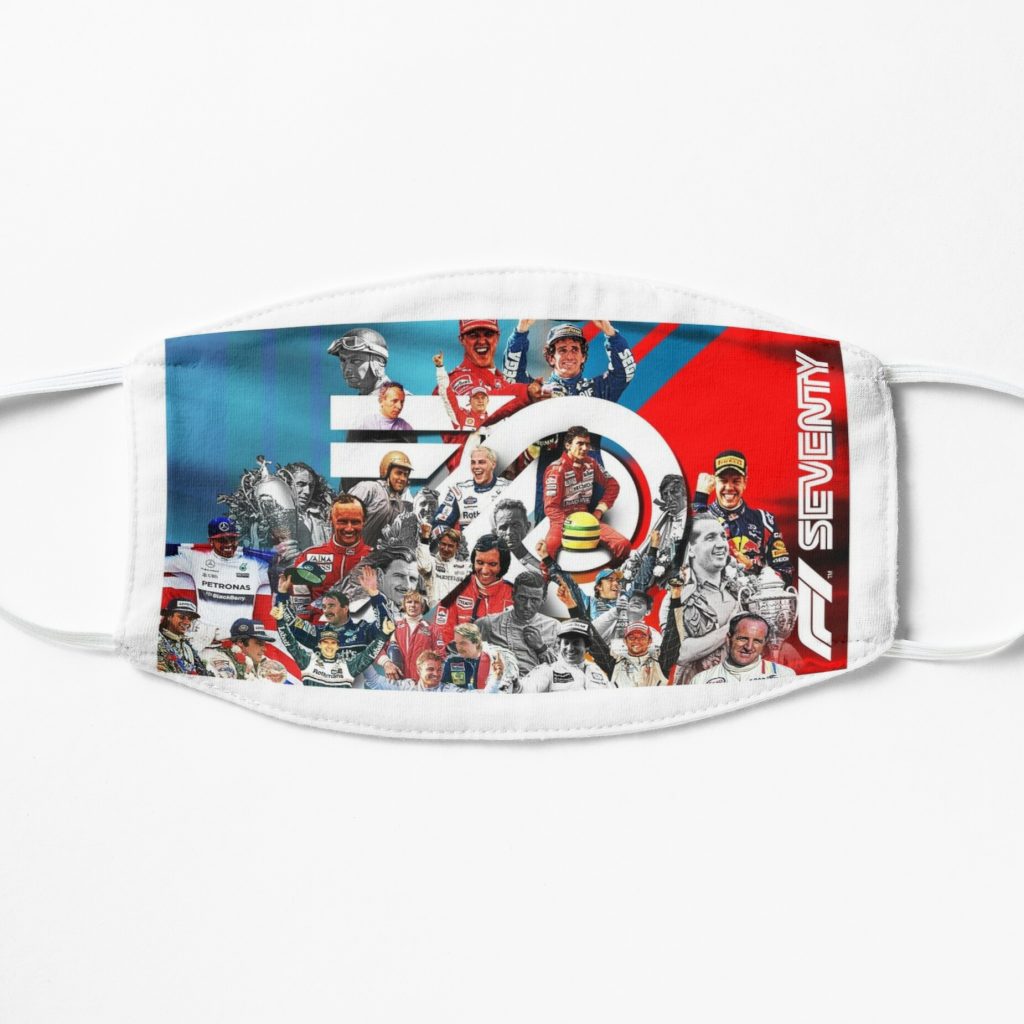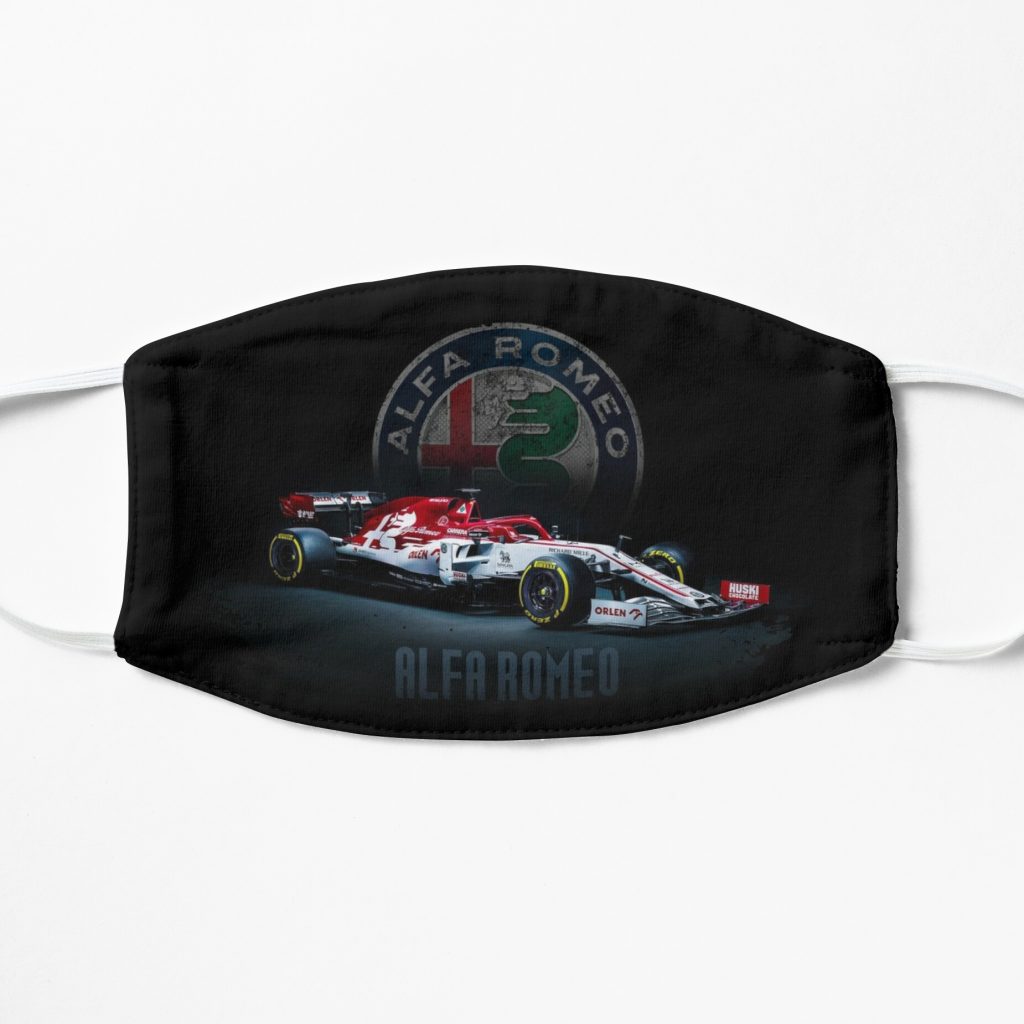 Verstappen so moved in on Hamilton's rear for the restart and stormed past him to win the checkered flag and secure the title.
Verstappen, Hamilton or both?
Following the race, RacingNews365.com held a poll for readers to vote on who they thought deserved to win.
Ten pole positions and ten victories compared to Hamilton's five poles and eight victories throughout the course of the season.
Verstappen was favored by 43 percent of voters, compared to 38 percent for Hamilton, at the time of publication. Both drivers deserved to win, according to the remaining 19 percent.
Mercedes filed two post-race protests, one against Verstappen and the other against the Grand Prix's outcome, both involving unlapped cars and Safety Car protocols.
The stewards dismissed both protests, but Mercedes has stated that they will appeal, and we will have to wait to see if they will.
Several masks inspired by FORMULA 1 racing drivers are currently available at the following websites for a reasonable price: