Max Verstappen's 2022 season was not quite ideal; the all-conquering Red Bull racer found one specific race to be extremely frustrating.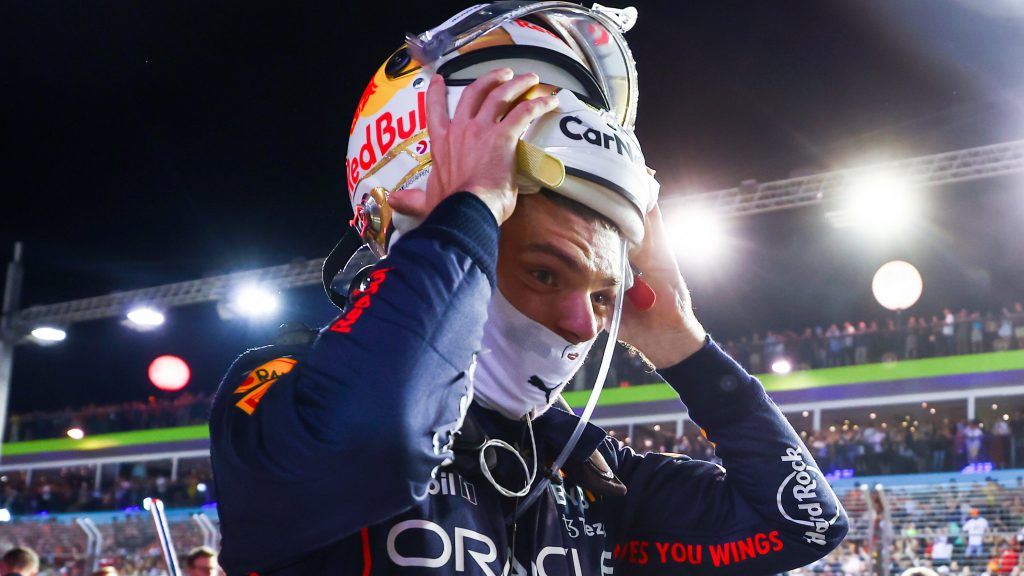 In his unbeatable 2nd Formula 1 championship-winning season, Max Verstappen has singled out the Singapore Grand Prix weekend as the worst.
Verstappen dominated the competition in 2022, establishing new records for the most victories and points in a single season with 15 victories from 22 races and victories in two of the three Sprint races.
Verstappen won nine out of the next 11 races of the season after finishing second in Austria; the two he did not win were Singapore and Brazil because of several incidents in each.
Verstappen was negatively impacted by mistakes in Singapore over the course of the weekend while Red Bull confessed setup problems at Interlagos.
Verstappen discusses Singapore's difficulties
When questioned about his most terrible race of the season, Verstappen told Viaplay, "There was Monaco and Silverstone, but I would go for Singapore – that was just a terrible weekend.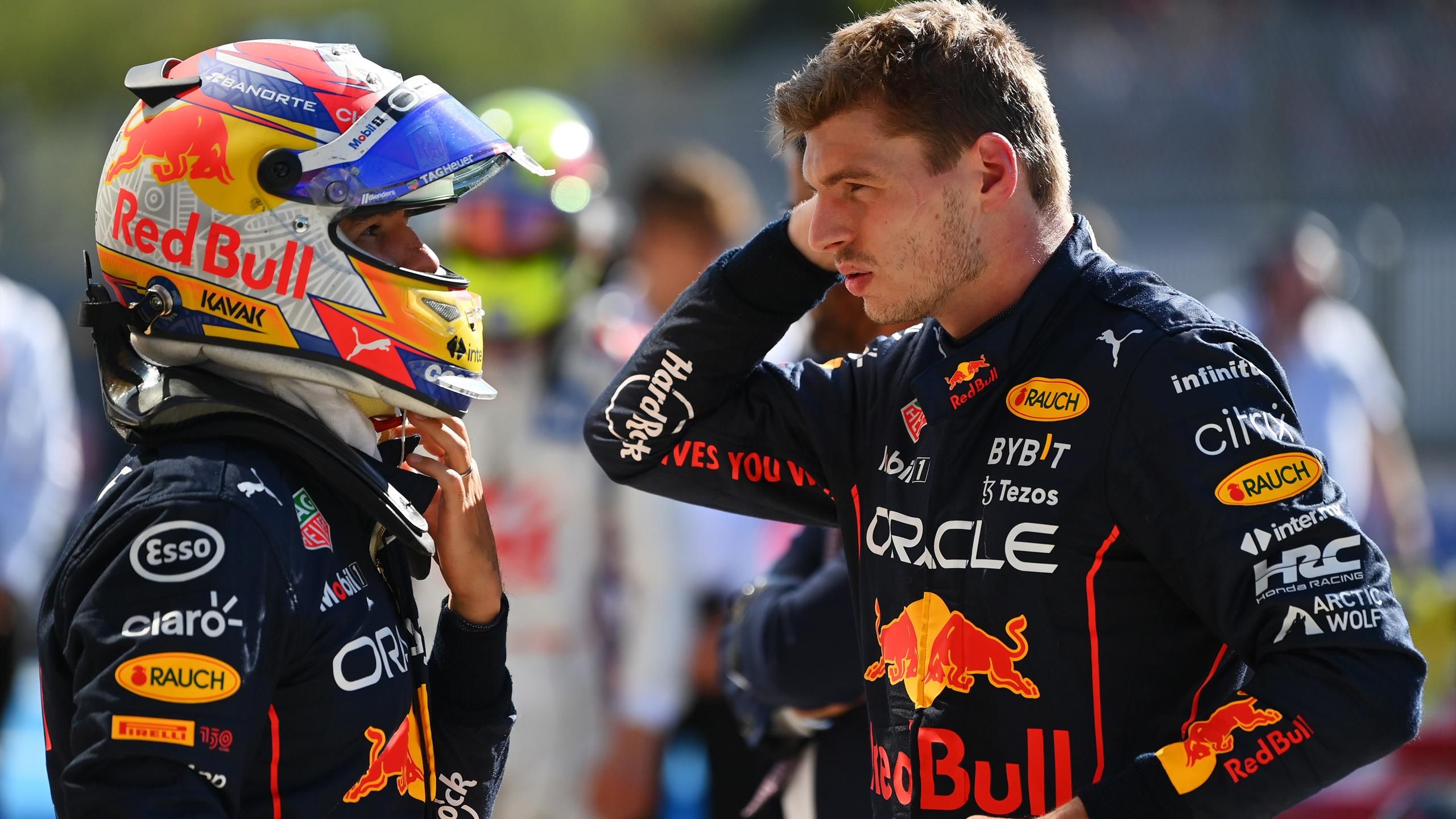 "Everything went wrong in setting the car up on Friday, we had way too many issues to actually try and run the car.
"Then of course we didn't have enough fuel in qualifying, and then everything went wrong in the race as well. It was just [one of them weekends] that happens."
After a rainy qualifying in Singapore, Verstappen was compelled to end his last lap because there was not enough of fuel in the car.
The FIA requires that each car provide a 1-liter sample for testing, and if this is not done, the punishment is to have the results disqualified. Red Bull believed that Verstappen's angry reaction and eighth place on the grid were better than a P20 start.
Verstappen experienced a heavy lock-up on race day following a safety car period, necessitating a new set of tires.
He would overtake and pass Sebastian Vettel and Lewis Hamilton to clinch seventh, where he placed in more frequently (twice) than second during the season (once).
We bring out some of the most well-known FORMULA 1 drivers' apparels, all of which are available at reasonable costs. Visit our link now if you are interested in the racing clothing collection!
F1, F1 , FIA, Formula 1, Grand Prix, F1 2023, Max Verstappen, Red Bull, Red Bull Racing