Mercedes was troubled by the W13 problems towards the beginning of 2022 as they tried to figure out what was causing their performance issues.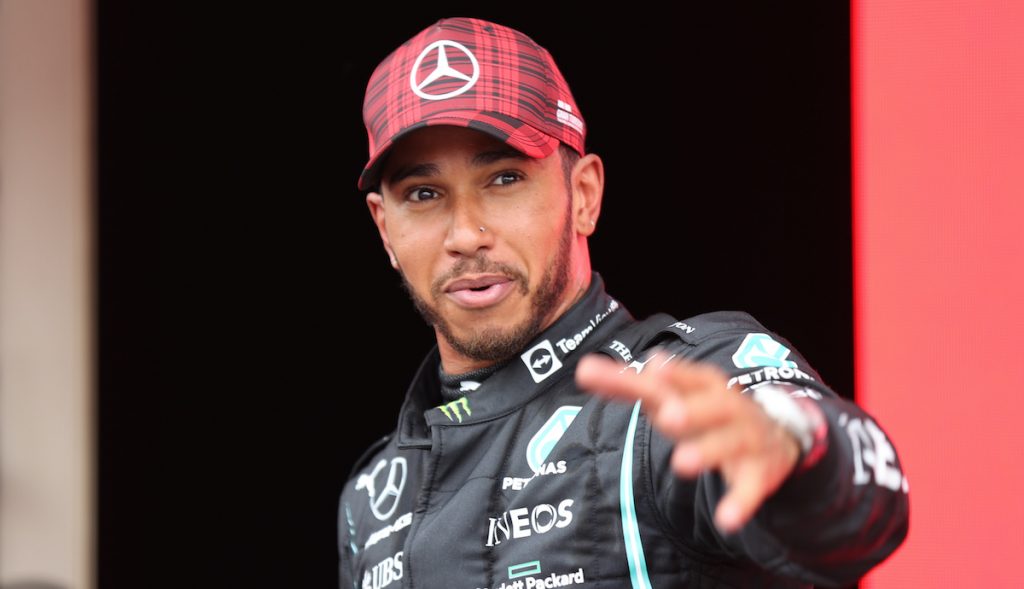 In the beginning, Lewis Hamilton claims he had to test "everything" on the W13 since Mercedes couldn't figure out where their power was lacking.
The engineers had difficulty figuring out how to resolve the issues with the porpoising and straight-line speed in the first few races.
In a BBC interview, Hamilton claims that in order to figure out what was working and inform the engineers, he had to test a lot with the car setup.
Literally, he says, "I've tried everything." "I've tried every setting you can possibly do. That's what I was doing at the beginning of the year."
Hamilton: "It was about addressing problems."
Due to the W13's issues, Hamilton's real speed was underestimated as he failed to repeat his success from prior seasons.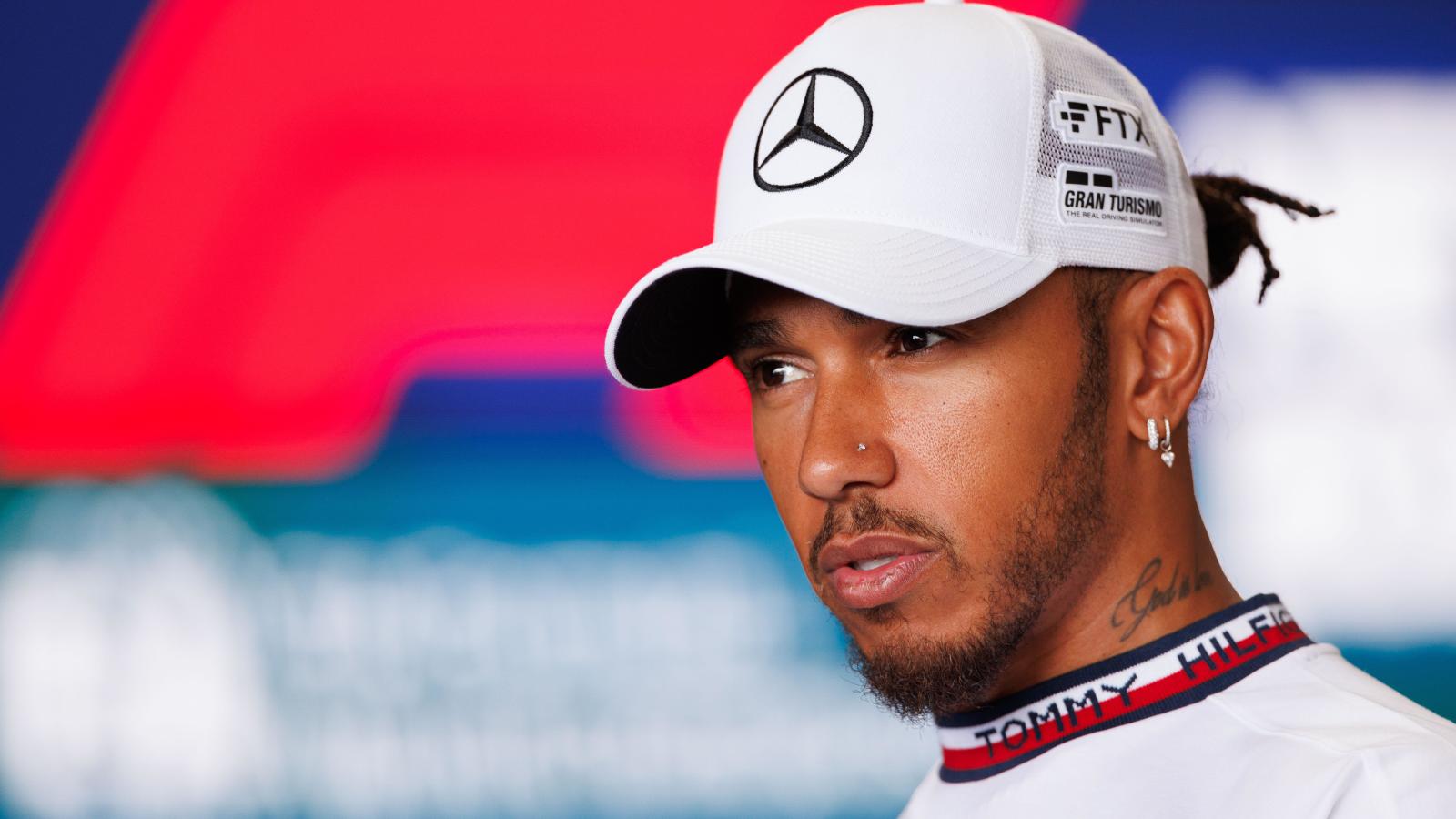 This was mainly because he was approaching each race weekend with a "trial and error" strategy rather than considering how he could improve the car to defeat top competitors Ferrari and Red Bull.
"The whole idea of performing at your best and getting the best result each weekend; of course that would be nice, but I was really about problem solving: 'I will sacrifice this session or all the sessions to be able to find more data and information for you." he continued.
We bring out some of the most well-known FORMULA 1 drivers' apparels, all of which are available at reasonable costs. Visit our link now if you are interested in the racing clothing collection!
F1, F1 2022, FIA, Formula 1, Grand Prix, Lewis Hamilton, Mercedes, George Russell, Toto Wolff