After Russia's military attack of Ukraine started on Thursday, Aston Martin's Sebastian Vettel has no desire to race in Russia this year.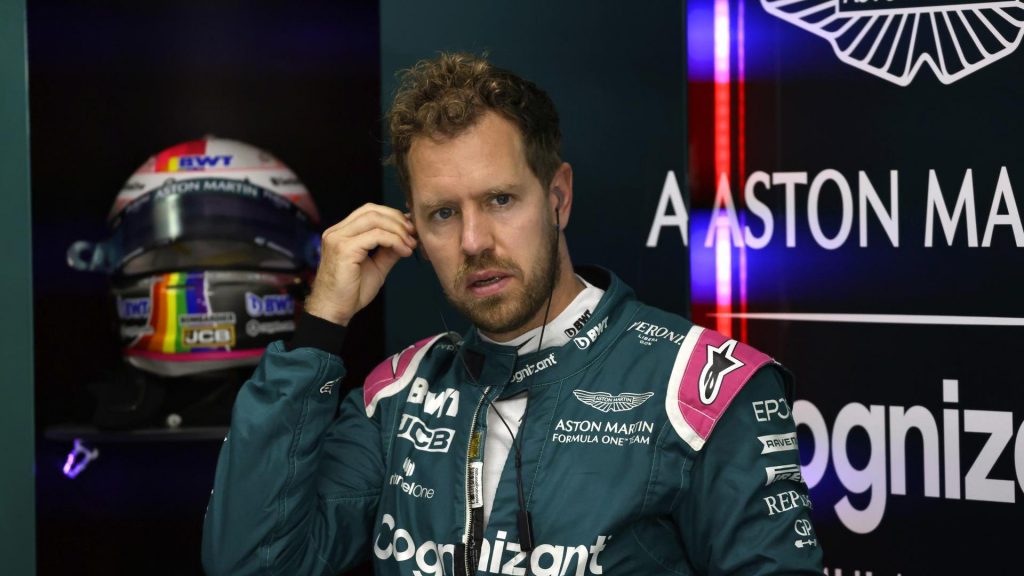 After Russian soldiers started a serious military invasion on neighbouring Ukraine on Thursday, Sebastian Vettel stated flatly that he had no intention to race at the Sochi Autodrome this season.
Vettel was questioned as a Director of the Grand Prix Drivers Association (GPDA) if he thinks the event in Sochi should go ahead — the Russian Grand Prix is set for September.
"Well, I think as the GPDA, we haven't spoken on this subject, so I can't speak on behalf of GPDA," he told media.
"But, in my personal opinion, obviously I've woken up again to this morning's news and [I'm] shocked. I don't know, I think it's horrible to see what is happening. And, obviously, if you look at the calendar, we have a race scheduled in Russia.
"For myself, my own opinion is I should not go – I will not go. I think it's wrong to race in the country."
Vettel criticises Russia's "crazy leadership"
Vettel, visibly enraged by the news, slammed the "crazy leadership" guilty for the invasion of Ukraine.
"I'm sorry for the people, innocent people that are losing their lives, that are getting killed for stupid reasons. [It's] a very, very strange and mad leadership," he said.
"I'm sure there's something that we will talk about but, as I said, on behalf of the GPDA, we haven't come together yet. Personally, I'm just so shocked and sad to see what's going on, so we will see going forward, but I think my decision is already made."
"When a country is at war, it's not correct to race there, that's for sure," said Max Verstappen, who was seated behind Vettel.
F1 "monitoring the situation" amid latest developments
Formula 1 executive, like other major sport organisations, has been pressured to boycott Russia, and has issued a statement in response.
"Formula 1 is closely watching the very fluid developments like many others and, at this time, has no further comment on the race scheduled for September," read the statement.
"We will continue to monitor the situation very closely."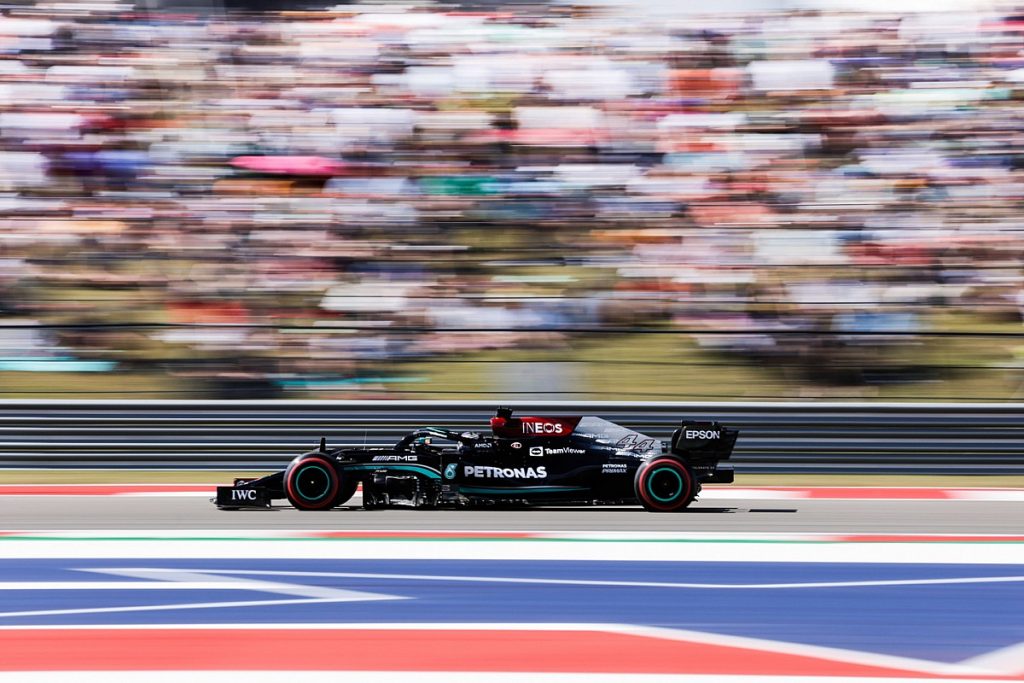 The UK government has already pushed UEFA, football's governing body, to find a new location for the Champions League final, which is scheduled to take place in St. Petersburg in May, and it was only a matter of time before focus shifted to September's Russian Grand Prix.
Guenther Steiner, the head of Haas, was scheduled to speak at a press conference at noon on Thursday but did not arrive. Steiner's squad is supported by the Russian firm Uralkali, and he is joined by Russian racing driver Nikita Mazepin. The FIA and Haas have yet to disclose an official cause for Steiner's absence.
Several masks inspired by F1 racing drivers are currently available at the following websites for a reasonable price:
Aston Martin, F1, Formula 1, Grand Prix, Sebastian Vettel, Vettel