In 2023, there will be some significant technical modifications, as RacingNews365.com discusses in the video below.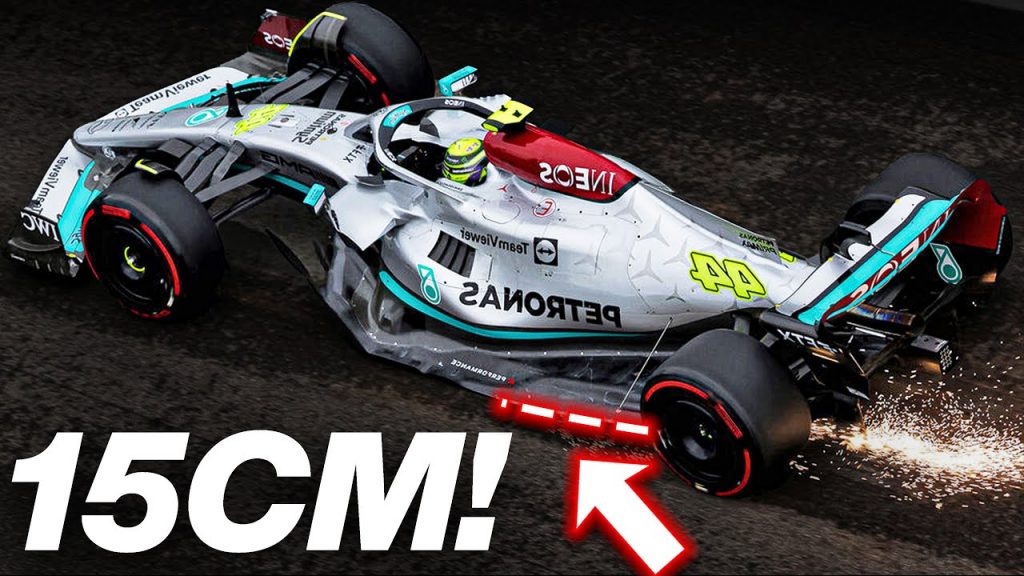 The type of Formula 1 car that was released in 2022 was groundbreaking as it was the first time since the 1980s that ground effects were being used.
The previous designs of vehicles, which create downforce by sucking the car to the track via strong "Venturi tunnels" from the underbody, were abandoned, although some racers claiming they enjoyed racing them.
One unexpected impact was that porpoising, a highly well-known side effect of ground effect designs, was also returned.
Adrian Newey, the head designer for Red Bull, was lucky to have experience in the 1980s, when the sports car and IndyCar scenes were active. As a result, he was familiar with both the best design practices and the mistakes to stay away from.
Therefore, it comes as no surprise that Red Bull destroyed everyone who stood in their way in 2022. However, technical regulations will alter in 2023.
They don't have the same wide-ranging effects as those from a year ago, but they nevertheless pose a major challenge for competitors to overcome with their new cars.
You can watch the video below…
We bring out some of the most well-known FORMULA 1 drivers' apparels, all of which are available at reasonable costs. Visit our link now if you are interested in the racing clothing collection!
F1, F1 2023, FIA, Formula 1, Grand Prix