Mick Schumacher's hopes of scoring his maiden points in Formula One were dashed once more during the Canadian Grand Prix, as the Haas racer was forced to withdraw due to a power unit malfunction.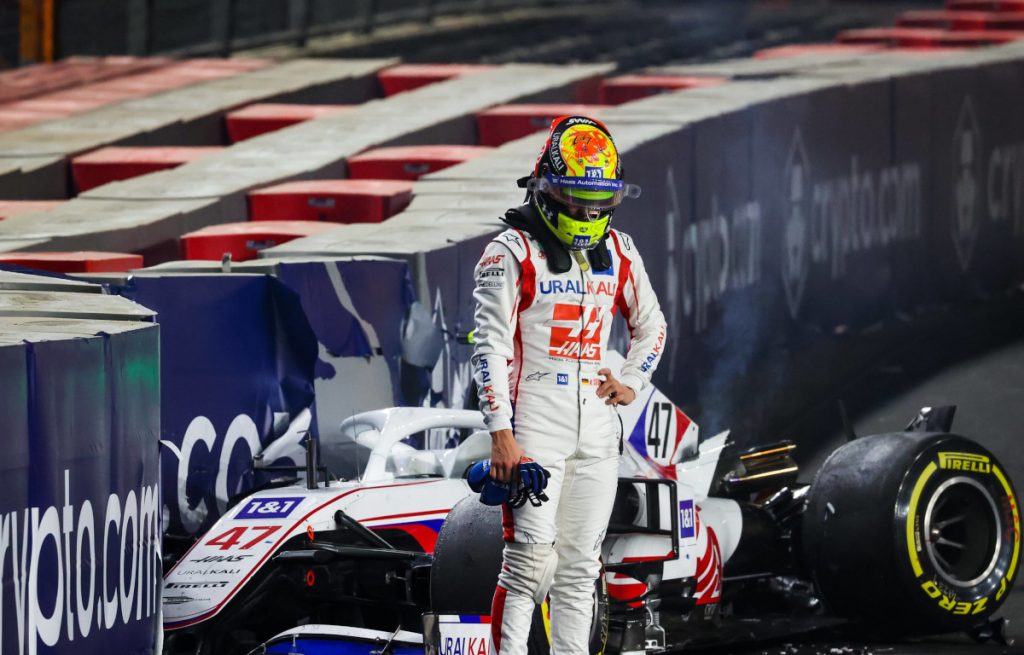 After another dismal finish at the Canadian Grand Prix, Mick Schumacher claims that he is not losing energy.
On Saturday, the Haas racer put in a fantastic qualifying performance, earning his best-ever grid position of P6.
Schumacher appeared to be on track for his first points in Formula One throughout the early portions of the race, finishing in the top ten.
He was forced to withdraw the circuit and stop the car following 18 laps due to a power unit issue, marking his second DNF in as many weeks, after his incident at the Monaco Grand Prix in May.
Schumacher considers his "disappointing" withdrawal
Although Schumacher concedes that his withdrawal in Montreal was "disappointing," he still sees the weekend as a triumph.
"It's obviously very frustrating, but these things happen. It's Formula 1," he told media, including RacingNews365.com.
"We've just got to swallow that pill. But again, we have loads of positive things we can take away from here, so [I'm] just really excited about the next one."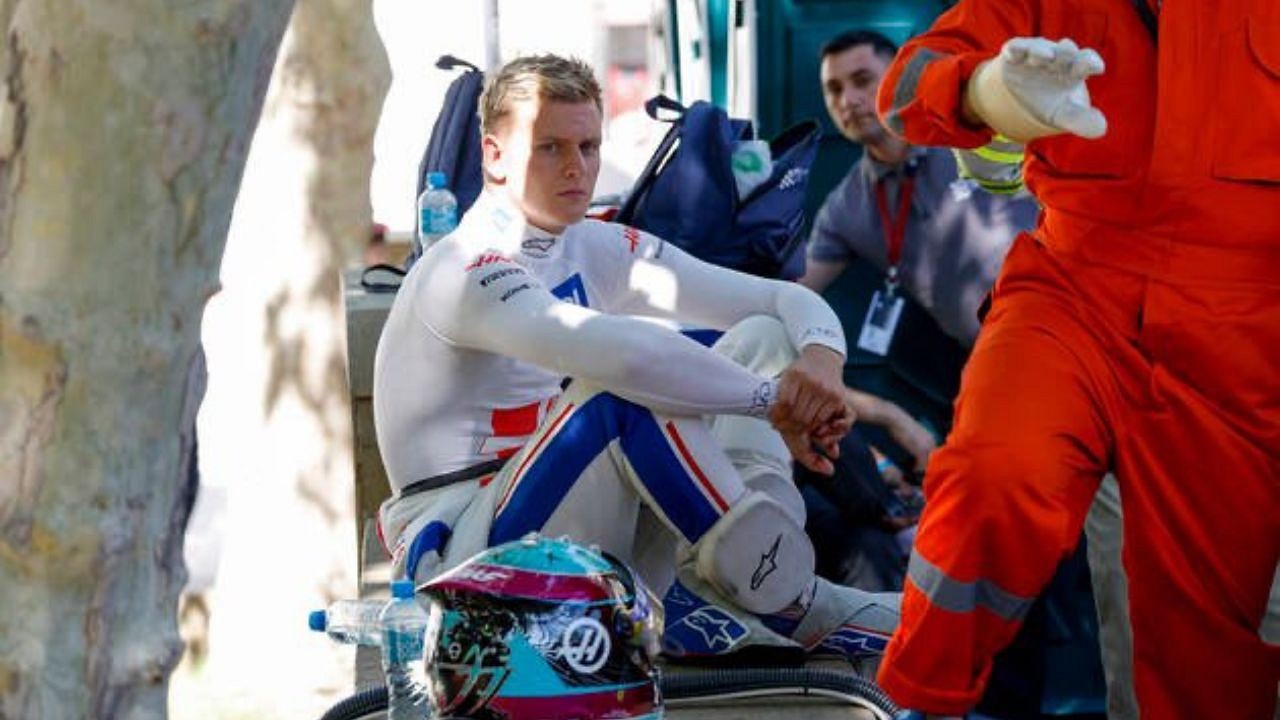 Schumacher is greatly motivated by his excellent qualifying performance.
"We knew that we had the pace all along [during difficult races]," the driver said.
"But we had some difficult races, so it's good to have a good qualifying. It's good to have a good race pace.
"We haven't brought any updates, and it's basically the same car as at the beginning of the season, and we're still doing great, so it's obviously very positive."
Schumacher claims he has had no problem with motivation
"It's always tough to accept these things," Schumacher said when asked if it was harder to believe the withdrawal at the Circuit Gilles Villeneuve because he was in the points at the time.
"Obviously, it's probably tougher if you're in a points-paying position and you have to retire the car. I think we were seventh or whatever, picking up the pace to catch Esteban [Ocon] ahead.
"It's never the best, but it's what it is."
Schumacher was also asked if it's difficult to stay motivated after losing out on a potential scoring chance.
"No. I'm here because I love this sport," the German answered.
"I love driving. Obviously you want to earn what you fight for, and unfortunately we didn't earn it today, but I'm sure that we will have more opportunities to come."
With 13 races left in the 2022 season, Schumacher is optimistic that his luck will turn around.
"Eventually luck will change, hopefully," he added.
"It's obviously tough, but I've had these seasons in the past and we've managed to win them after all, so we have a few more races to go."
Below are some of the most well-known FORMULA 1 drivers' apparels, all of which are available at reasonable costs. Visit our link now if you are interested in the racing clothing collection:
F1, F1 2022, Formula 1, Grand Prix, HAAS, Kevin Magnussen, Mick Schumacher