Due to the extensive rule changes, there is still some speculation about how the pecking order will look in the 2022 Formula One season, and Fernando Alonso thinks it will take a little time for things to settle down.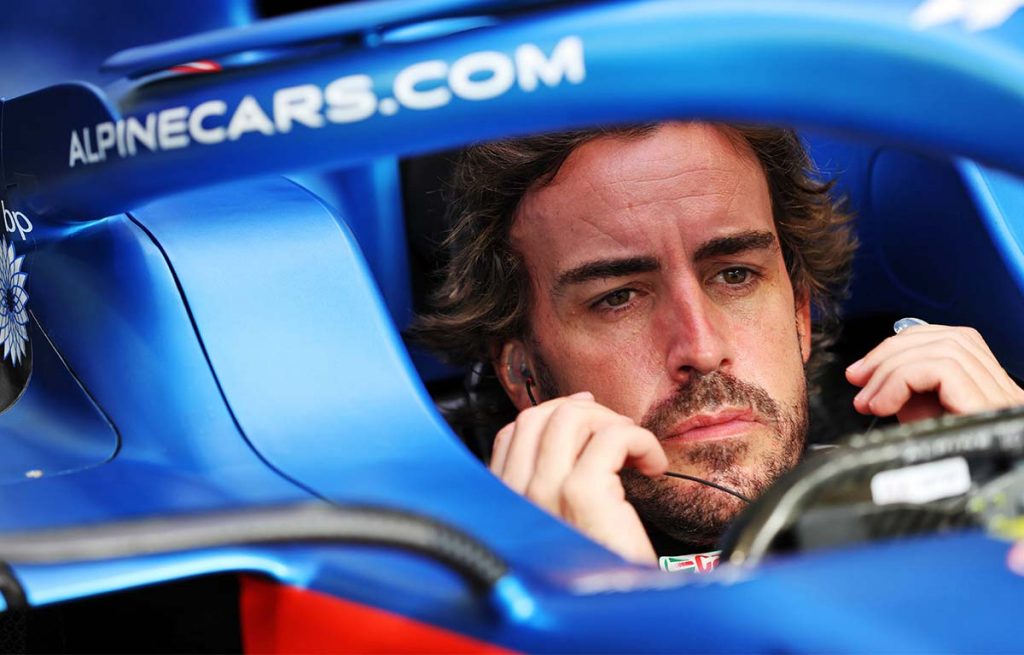 In terms of how the pecking order can evolve, Fernando Alonso thinks the 2022 Formula One season will be a "long game."
The testing period for the latest campaign is now finished, and there has been much debate about which teams appeared to have had the best few days in Barcelona and Bahrain.
In terms of Alpine's chances, Alonso believes that the team's approach will become obvious following the first Grand Prix.
"I think we have to wait and see how the first races develop, and see what we need from the car and from the package," Alonso told media.
Alonso is optimistic about Alpine's upcoming years
Alonso, on the other hand, feels optimistic about Alpine's chances and is practical about the timeframe required to fight at the front.
"I'm optimistic, because the team is putting a huge effort into this programme," the Spaniard explained.
"We have the support from our president. We have the support from everyone at Renault, and Alpine came last year to Formula 1 also with the mind of this set of regulations, and [to] try to be a contender in the future.
"If the future will be 2022 or 2025, I have no idea, but it is this commitment and this view which I share and I embrace, for sure."
In terms of development, 2022 may be a 'long game'
Alonso believes Alpine accomplished a "good number of laps" during pre-season testing, and he is eager to the season's first race in Bahrain.
However, the two-time World Champion feels that in 2022, the emphasis on growth would cause teams' fortunes to change throughout the season.
Alpine experienced this in 2021, with some difficult races early in the season followed by good highlights subsequently in the year, such as Esteban Ocon's surprising win at the Hungarian Grand Prix and Fernando Alonso's podium in Qatar.
"In race one, let's see [what happens]," Alonso said.
"It's going to be a long game, I think, this year, because the rate of development is going to be huge, and there are 23 races.
"I remember last year, I retired the car here [in Bahrain], and Esteban was P12 or P13, so zero points after Bahrain, and then we won a race in Hungary. We were enjoying the season from [then] on.
"So I think this year is going to be a long game to play, and I'm confident that we will have a good season."
Below are some of the most well-known Formula One drivers' uniforms, all of which are available at reasonable costs. Visit our link now if you are interested in the racing clothing collection:
Abu Dhabi, F1, F1 2022, Formula 1, Grand Prix, Fernando Alonso, Alpine