The FIA has announced the F1 performance from the 2022 season that has been nominated for the fan-voted "action of the year" honor.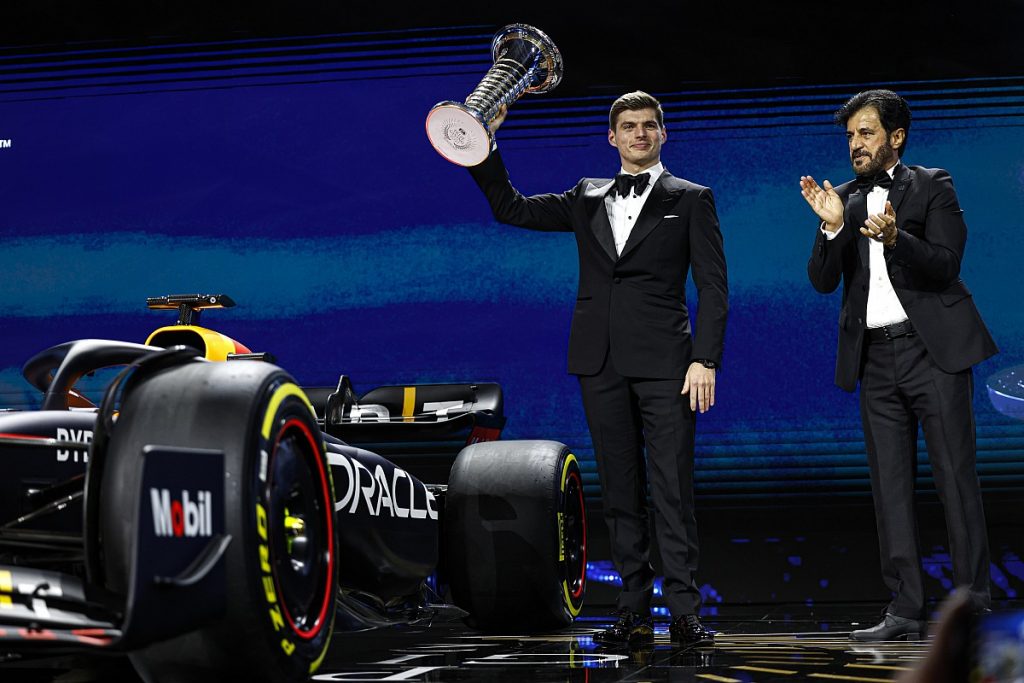 The F1 season's significant moments have been chosen by the FIA as nominees for their "action of the year" honor.
Supporters will have the opportunity to vote for their favorite racing moment from every FIA-affiliated series prior to the yearly 2022 FIA Prize Giving ceremony.
The FIA has chosen the F1 nomination from the British Grand Prix's Lap 45 duel between Charles Leclerc, Sergio Perez, and Lewis Hamilton.
Track limit issues, side-by-side racing, and a spectacular double overtaking by Hamilton were among highlights of the race.
See the F1 "action of the year" nominee as decided by the FIA below:
We bring out some of the most well-known FORMULA 1 drivers' apparels, all of which are available at reasonable costs. Visit our link now if you are interested in the racing clothing collection!
F1, F1 2022, FIA Gala, Formula 1, Grand Prix, Max Verstappen, Red Bull