Later this year, a historic constructor from Formula One's history will compete in the all-electric competition.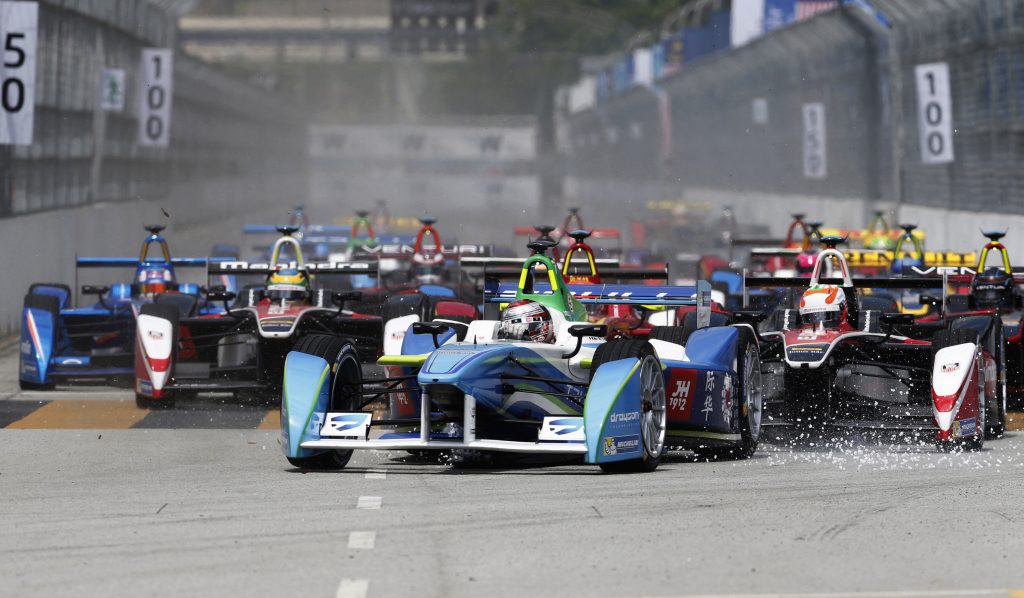 Maserati has confirmed that it would join Formula E for the 2022/2023 season, when the next Gen3 version of the Formula E car debuts.
Maserati's return to single-seater competition in Formula E is the first in over 60 years.
During the 1950s, Maserati won two Formula One Drivers' Championships, with Juan Manuel Fangio winning both in 1954 and 1957. In those years, there was no Constructors' Championship; it was only created in 1958.
According to Maserati CEO Davide Grasso, Maserati's past pedigree matches with Formula E, and the company plans to use the all-electric championship to further the performance and research of their 'Folgore' full-electric vehicle line.
"We are very proud to be back where we belong as protagonists in the world of racing," he said.
"We are powered by passion and innovative by nature. We have a long history of world-class excellence in competition and we are ready to drive performance in the future.
"We are delighted Maserati will join the Gen3 era of the ABB FIA Formula E World Championship and play a defining role reimagining the future of motorsport," said Formula E CEO Jamie Reigle.
"Formula E races in the heart of the most iconic cities in the world and is followed passionately by a progressive global audience. Our millions of fans will be thrilled to see Maserati line up on the grid as one of the world's elite electric car brands."
The uniforms of F1 racing drivers are currently available at the following websites for a reasonable price: