Valtteri Bottas has supported Lewis Hamilton in a "team" role at Mercedes on several occasions. If he hadn't done this, the Finn confesses, it could have had a negative impact on the team.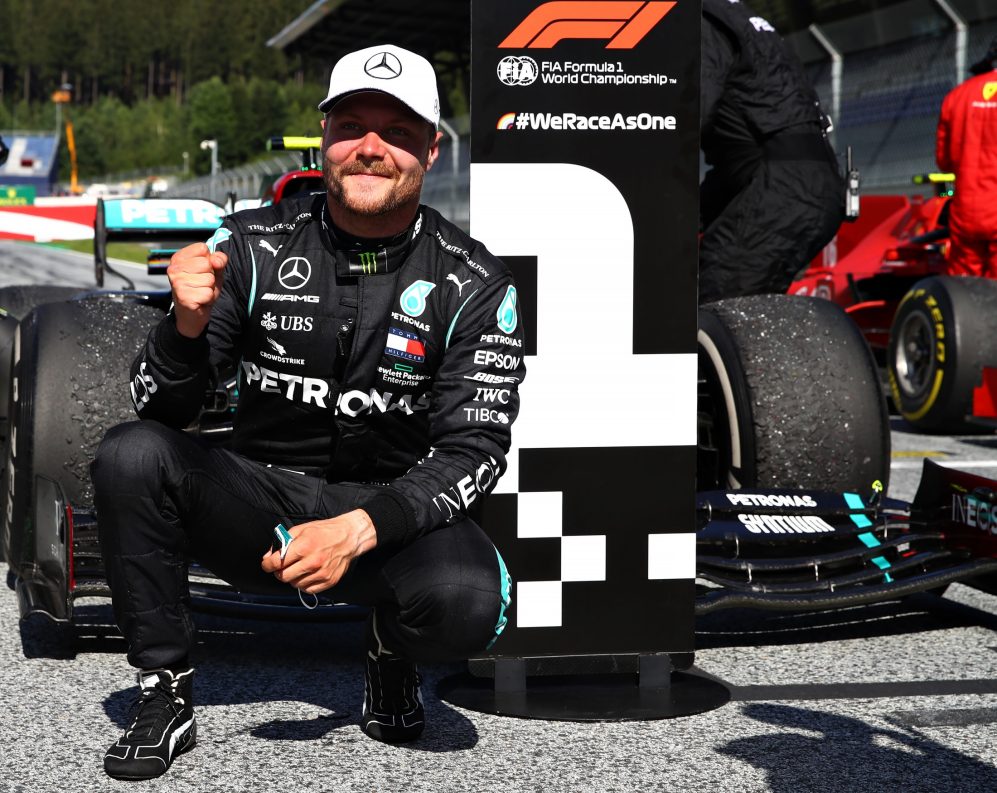 Valtteri Bottas says that not winning a World Championship with Mercedes seems like a "failure," but believes that having a smaller role in the team would not necessarily have enhanced his chances, considering the increased tension.
Between 2017 and 2020, the Finn spent five years with the Silver Arrows, helping them win back-to-back Constructors' Championships while teammate Lewis Hamilton won back-to-back Drivers' Championships.
Bottas, on the other hand, has yet to win a World Championship with the team, and he admits that it eats away at him.
"Because that's ultimately, since [being] a kid, it's your goal, your dream," Bottas told the Beyond The Grid podcast.
"And it has been always really strong in my mind, as a goal, and it's been a force that has kept me working hard. It's like, every day, whatever I do for the sport, it's because of that.
"I want to be the best. I want to be the champion. So yeah, in a way, that kind of feels [like] a failure, that I haven't been able to achieve that with Mercedes.
"But, on the other hand, I've tried everything I could have. I've given everything, so it just wasn't meant to be, at least for now. My career still goes on and, in this crazy sport of Formula 1, you just never know what happens next."
Less cooperation with Hamilton would have affected performance
During his time with Mercedes, Bottas frequently played a "team" role, assisting Hamilton in his title attempts.
When questioned if not doing so would have boosted his prospects of winning a World Championship, Bottas replied that this was not necessarily the case.
"If only I knew the answer to that," he explained. "If there's something I would have done different, how it would have impacted [my chances].
"All I know [is] that if I hadn't been such a team player, there would have been more tension in the team. That would mean less cooperation between me and Lewis. That would mean, in [the] long-term, not as good performance as a team, as we have now.
"Because, if there's harmony, if we can work together, then we're playing for [the] long-term, for the best interests of the team. We can develop the car together and we can discuss things openly. I'll always try to think about that.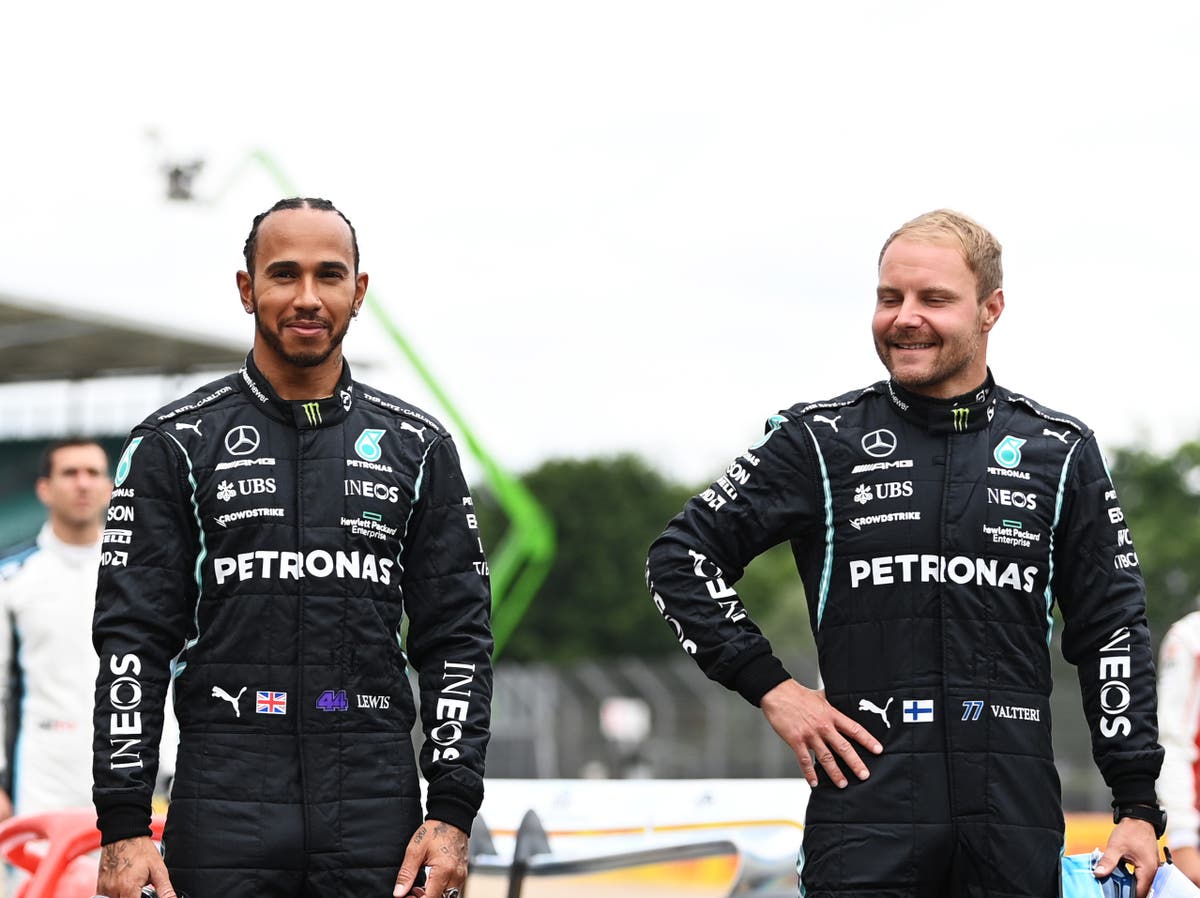 "Plus, there's been always this factor that I've been always on [a] one-year contract, and if I start playing around, what happens then?
"Also not having the the knowledge of the future and what happens if I start to not to listen to the team or team orders, etc. It's been always a factor as well."
Bottas has signed a multi-year contract with Alfa Romeo and will race for the team in 2022, while George Russell moves up to Mercedes.
The uniforms of FORMULA 1 racing drivers are currently available at the following websites for a reasonable price: