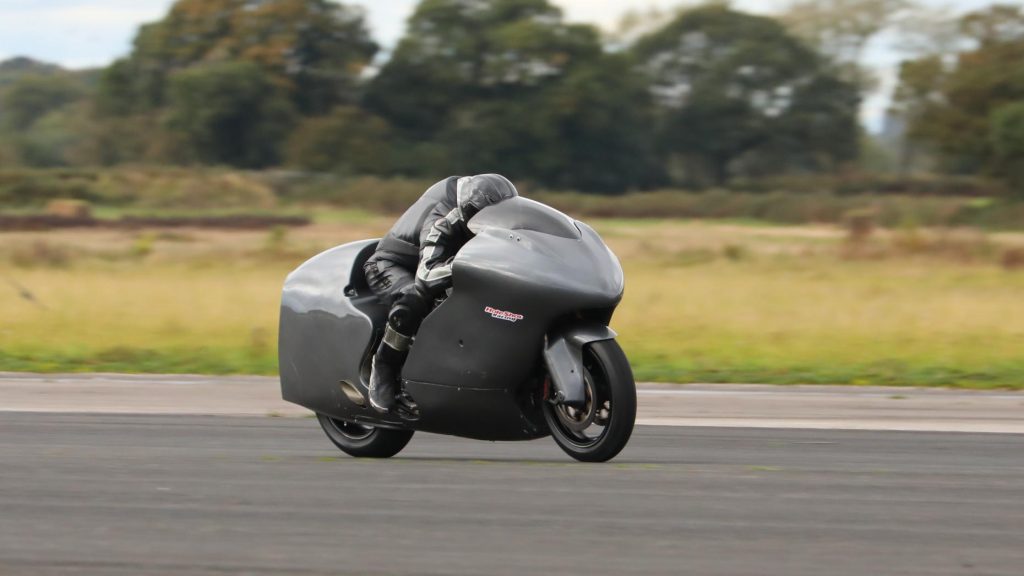 A 1340 cc in-line four-cylinder engine produces 190 PS of maximum power and 150 Nm of peak torque in the regular Suzuki Hayabusa.
Guy Martin, a British motorcycle racer, television personality, and heavy vehicle mechanic, is preparing to attempt to set a new land speed record in the UK by breaking the 300 mph (482.8 km/h) barrier on his completely customised turbocharged Suzuki Hayabusa. Guy Martin has spent a long time working on the modified Suzuki Hayabusa, and it appears that the motorcycle is ready to set a new 'Standing Start One Mile Record Run.'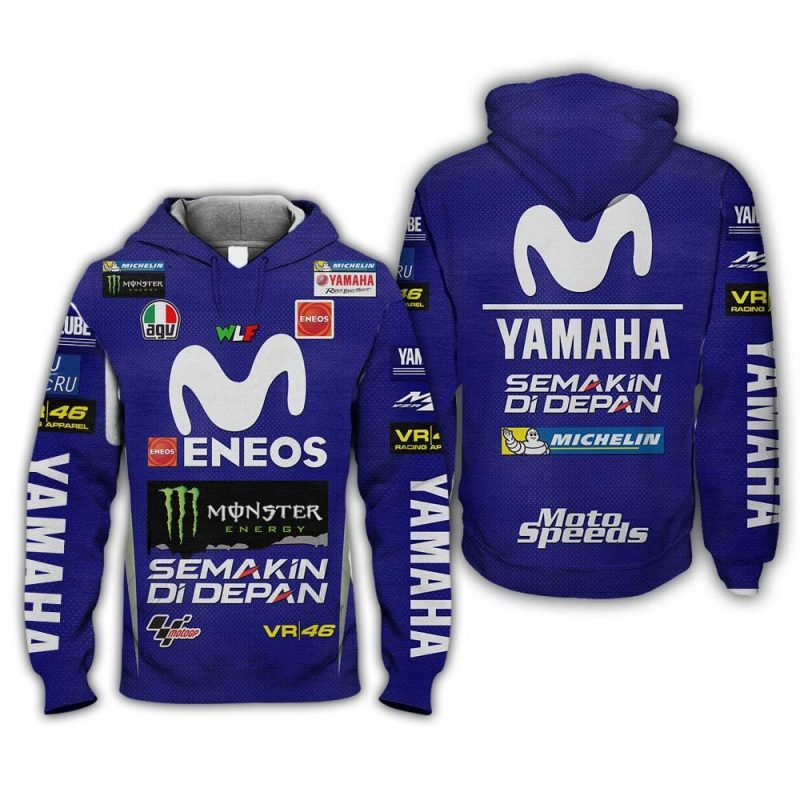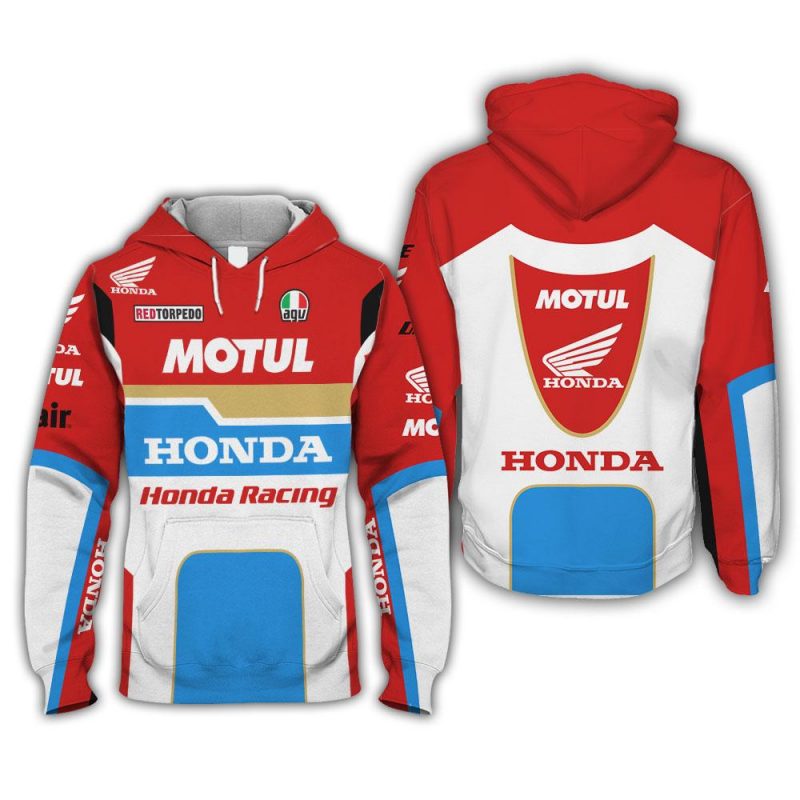 The exact characteristics of this Suzuki Hayabusa are yet to be published, however it is believed to be the same motorcycle that Martin clocked a high speed of 434 kmph on back in 2019. He now wants to travel even faster, and he must have made a number of changes to his 'Busa.
According to the information available, Guy Martin's Suzuki Hayabusa, which will be used for this record attempt, will be turbocharged and produce roughly 860 hp. The motorcycle has undergone major visual changes in order to make it more aerodynamic.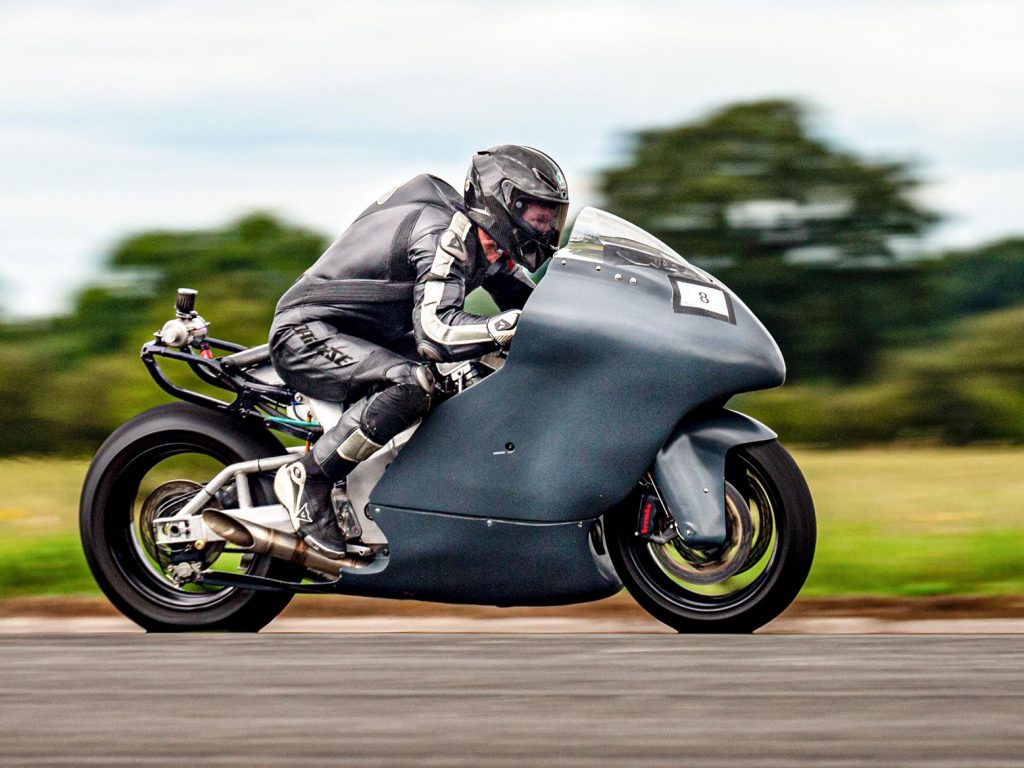 It's also been said that the Hayabusa's body kit was created in a wind tunnel expressly for this 480 kmph speed performance. Guy Martin already holds a number of world records, including the fastest speed on a gravity-powered snow sledge, the fastest wall of death, the fastest soapbox, the fastest tractor, and so on. In the Isle of Man TT races, he has a total of 17 podium finishes.
When it comes to the Suzuki Hayabusa, the new-generation model was just released in India for a starting price of Rs 16.4 lakh (ex-showroom, New Delhi). The first batch of 101 bikes sold out in less than three days, demonstrating the Suzuki Hayabusa's cult following in Japan.
The Suzuki Hayabusa 2021 is powered by a 1340 cc liquid-cooled in-line four-cylinder DOHC engine that produces 190 PS of max power at 9,700 rpm and 150 Nm of peak torque at 7,000 rpm. The engine is mated to a six-speed transmission with a standard bi-directional quickshifter.
The uniforms of MOTOGP racing drivers are currently available at the following websites for a reasonable price: