Lewis Hamilton thinks that it is far too early to predict how F1's pecking order will look in 2022, but he is intrigued by Ferrari's potential.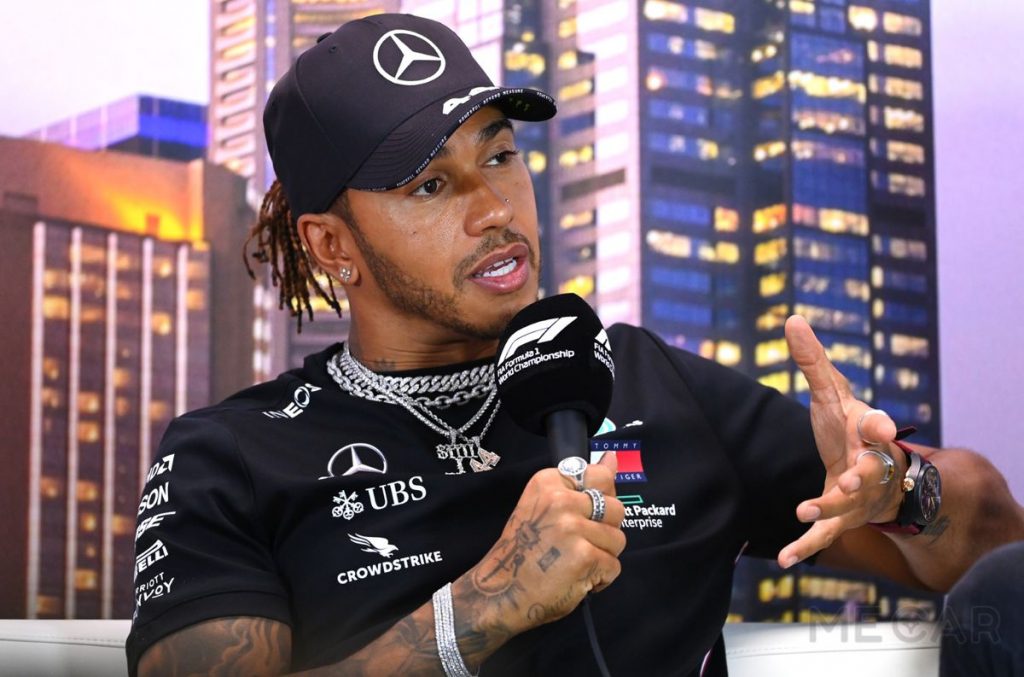 Lewis Hamilton is curious to see if a team like Ferrari has been able to pull "several months ahead" in the development race for 2022.
Ferrari was among the first of F1's professional teams to shift their focus to this year's technological rules overhaul, foregoing performance with their 2021 chassis to invest in the more aggressive-looking F1-75.
Ferrari also benefited from more wind tunnel time than Mercedes and Red Bull after a devastating 2020 season, with F1 now using a sliding scale for aerodynamic testing to help the worst-performing teams catch up.
On the first day of this week's inaugural pre-season test in Barcelona, Hamilton told the mediathat it's too early to anticipate how the pecking order will unfold.
However, when asked which squad might have gotten a jump on the competition, he singled out Ferrari, adding, "You would assume that Ferrari perhaps didn't do much development on [the 2021] car and just put everything into this year's car.
"Does that mean that they're several months ahead? Or a team is several months ahead? We'll wait and see."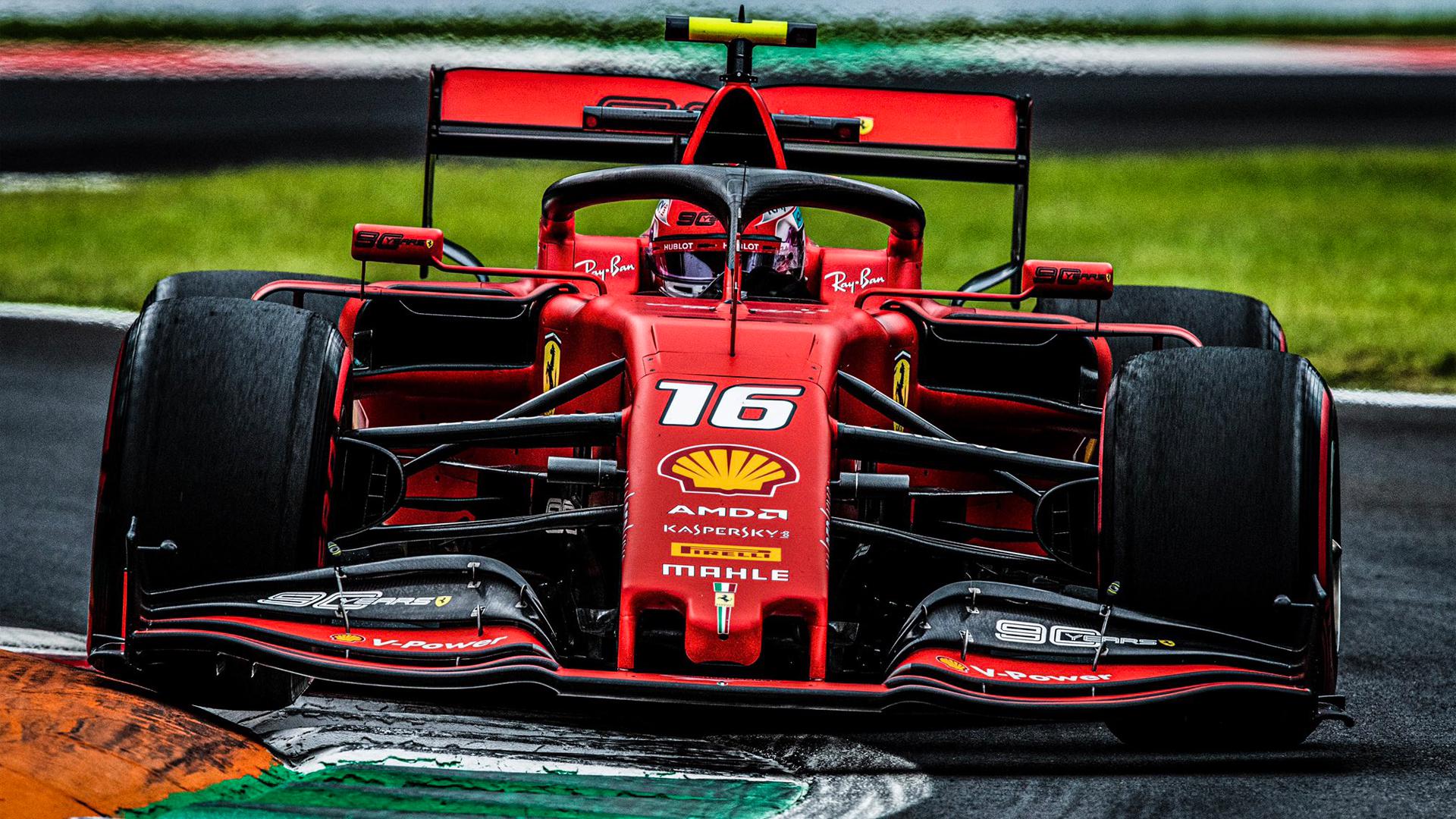 Hamilton trusts Mercedes "100 per cent" for F1's new era
However, Hamilton is sure that his Merc team is doing everything possible to reach the new standards.
When asked if he's worried that Mercedes won't be able to offer him a race- or championship-winning car in 2022, the seven-time World Champion laughed it off.
"Why would I ever think that? We've won eight [Constructors' titles] in a row. Why would I ever feel that way?" Hamilton responded.
When asked if his team had gone down the wrong path with development, Hamilton responded, "My team don't make mistakes. Of course, there is always a risk, but we don't make mistakes.
"We've got very intelligent people back at our factory; I trust them 100 per cent. Whatever we start with, whether it's good or bad, we'll work through it. And we've always had a great development plan and workforce."
On Thursday morning, Hamilton stayed behind the wheel of the new W13 before handing over to new teammate George Russell during the afternoon session.
Several masks inspired by F1 racing drivers are currently available at the following websites for a reasonable price:
Abu Dhabi, F1, F1 2022, Formula 1, Grand Prix, Hamilton, Lewis Hamilton, Mercedes