After the first season of the electric, off-road Extreme E championship, Lewis Hamilton's team was recognized for their sustainability efforts.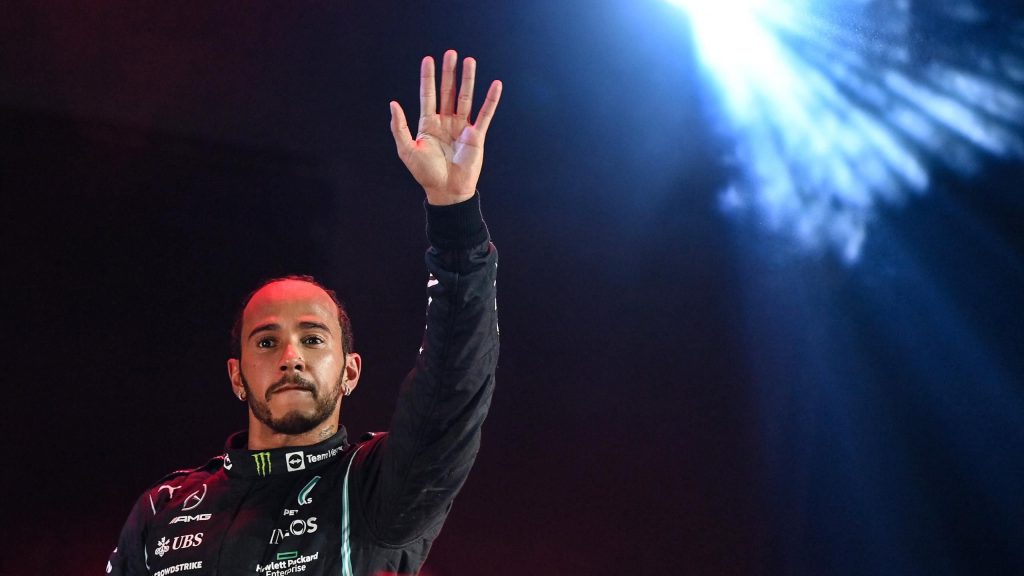 After winning the 2021 Count Us In Challenge, X44, the Extreme E team founded by Lewis Hamilton, has been named the inaugural winners of the electric off-road championship's Sustainability Award.
For the first-ever season of the series, Extreme E and Count Us In teamed up to inspire fans to live a less carbon-intensive lifestyle and reduce their footprint.
Extreme E pits identical 550-bhp SUVs against each other in some of the world's most isolated locations, with the goal of showcasing the various ecosystems' climate change challenges.
Avoiding single-use plastic, walking and cycling more, eating more plant-based foods, and driving an electric vehicle were some of the practical actions fans might take. Each step was assigned to one of the fans' favorite teams, with the team with the most steps winning the Sustainability Award.
With 792 steps pledged over the course of the season, X44 came out on top, followed by Jenson Button's JBXE squad (749 steps) and Nico Rosberg's Rosberg X Racing entry (422 steps).
The Extreme E Count Us In Challenge prompted 1,231 fans to walk 3,207 steps, saving 1,241,223 kg of CO2.
Hamilton's team make their mark in Extreme E
Sebastien Loeb, a World Rally Championship legend who raced for Hamilton's team in 2021, spoke on their behalf as he welcomed the news.
"I was very happy to learn that X44 won the Extreme E Sustainability Award for 2021," Loeb commented.
"I joined the team hoping to discover more about the environment while doing what I love, and I have learned so much from the series and the different places we visited – in fact, I even bought my first electric car last year!
"To know that our fans have come on this journey with us and are making their own commitment to have a positive impact on the planet is inspiring and I feel good about what we can achieve when we work together."
Rosberg's team narrowly beat Hamilton's to win the 2021 championship, with the race bringing up memories of their former F1 fights.
The second season of Extreme E will premiere in Neom, Saudi Arabia on February 19-20.
The uniforms of FORMULA 1 racing drivers are currently available at the following websites for a reasonable price: