Max Verstappen has revealed which weekend of the 2021 Formula One season he was "relieved" to finish after feeling under pressure.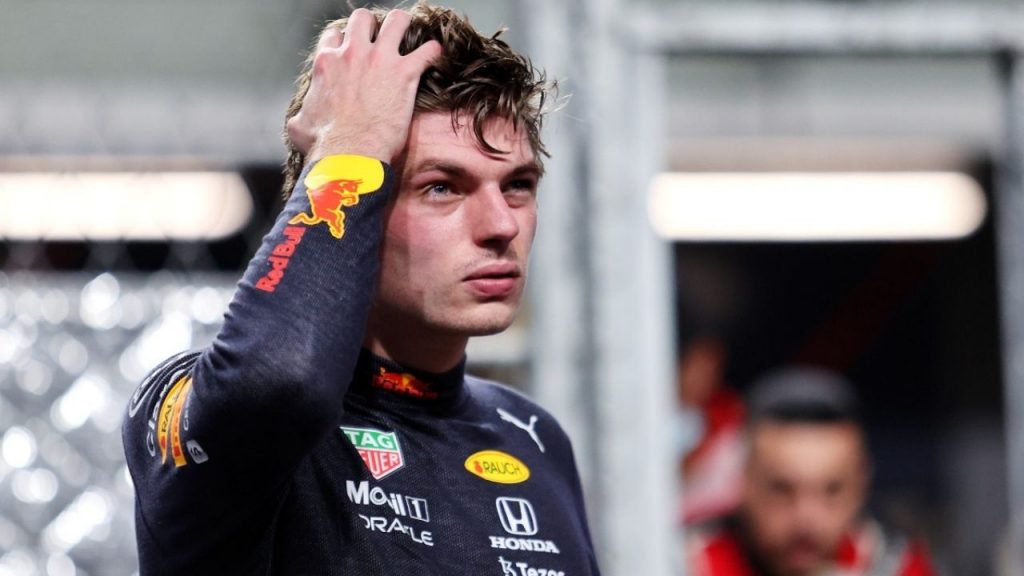 During the 2021 Formula One season, Max Verstappen disclosed the race where he felt the most pressure.
Throughout the 22-race calendar, the Dutchman was involved in a close battle for the title with Lewis Hamilton, and he suffered several highs and lows on his road to winning his first World Championship.
It's probably fitting, therefore, that a weekend filled with delight for Verstappen was also one in which he felt the most pressure from those watching.
This was his home race, the Dutch Grand Prix in September, when he started from pole and won convincingly.
"Besides the last Grand Prix [in Abu Dhabi], that was the race where I felt more pressure than other ones," Verstappen said in an interview with personal sponsor CarNext.
"Because everyone expected me to win there, the fans. It was like, 'Max is coming here, and he's going to do it, he's going to win'.
"But, of course, we're in this tense battle, and it was going a bit up and down in terms of performance."
Dutch Grand Prix was "amazing feeling" for Verstappen
Fortunately for Verstappen, the weekend at Zandvoort was a triumph, and he confesses that his victory was a "amazing feeling."
The Red Bull driver, on the other hand, was relieved when he was able to relax again after the race.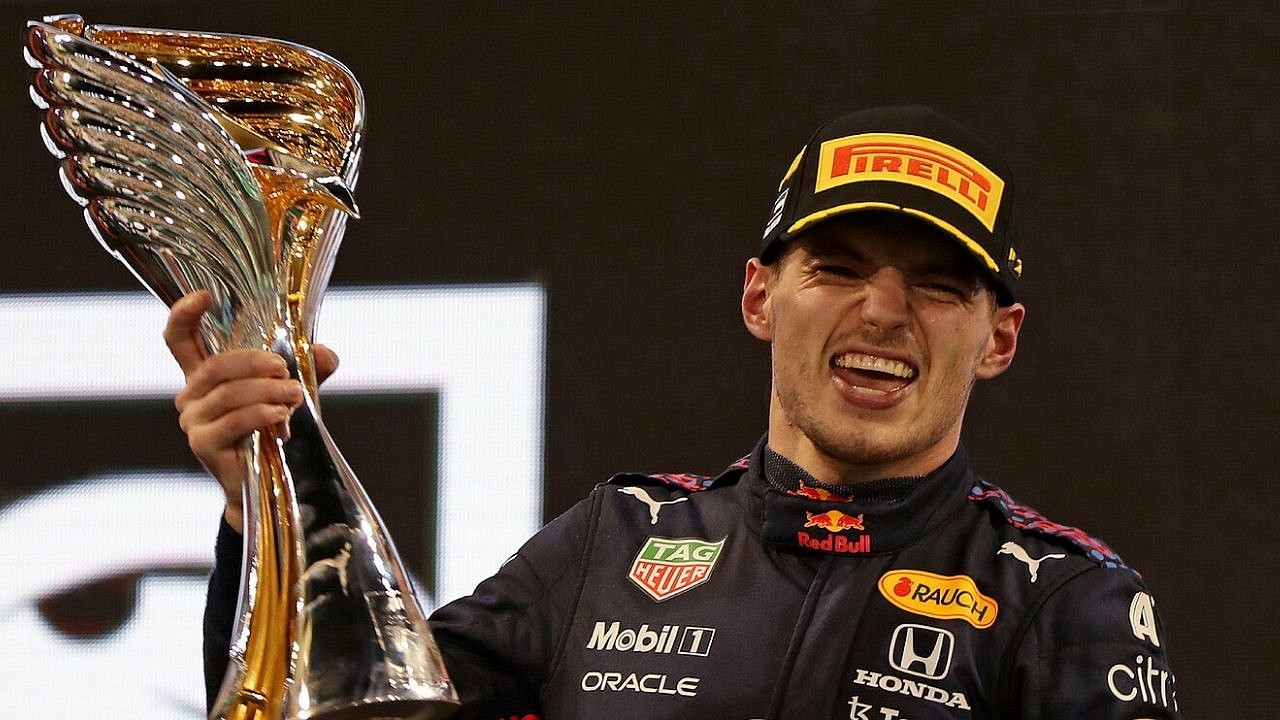 "The whole weekend, of course, I wanted it to be perfect," Verstappen explained. "And it was basically almost perfect.
"It couldn't have [gone] better [than] pole position and winning the race, but also the way in the race, they really threw everything at me with strategy, with the two cars, playing a different one, and we still managed to win it.
"So it was an amazing feeling, but also when I crossed the line, I was also relieved. I was like, 'The weekend is done. I can rest now!'"
The uniforms of FORMULA 1 racing drivers are currently available at the following websites for a reasonable price: