Jenson Button, the 2009 Formula 1 World Champion, will make his NASCAR debut at Le Mans with the Garage 56 entry, but it might not be his last.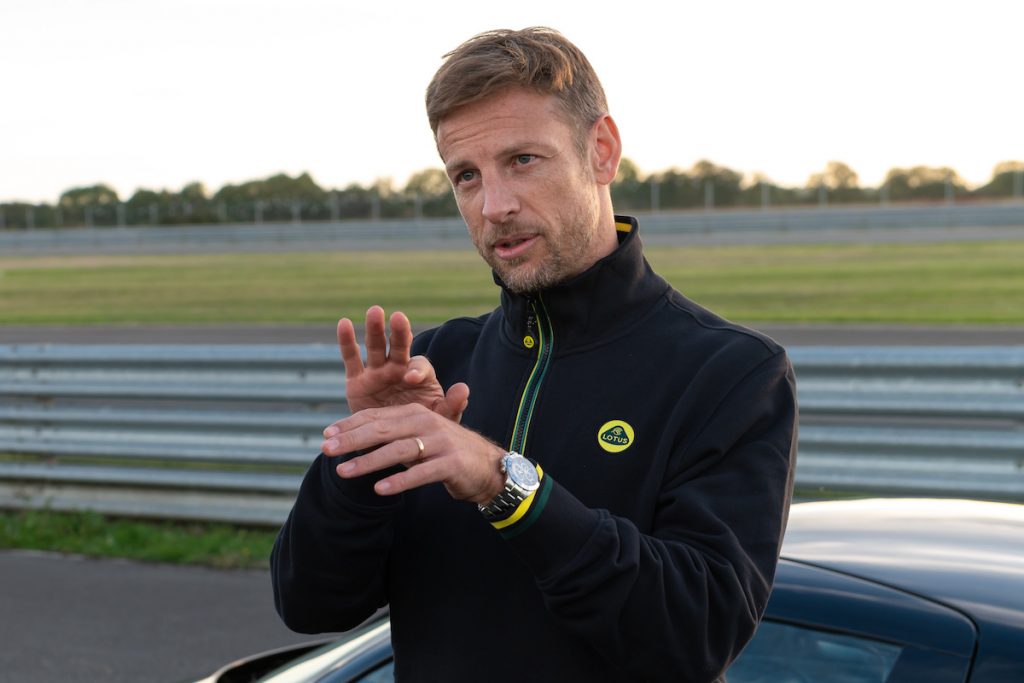 Later this year, Button will race in the legendary endurance event alongside Jimmie Johnson and Mike Rockenfeller in a Chevrolet Camaro produced by Hendrick Motorsports.
The 43-year-old racer was open to the idea of possibly competing in NASCAR Cup events in the future. He would only be engaged in road courses though, and there are plenty of those now that NASCAR's top level has recently changed its schedule.
In response to a question from Motorsport.com, Button stated, "Ovals for me is something where I really respect what the guys do, because it's far beyond anything I've experienced."
"Always racing with a little bit of yaw all the way through the corner; racing that close to each other and so close to the wall is a skill I don't have — I don't think — I don't know. I've never tried it. But road courses, I'm definitely interested."
Later, he added, stating that he wouldn't want to make an exception like former F1 World Champion Kimi Raikkonen did in the previous year.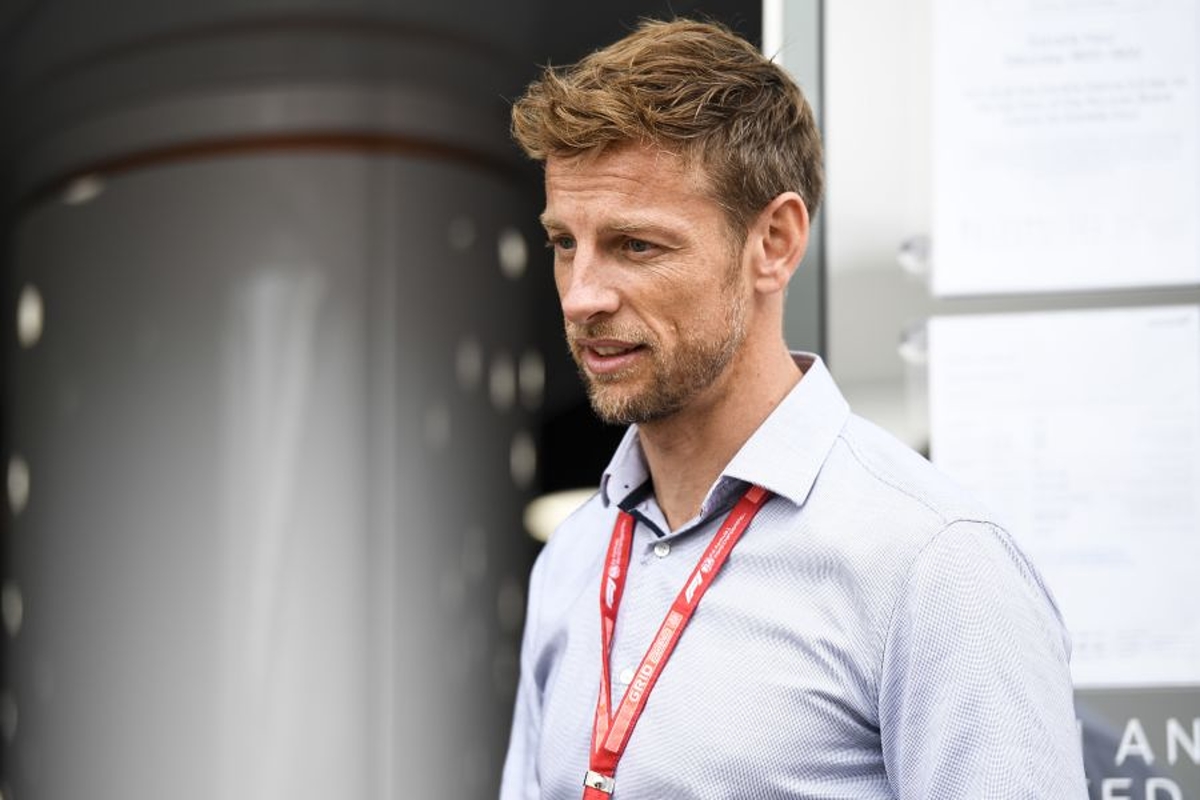 "I would definitely be interested in racing on street circuits, road courses, but I just don't want to jump in for one race," he explained, answering another question from Motorsport.com. "That's not exciting for me.
"You can come away from it going 'Oh I did a good job' (but) you're not at your maximum. I would want to do all of the road courses if I'm going to do them.
"We'll see. That's an option. Obviously, the car is a little bit different to what we'll be racing at Le Mans. Less downforce, heavier, less power, and all of that. It's probably tricky, but I would jump at the chance if I had the opportunity."
We bring out some of the most well-known NASCAR drivers' apparels , all of which are available at reasonable costs. Visit our link now if you are interested in the racing clothing collection:
Nascar, NASCAR Cup Series, Xfinity, Jenson Button, Garage 56, Jimmie Johnson, Mike Rockenfeller, Hendrick Motorsports