Zhou Guanyu is happy that his Alfa Romeo squad got solutions that enabled them finish in the points for the second time this season in the Canadian GP on Sunday.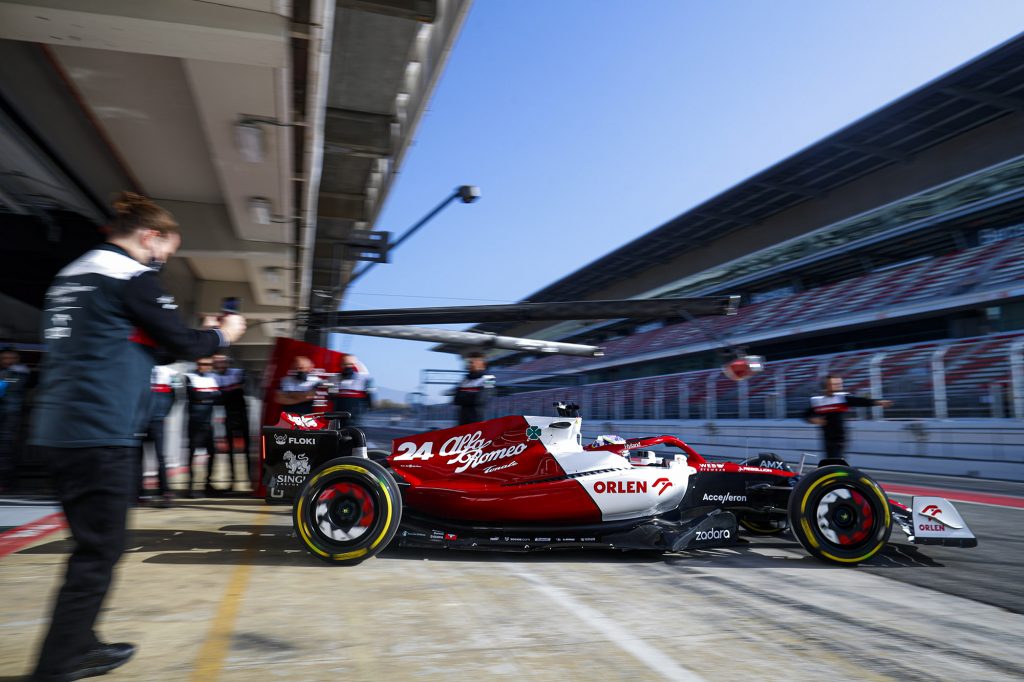 This is the first time the Chinese racer has seen the chequered flag since his start in Bahrain, where he placed tenth. He was encouraged to eighth place and collected four crucial points following Fernando Alonso was penalised for weaving on the final lap.
"I feel like it's what's been missing for the last few rounds and finally we got to finish and, in the points, so yeah today, my side obviously did everything correct, on the track and with the pit stop," he told Sky Sports.
Guanyu, like all beginners, is gaining more and more with each race, even if he is only making small steps rather than great leaps.
On Saturday, though, he made one significant step forward by qualifying in Q3 in challenging conditions, ahead of his more experienced colleague Valtteri Bottas, who ended 11th.
Zhou is satisfied with the final result in Canada
Despite the fact that the rankings were reversed in the race and Bottas finished one spot ahead of Zhou after his teammate was delayed behind Lance Stroll for the whole of the 70-lap race, Zhou was pleased with the weekend generally.
"The race was very good the only part that was a little bit frustrating was being behind Lance. It was impossible to overtake, so we were stuck there for some time. But yeah all happy with the weekend and [we could] keep the focus on. I mean it's a good place to be.
"I'm just happy that my first time here to get points because it's not easy. It's a street circuit and half the time you have to be close to the wall. My first time driving these cars here was pretty intense but I'm quite happy with obviously with how I approached the weekend. The best finish yet in Formula 1 so it's a pretty good weekend for me at least.," he concluded.
Guanyu is currently ranked 16th in the standings with 5 points.
Below are some of the most well-known FORMULA 1 drivers' apparels, all of which are available at reasonable costs. Visit our link now if you are interested in the racing clothing collection:
Alfa Romeo, F1, F1 2022, Formula 1, Grand Prix, Kimi Raikkonen, Valtteri Bottas, Zhou Guanyu, Canadian GP