Former McLaren teammate Jenson Button has supported Lewis Hamilton to stay in Formula One this season and become the most decorated driver in the sport's history.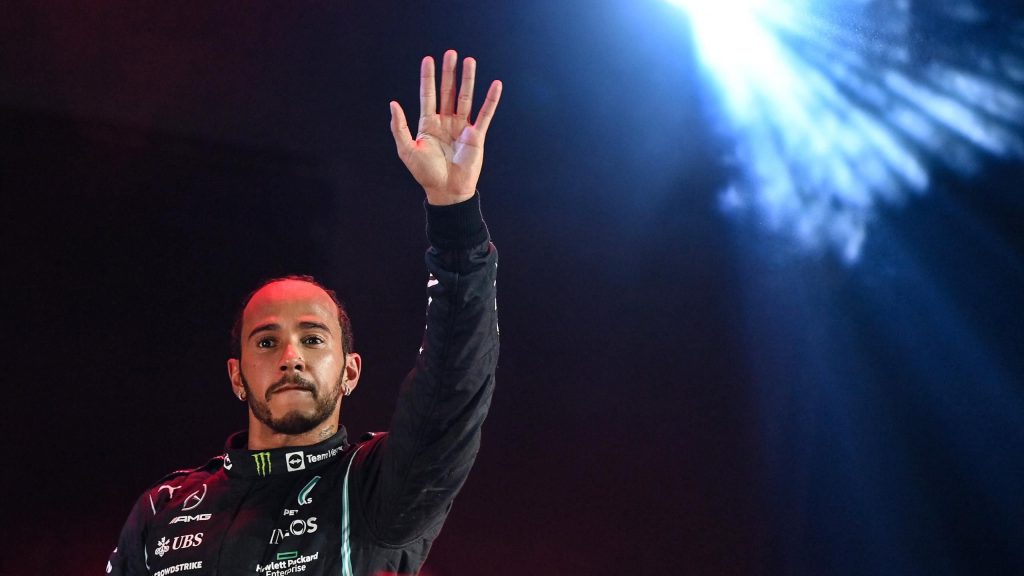 Since losing the 2021 world championship to Red Bull's Max Verstappen in last season's contentious Abu Dhabi finale, Hamilton's future in F1 has been clouded.
Despite an ongoing FIA inquiry into the conduct of a late Safety Car period that decisively swung the race and title competition in Verstappen's favour, the Mercedes driver is rumored to be considering returning this season.
Since the race on December 12, Hamilton has stayed quiet on the matter and has not posted anything on his social media sites.
Button stated he believes Hamilton will be back to win a record-breaking eighth drivers' championship in 2022 during an appearance on British television show Good Morning Britain on Wednesday.
"I really do hope he'll be racing," he said. "I think he will be racing and he wants to win that eighth title to be the most decorated Formula 1 driver in F1 history. And he will do that. I really do think so."
Despite the controversy surrounding the Abu Dhabi finale, Button feels F1 is in strong place heading into a new era following a big regulatory change in 2022.
"Controversial end to the season, but I think you've got to look at the season as a whole," he added.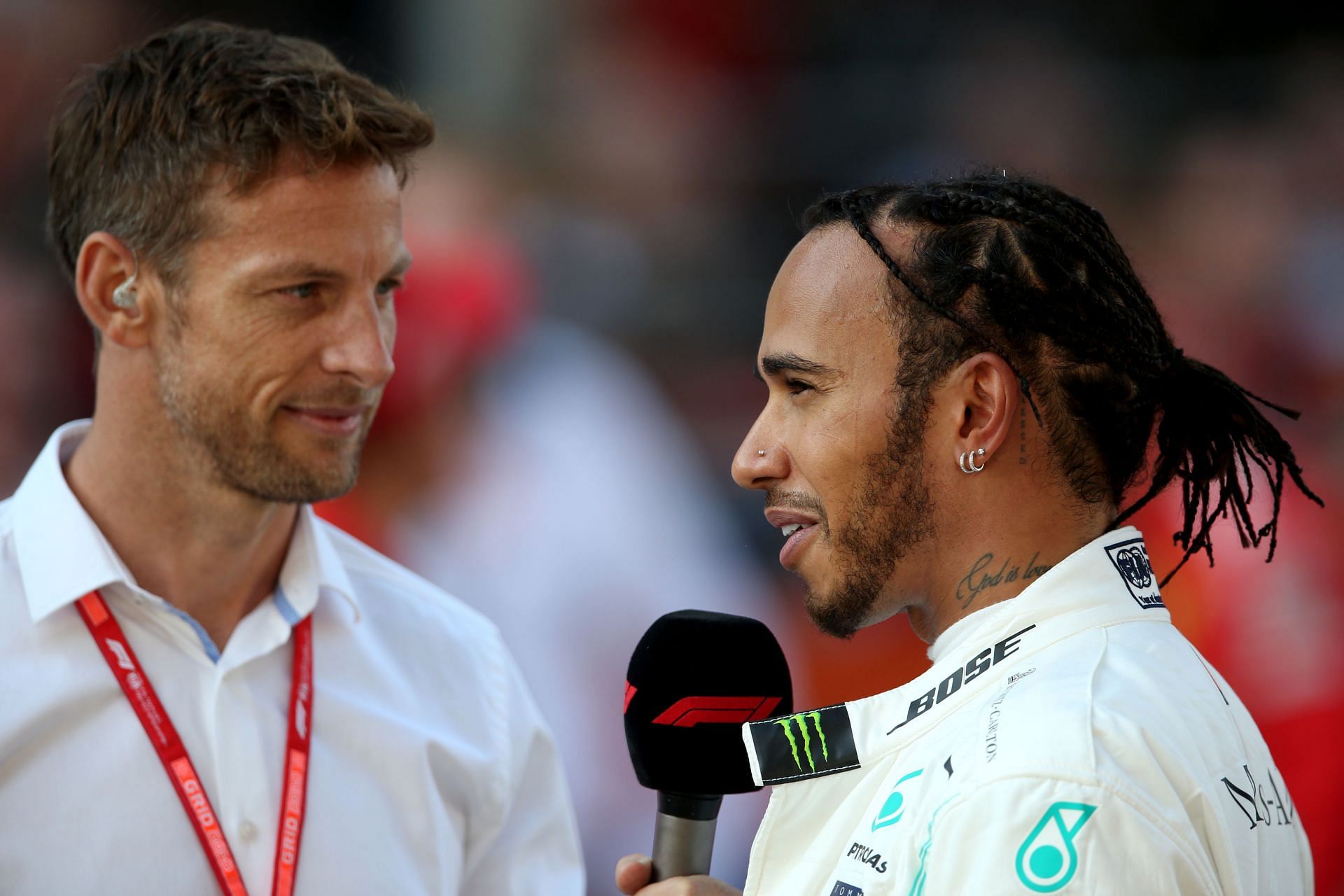 "F1 is in an amazing place, two fantastic drivers going at it every weekend. And I think everyone's excited about the new season. New regulations, and it's all about the development of these cars through the year."
The uniforms of F1 racing drivers are currently available at the following websites for a reasonable price: