Following Dietrich Mateschitz's passing, Red Bull advisor Helmut Marko gave an update on the future of AlphaTauri.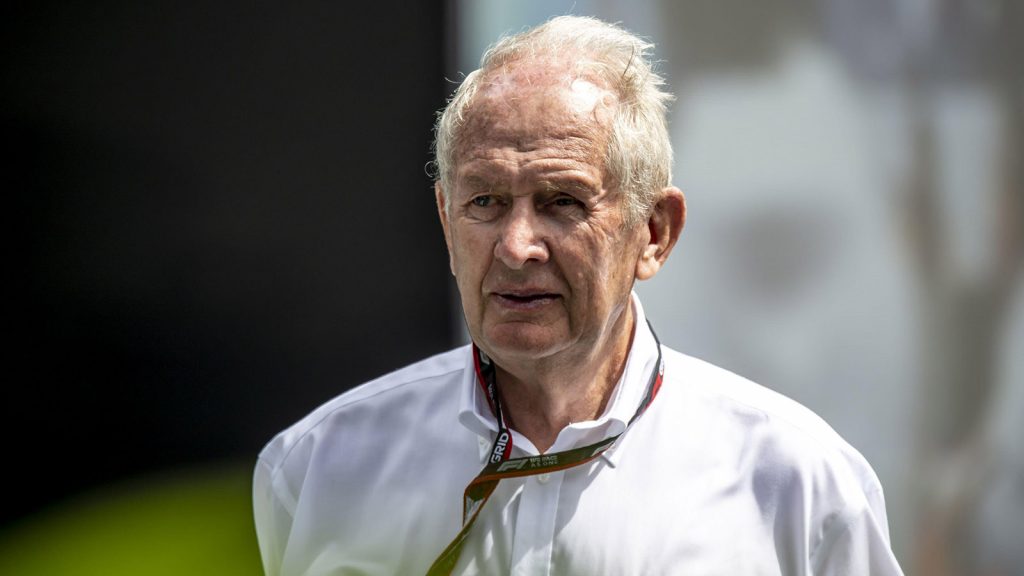 According to team advisor Helmut Marko, AlphaTauri's long-term future as a member of the Red Bull Formula 1 family is up for question.
Red Bull's new leader Oliver Mintzlaff has been speaking with important motorsport professionals, including Marko, to talk about the future since Dietrich Mateschitz, the company's founder and owner, passed away in October.
The team, which is based in Faenza, was once known as Minardi until Mateschitz acquired them in 2006 and underwent a rebranding to become Toro Rosso, with the team's primary purpose being the development of future racers for the senior Red Bull squad. For the team, drivers including Daniel Ricciardo, Max Verstappen, and Sebastian Vettel competed.
The team underwent another rebranding in 2020 to AlphaTauri as they remained to compete in the middle of the field, but they fell to ninth place in 2022 due to a challenging car in the new ground-effect era.
According to Marko, the conversations with Mintzlaff went well and that everything concerning the future was considered.
Marko's predictions for the future of AlphaTauri
In an interview with Austrian journal Kleine Zeitung, Marko described his conversations with Mintzlaff as "not the first time we spoke, but it was the first conversation about the future and how we want to approach it."
"We have the same base in mind and he has again learned a lot about the team.
"We are analysing everything and we will see how to chart the course for the future.
"There is always something to do. We live by the motto: 'To stand still is to go backwards'.
"Continuity is certainly a very important ingredient for success, even if AlphaTauri's performance this year was not satisfactory."
We bring out some of the most well-known FORMULA 1 drivers' apparels, all of which are available at reasonable costs. Visit our link now if you are interested in the racing clothing collection!
F1, F1 2022, FIA, Formula 1, Grand Prix, Helmut Marko, Red Bull, AlphaTauri, Dietrich Mateschitz