Toto Wolff, the head of Mercedes, says that even though Formula One is currently in its off-season, there are still plenty of issues to be resolved before the 2023 season begins, including Lewis Hamilton's contract.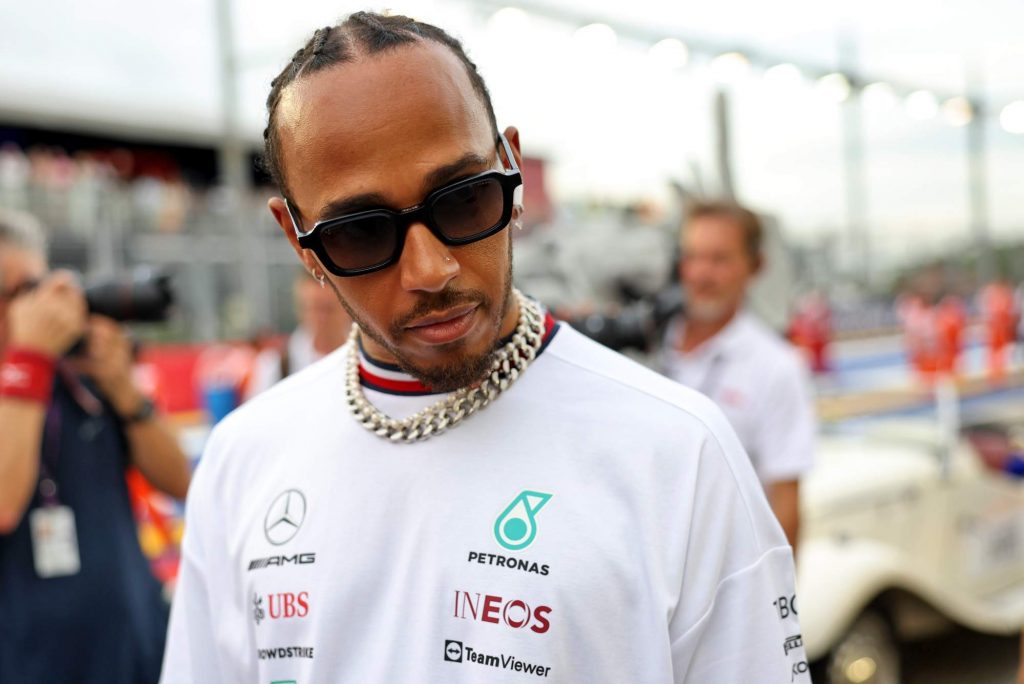 Toto Wolff is "100%" certain Lewis Hamilton will remain in Formula One for an extended period of time given preparations to discuss about the British driver's contract over the winter break.
In 2023, Hamilton will compete for Mercedes in his 11th season; his recent contract is expected to expire at the conclusion of the current campaign.
Although concern about Hamilton's future in the motorsport was prompted by the 2021 Abu Dhabi Grand Prix, Hamilton has stated that he is eager to stay after the current season. He has previously stated that he is looking for a multi-year contract with the Silver Arrows.
Despite the fact that Formula 1 is presently on winter break, Wolff confesses that he still has a number of responsibilities to complete before the 2023 season, one of which is negotiating Hamilton's next contract.
Wolff shares update on Hamilton contract plans
According to Wolff, there are a lot of tasks that must be completed [before 2023].
"But certainly Lewis' contract is one of the topics that we will tackle over the winter, but there is no firm deadline."
Wolff said, "Absolutely," when questioned if he was confident Hamilton would sign on again.
"Lewis is part of the team and the team is part of Lewis, [so there is] no reason to not continue."
Hamilton is still "very driven"
Mercedes and Hamilton had a challenging F1 season in 2022; it was the first time in Hamilton's Formula 1 career that he failed to win a race.
According to Wolff, the seven-time World Champion still has a strong competitive spirit.
"I think one of his strengths is that he's always hungry," Wolff explained.
"He's always eager. He is a great sportsman, but he's also someone that's extremely driven and determined."
We bring out some of the most well-known FORMULA 1 drivers' apparels, all of which are available at reasonable costs. Visit our link now if you are interested in the racing clothing collection!
F1, F1 2022, Formula 1, Grand Prix, Lewis Hamilton, Mercedes, Toto Wolff, Toto Wolff