Mercedes has given an explanation for why Lewis Hamilton only completed 40 laps during the early morning in Barcelona on Thursday.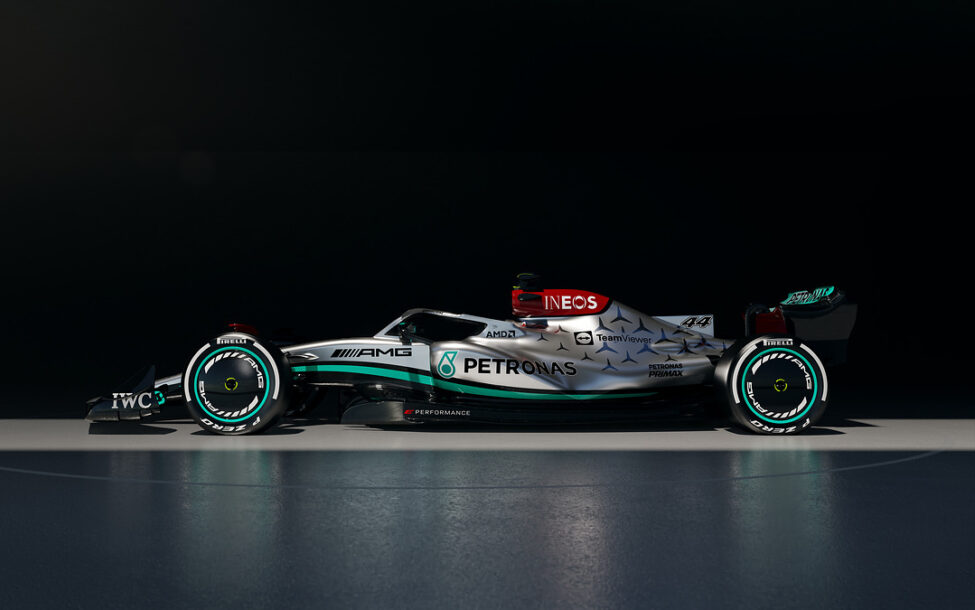 On the second day of pre-season test at the Circuit de Barcelona-Catalunya, Lewis Hamilton performed a rather low-key session.
In his first four hours behind the wheel of the new W13, Hamilton completed only 40 circuits before the lunch break and the conclusion of his planned time for the day.
Mercedes has revealed why Hamilton completed so few circuits in comparison to the average 70+ laps that other drivers accomplished during their half-day appearances, with Hamilton finishing more than three seconds behind the pace.
"We had a difficult morning with Lewis, experiencing a data logging issue that delayed our start and, in general, we were struggling a bit more with the balance," said Mercedes' Trackside Engineering Director, Andrew Shovlin.
"Some of that may have been set-up items that we were trying and some of it the harder tyres that we were running today.
"We managed to get a few runs completed and then, unfortunately, had a sensor issue that prevented us doing further performance work, so we stopped early for lunch in order to fix it."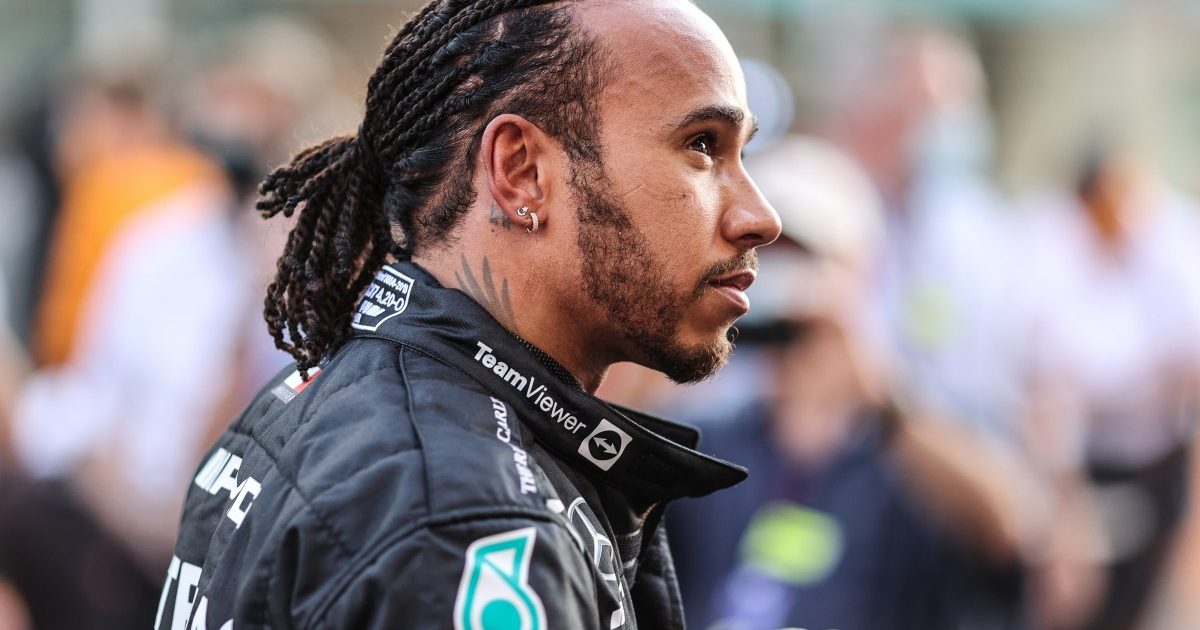 Russell takes over for the afternoon session
George Russell took the wheel for the afternoon while Hamilton exited the race at lunch. He completed 66 laps, the length of a Grand Prix, and ranked fourth on the timesheets for the day.
"George had a more productive session in the afternoon and we got through some useful set-up scans and completed some of our tyre programme," Shovlin said after the conclusion of Russell's programme.
"We've still got plenty of issues to work on from a performance point of view but we are continuing to learn with every run which in turn will make us faster.
"We've got a busy day planned for tomorrow, plenty more setup work and a first look at some of the softer rubber compounds for this year."
Several racing suits inspired by F1 racing drivers are currently available at the following websites for a reasonable price:
Abu Dhabi, F1, F1 2022, Formula 1, Grand Prix, Hamilton, Lewis Hamilton, Mercedes, George Russell