The Bahrain Grand Prix has been won by Charles Leclerc over Max Verstappen. The entire qualifying standings from Bahrain International Circuit can be seen here.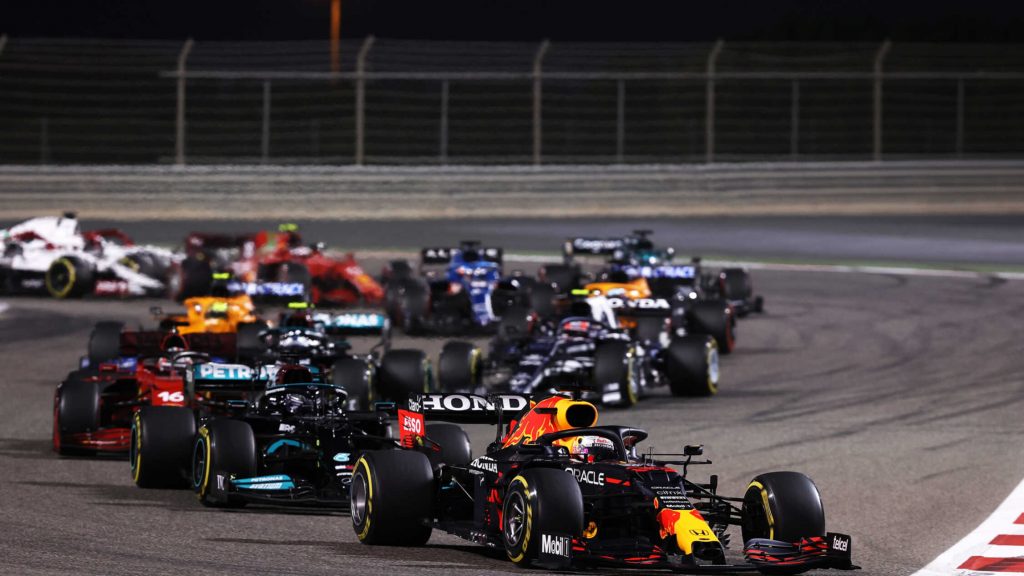 After edging out Max Verstappen in an exciting qualifying session, Charles Leclerc will begin the Bahrain Grand Prix on pole.
As they resumed their battle from practise, Ferrari driver Leclerc set a time of 1:30.558 to put him a tenth ahead of Red Bull adversary Max Verstappen.
Carlos Sainz finished third, barely ahead of Sergio Perez, while Valtteri Bottas bridged the gap between Lewis Hamilton and George Russell, who were both driving for Mercedes.
The following are the complete qualifying results for the Bahrain Grand Prix:
QUALIFICATION – BAHRAIN
Below are some of the most well-known F1 drivers' uniforms , all of which are available at reasonable costs. Visit our link now if you are interested in the racing clothing collection:
F1, F1 2022, FIA, Formula 1, Grand Prix