Since Max Verstappen won his first World Championship in the 2021 Formula 1 season, Red Bull team manager Christian Horner has hailed the Dutchman's efforts.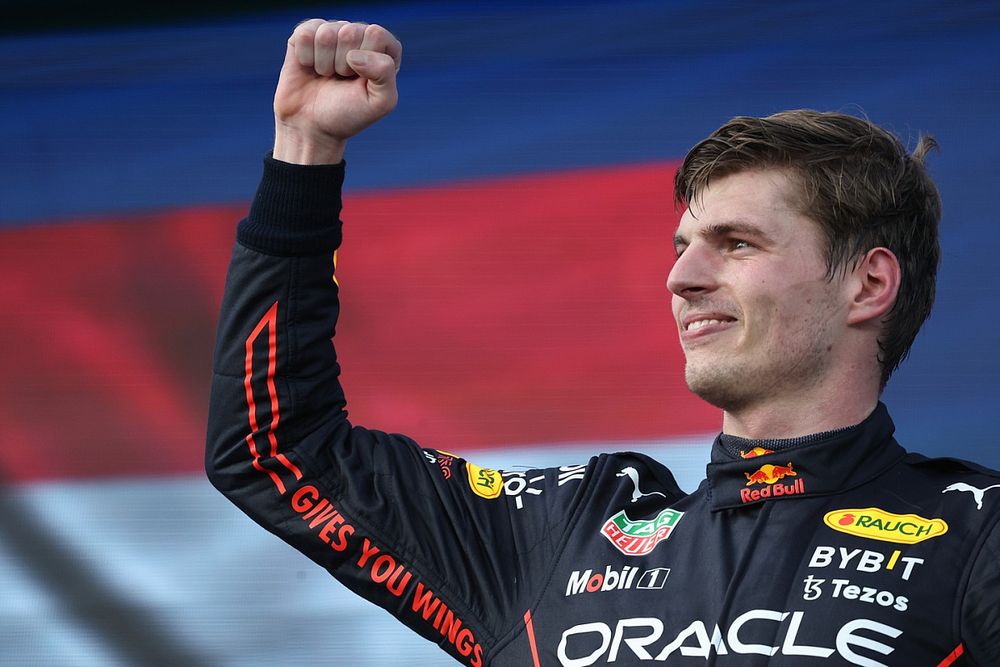 Because of his victory in 2021, Christian Horner thinks Max Verstappen is racing more maturely now.
Verstappen was renowned for adopting an aggressive stance in the early stages of his profession as he sought to win the championship, which sometimes resulted in a withdrawal due to smashing into the walls.
Horner can see that Verstappen is racing with greater maturity in 2022 following Verstappen defeated seven-time World Champion Lewis Hamilton to win the title in the thrilling conclusion to the 2021 final season in Abu Dhabi.
Verstappen has undoubtedly built on his prior success
"He did a hell of a job last year," Horner told the F1 Nation podcast.
"Think back to some of the races that he drove under immense pressure. Austin stands out to me as one of the races towards the end of the campaign.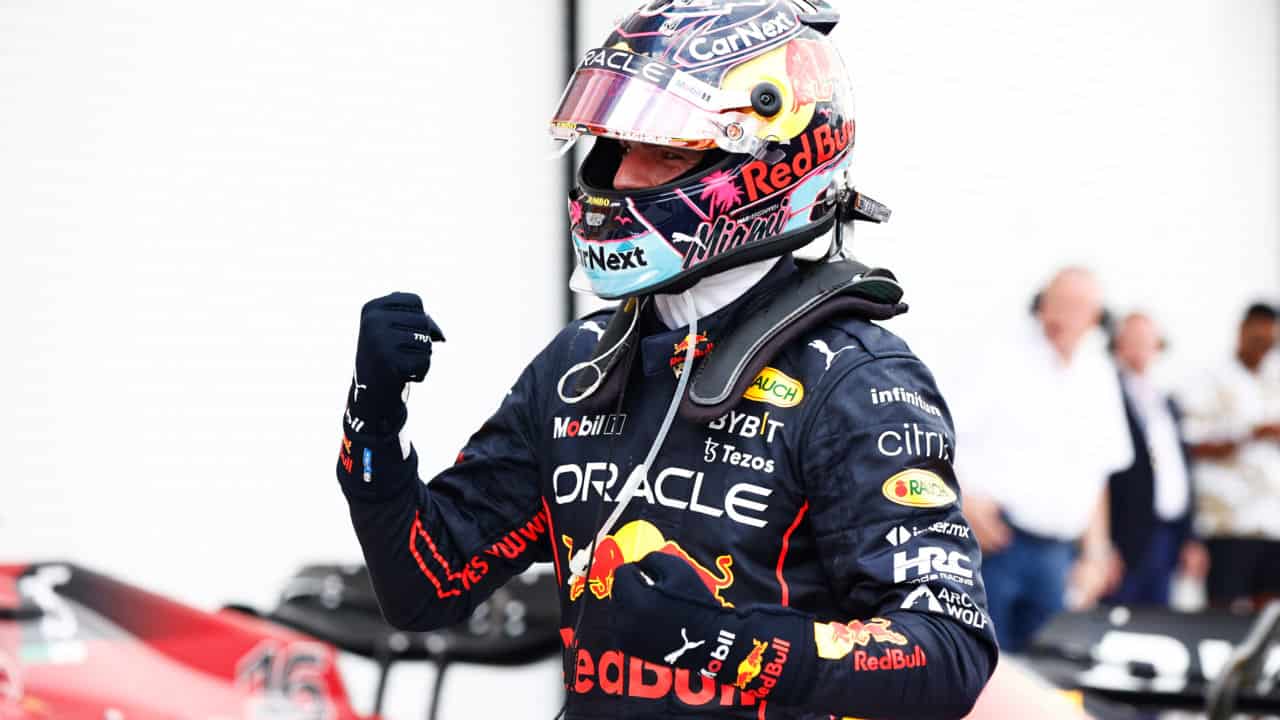 "But again, the racing this year has been excellent, and the cars can follow a bit closer. We've seen that across these eight races or nine races so far.
"So yeah, he's definitely built on his experience from last year, and you can see that having won that World Championship, he's just driving with even more maturity."
Horner lauded Verstappen's "excellent" driving performance
After winning the Canadian Grand Prix from pole position, Verstappen increased his advantage in the World Championship rankings over the course of the weekend.
Horner was satisfied with the Dutchman's management of the situation.
"He has been outstanding this weekend," the team boss said.
"I think from the first lap in FP1 [Free Practice 1], he's led pretty much every session of the weekend.
"That race wasn't straightforward for us, because the VSCs [Virtual Safety Cars] were probably at the worst time for him, but he made it work and [with] the pressure he was under.
"The important was we got him track position for that last sector of the race and then just huge, huge pressure after that last VSC with a very fast Ferrari behind him."
Below are some of the most well-known FORMULA 1 drivers' apparels, all of which are available at reasonable costs. Visit our link now if you are interested in the racing clothing collection:
Christian Horner, F1, F1 2022, FIA, Formula 1, Grand Prix, Red Bull, Max Verstappen