Mick Schumacher believes that new drivers are not given a fair chance in Formula One, and his former boss Guenther Steiner appears to agree.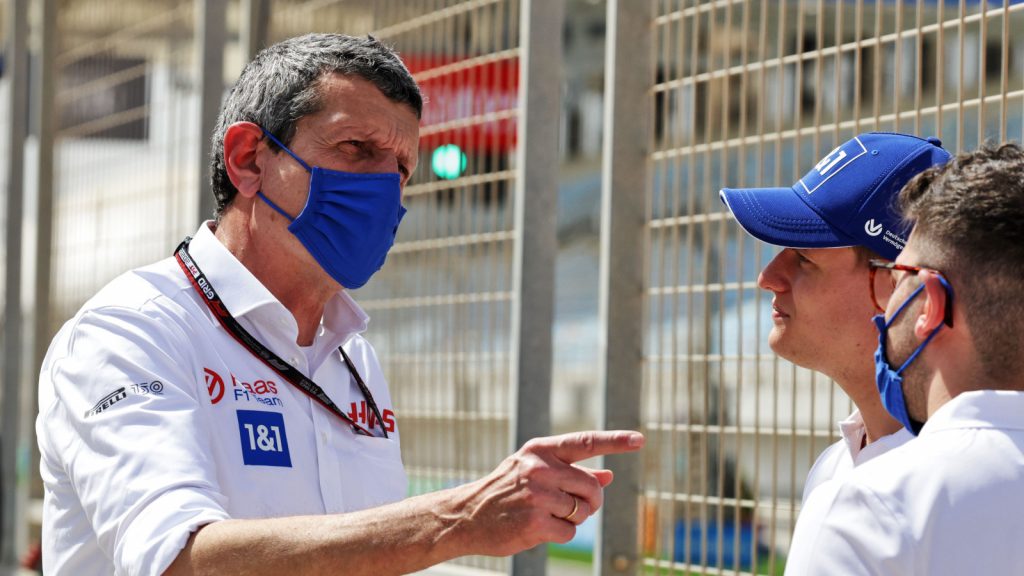 Mick Schumacher and Guenther Steiner both agreed that new racers don't have enough opportunity to establish themselves in Formula 1.
Following a two-year stint, Steiner decided to let Schumacher go from Haas because he felt Nico Hulkenberg had more expertise in the midfield and car development.
Due to the late call, Schumacher was unable to get a different racing seat for 2023, making a stint as Mercedes' third racer on the sidelines his most likely option.
Although Steiner believes that "two years is enough in racing," he pretty much agrees with Schumacher's position.
Steiner on Schumacher's statement
Soon after the choice to dismiss Schumacher was made public, Steiner told the media in Abu Dhabi, including RacingNews365.com, "I think he's right."
"In racing, two years is a pretty good time, but there is nothing before he jumped straight from Formula 2 to Formula 1 because there is no testing.
"As you can see, we've now got two drivers with experience because young drivers cannot really take risks [and we can't evaluate] them, like McLaren is doing with [Oscar] Piastri.
"But in the end, nobody knows how good he will be in an F1 car.
"He was very good in F3 and F2, but it is still a big step to perform.
"I wouldn't say it is a problem, but it is one of these things, how much do you want to risk?
"But that does mean, it's still a big step to perform. So obviously, I think it is a little bit of a, I wouldn't say a problem, is one of these things, how much risk you want to take with the car?'"
We bring out some of the most well-known FORMULA 1 drivers' apparels, all of which are available at reasonable costs. Visit our link now if you are interested in the racing clothing collection!
F1, F1 2022, FIA, Formula 1, Grand Prix, Guenther Steiner, Haas, Kevin Magnussen, Mick Schumacher, Nico Hulkenberg