In light of speculations tying Daniel Ricciardo to a position at Haas, Guenther Steiner states he is interested to see what the Australian does next now that he is a free agent through 2023.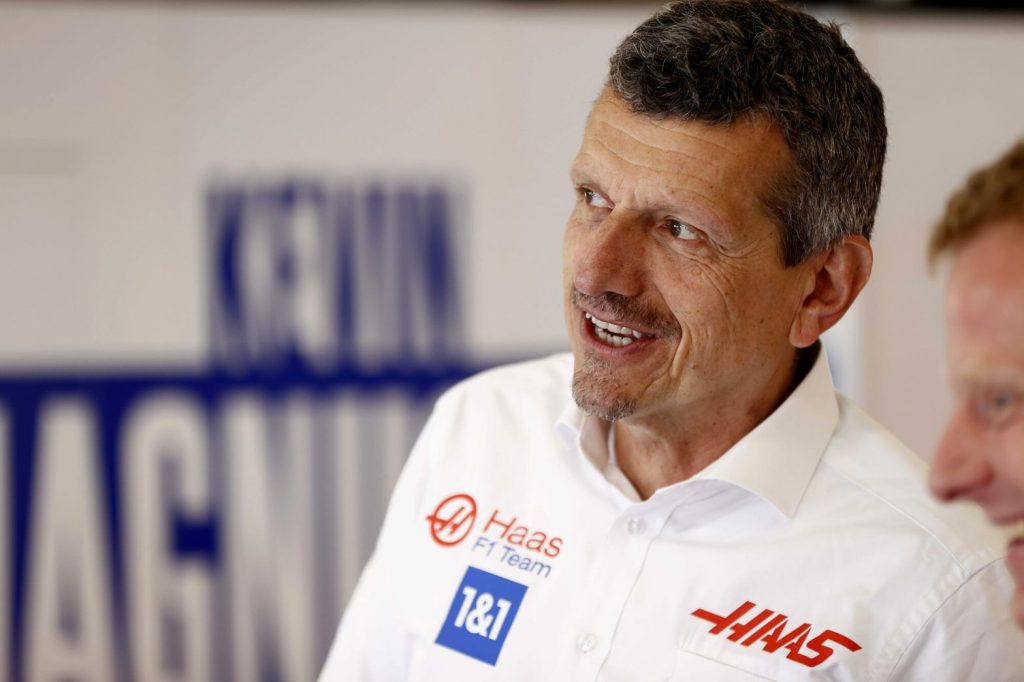 Daniel Ricciardo is rumoured to be in the hunt for a position at Haas, and Haas Team Principal Guenther Steiner states he is eager to see what the Australian driver has planned for 2023.
After a difficult season, McLaren announced this month that Ricciardo would leave the team at the end of 2022 rather than the originally anticipated 2023.
Since that declaration, rumours have circulated about Ricciardo's potential racing team for 2023, with Alpine and Haas being two possibilities.
When asked if Ricciardo might be signed for 2023, Steiner did not rule out the idea.
"I didn't make any phone calls," Steiner told Sky Sports F1. "I'm just sitting there seeing how it all pans out.
"Danny just announced that he would be leaving McLaren, so I didn't want to get involved in that.
"I think in my position I have to speak with anybody. I haven't spoken with him. But let's see what he wants to do. I have no idea what he wants to do after this season."
Schumacher's F1 career is also in doubt
Because Mick Schumacher, the present driver for the US-based Haas squad, has a contract that expires at the end of the year, there have been more speculations that Haas may be engaged in Ricciardo.
Steiner added that staying at Haas was another option but would not be drawn on the German's plans for the future.
"There is a seat [available], but we don't know who to put in there," Steiner said.
"At the moment we've got a driver in there, and it could be that he stays in there."
Early in the 2022 season, Schumacher was unable to keep up with teammate Kevin Magnussen's performance. After 2 major accidents in Saudi Arabia and Monaco, Steiner publicly criticised the German driver.
After that, though, the German driver's efforts progressed. He earned his maiden points at the British Grand Prix before performing even better in Austria, where he competed with Lewis Hamilton en route to a career-high sixth place.
Steiner disputed that he and Schumacher's relationship was strained, despite his apparent unhappiness following Schumacher's accident in Monaco.
"I wouldn't say that," said Steiner.
"We just need to look around and do the best for the team.
"Mick has done a good job in Canada, Silverstone and Austria.
"Now we've got a few more races here and we just monitor how it is going and then we will take our decisions."
Below are some of the most well-known FORMULA 1 drivers' apparels, all of which are available at reasonable costs. Visit our link now if you are interested in the racing clothing collection:
Daniel Ricciardo, F1, F1 2022, Formula 1, Grand Prix, Guenther Steiner, McLaren, Haas