View behind-the-scenes video of Sebastian Vettel, Lance Stroll, Nico Hulkenberg, and Jessica Hawkins assisting with the launch of Aston Martin's new Formula One car.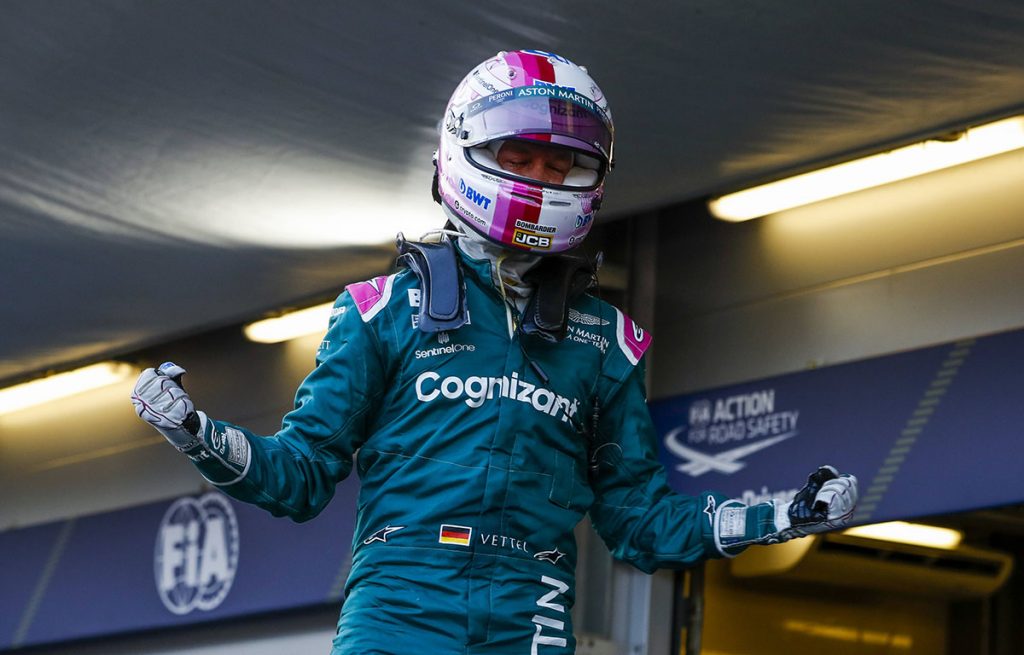 Aston Martin has given Formula One fans a behind-the-scenes look to their automobile introduction ahead of the new 2022 season, as well as what drivers Lance Stroll and Sebastian Vettel were up to in the days leading up to it.
The 15-minute clip, which was released on Aston Martin F1's official YouTube account, illustrates how test driver Nico Hulkenberg and driver ambassador Jessica Hawkins assisted in the car's unveiling.
The footage closes with the team packing up the car after its release and driving it to Silverstone, where it was put on track for the first time under Martin Whitmarsh's watchful eye.
Check out the video below!
Several racing suits inspired by F1 racing drivers are currently available at the following websites for a reasonable price:
Aston Martin, F1, Formula 1, Grand Prix, Lance Stroll, Sebastian Vettel