The Australian Grand Prix track has undergone major upgrades in preparation for F1's comeback to the country in 2022.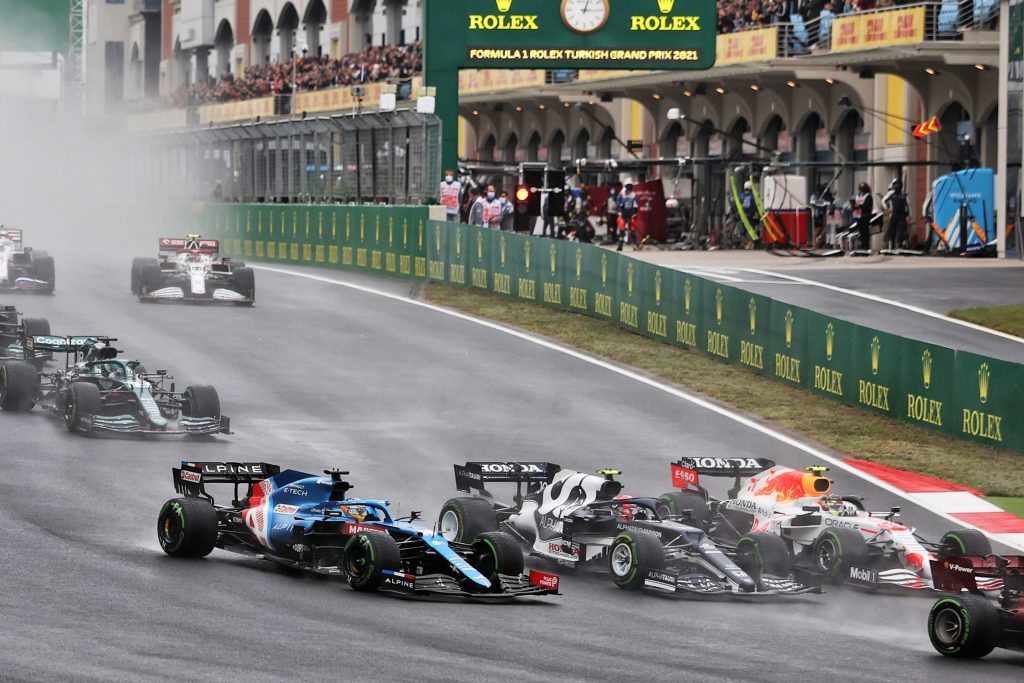 This weekend, Formula One returns to Australia for the first time since the 2019 season, with a race at Albert Park.
Following the cancellation of the 2020 event due to COVID-19, officials began a significant reconstruction project, with the circuit undergoing numerous changes.
The pit lane was overhauled, and the chicane at Turns 9 and 10 was converted into a high-speed straight, while the entire circuit was resurfaced.
Do you want to see what the new layout looks like?
Check out the video below!
Below are some of the most well-known FORMULA 1 drivers' apparels, all of which are available at reasonable costs. Visit our link now if you are interested in the racing clothing collection:
F1, F1 2022, Formula 1, Grand Prix