In a move that was predicted, Ty Gibbs, the recently crowned NASCAR Xfinity Series winner, will replace Kyle Busch in the NASCAR Cup Series in 2023.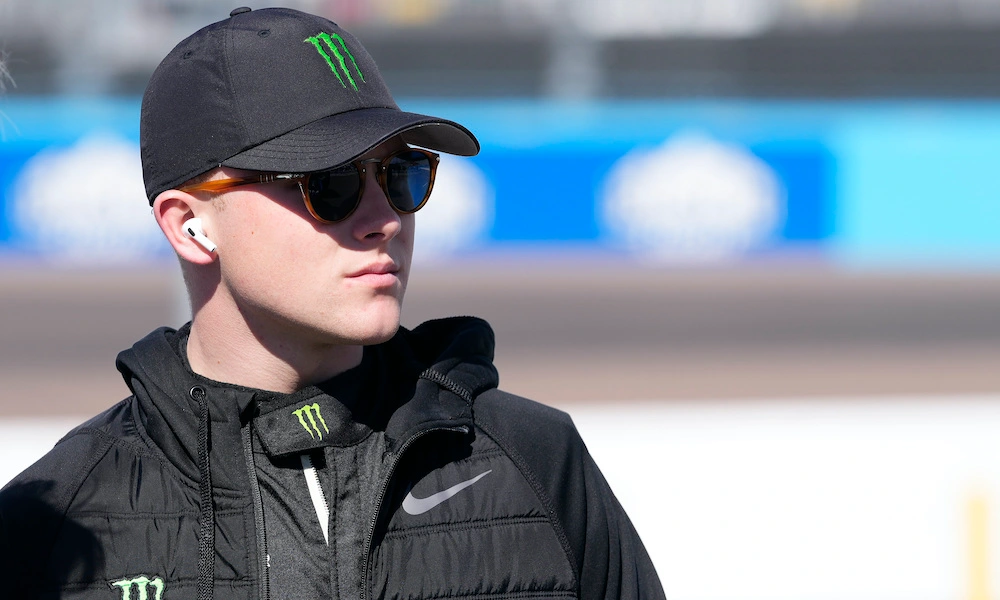 The car's number will be changed by Joe Gibbs Racing (JGR) from 18 to 54 prior to the 2023 season. In a release, the team stated that "JGR intends to utilize the No. 18 in the NASCAR Cup Series in future years." JGR has used the No. 18 in every points-paying Cup race since JGRs entry into the sport in 1992.
At the age of 20, Gibbs has already demonstrated promising potential in NASCAR's lower divisions. He succeeded in earning the 2021 ARCA title with a challenging NASCAR Xfinity Series championship. In addition to winning in his Xfinity debut, Gibbs went on to win 11 races out of 51 starts.
Coy Gibbs, Ty's father and the vice chairman and COO of JGR, passed away unexpectedly a few hours after he won the NXS championship. He passed away at the age of 49, shocking the entire industry.
Ty has previously made his Cup Series debut, substituting 15 times for an injured Kurt Busch with 23XI Racing during the previous season. At Michigan, he had his best result by placing ninth.
Gibbs will continue with crew chief Chris Gayle in the Cup Series, who guided him to the Xfinity championship.
At this time, no sponsorship information has been made public.
Busch leaves the company after 15 seasons, having won 56 races and the Cup twice (in 2015 and 2019). The following year, he will compete for Richard Childress Racing alongside Austin Dillon.
We bring out some of the most well-known NASCAR drivers' apparels , all of which are available at reasonable costs. Visit our link now if you are interested in the racing clothing collection:
Grand Prix, IndyCar, Nascar, NASCAR Cup Series, Xfinity, Ty Gibbs, Kyle Busch, JGR, Joe Gibbs Racing, ARCA