Max Verstappen's agreement with Red Bull F1 stipulates that he must stay with the squad through the end of 2028, although the Dutchman has expressed a desire to compete in endurance racing like his father Jos.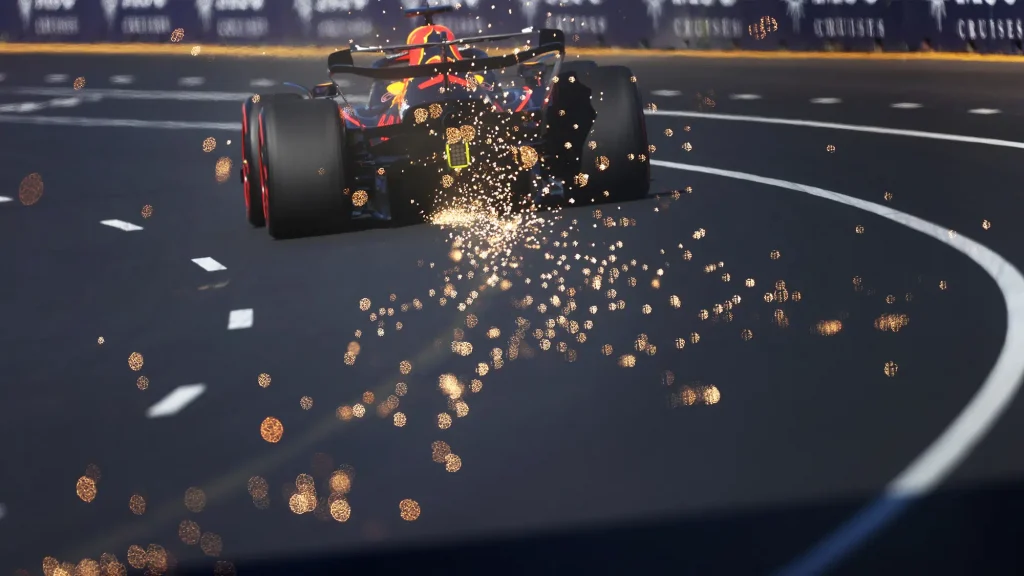 According to Max Verstappen, he intends to compete in endurance events like his father Jos, maybe in "two or three years."
The Dutch driver's agreement with the Red Bull F1 team runs through the end of 2028, which means he will be actuall 31 years old when it expires.
Verstappen can not see himself continuing in Formula 1 until that point, despite drivers like Fernando Alonso who will turn 42 in 2023 and have raced well past this age.
But eventually, he'd like to give other types of motorsport a shot.
Verstappen expresses his desires for endurance racing
Verstappen responded, "Definitely not [Alonso's age]! Not in Formula 1, who knows what else." when questioned on Viaplay F1 Talks how long he plans to compete in Formula 1.
"But I definitely want to do endurance at some point. Maybe still a few more years, two or three years before I want to do that."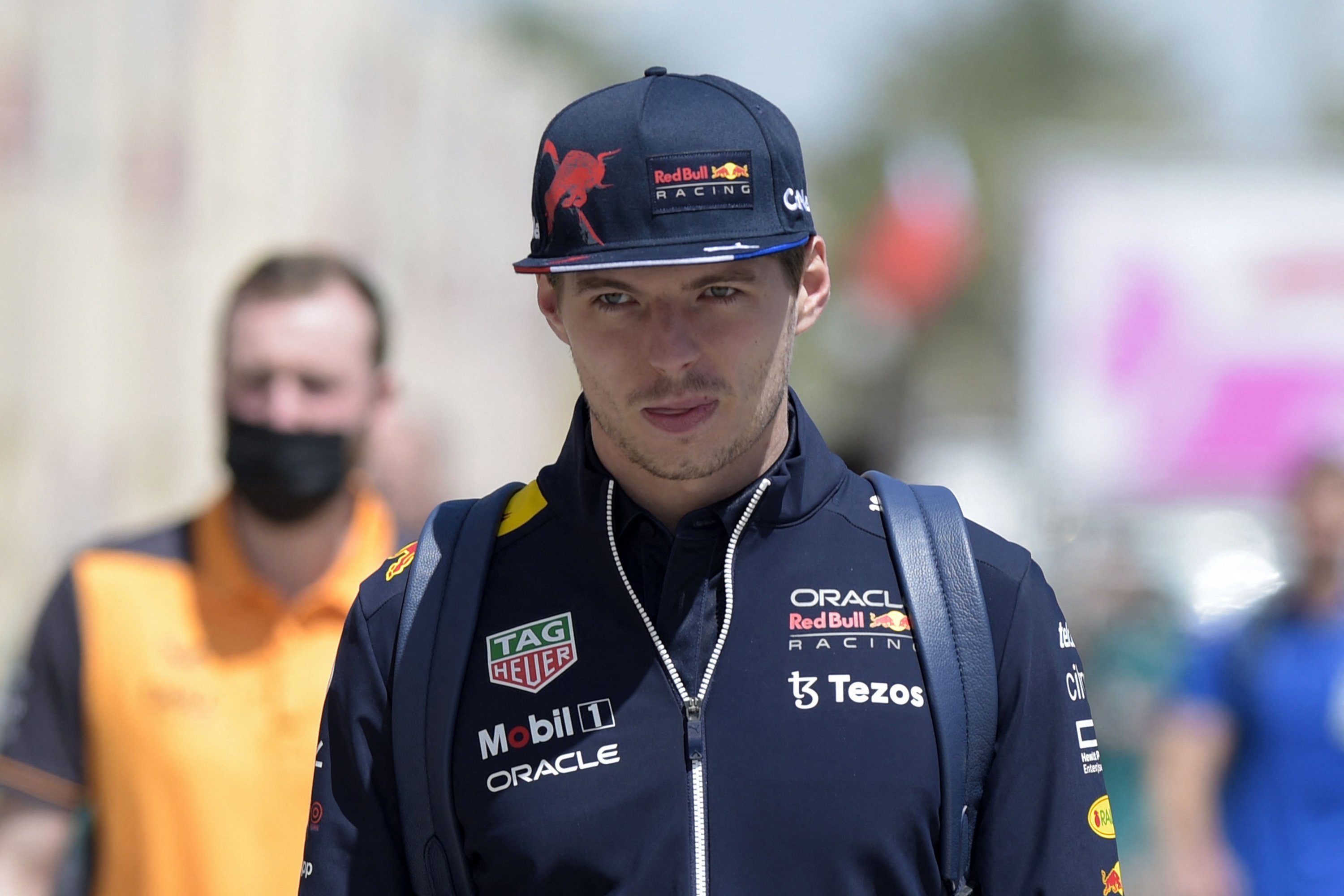 Verstappen is eager to participate in the division with his 50-year-old daddy Jos.
The two-time World Champion continued, "He's getting too old, and I want to do it with him!
Verstappen is inspired by Alonso
Verstappen respects Alonso's drive despite not being a fan of the idea of continuing to race into his 40s like the Spaniard.
"He is fast and he's still very motivated," Verstappen explained.
"Every time I talk to him, it's like talking to a 30-year-old who is still in the middle of his career.
"He loves it. That's why he's doing it."
We bring out some of the most well-known FORMULA 1 drivers' apparels, all of which are available at reasonable costs. Visit our link now if you are interested in the racing clothing collection!
F1, F1 2022, FIA, Formula 1, Grand Prix, Max Verstappen, Red Bull, Jos Verstappen, Fernando Alonso