Are you under the impression that an F1 steering wheel is only for turning the car? Change your views! Romain Grosjean, a former Formula One driver, has provided a comprehensive look at the internal workings of his 2020 Haas VF-20 wheel.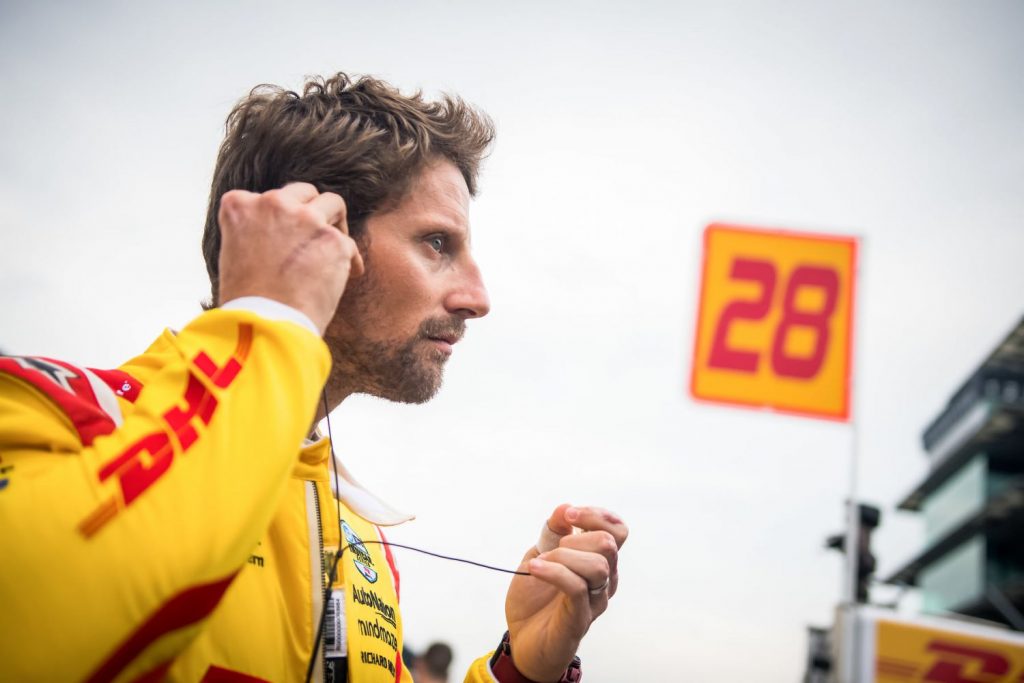 In the last 30 years or so, Formula 1 steering wheels have gone a long way, with its primary role becoming practically secondary to the plethora of options available to the drivers.
Drivers can make a variety of modifications with plenty of buttons, knobs, and switches that have sprouted on steering wheels throughout the years, in addition to turning the car and changing gears.
Former Haas F1 driver Romain Grosjean has published an intriguing clip in which he explains everything there is to understand the steering wheel of his 2020 Haas VF-20.
Discover what all the buttons, flaps, and gizmos do, as well as why Kimi Raikkonen has a particular connection to Grosjean's wheel!
Check out the video below!
Below are some of the most well-known FORMULA 1 drivers' apparels, all of which are available at reasonable costs. Visit our link now if you are interested in the racing clothing collection:
Romain Grosjean, Renault, F1, F1 2022, Formula 1, Grand Prix, HAAS, Kevin Magnussen, Kimi Raikkonen