In terms of safety, F1's iconic Circuit de Spa-Francorchamps has recently undertaken a lot of improvements ahead of the 2022 Grand Prix.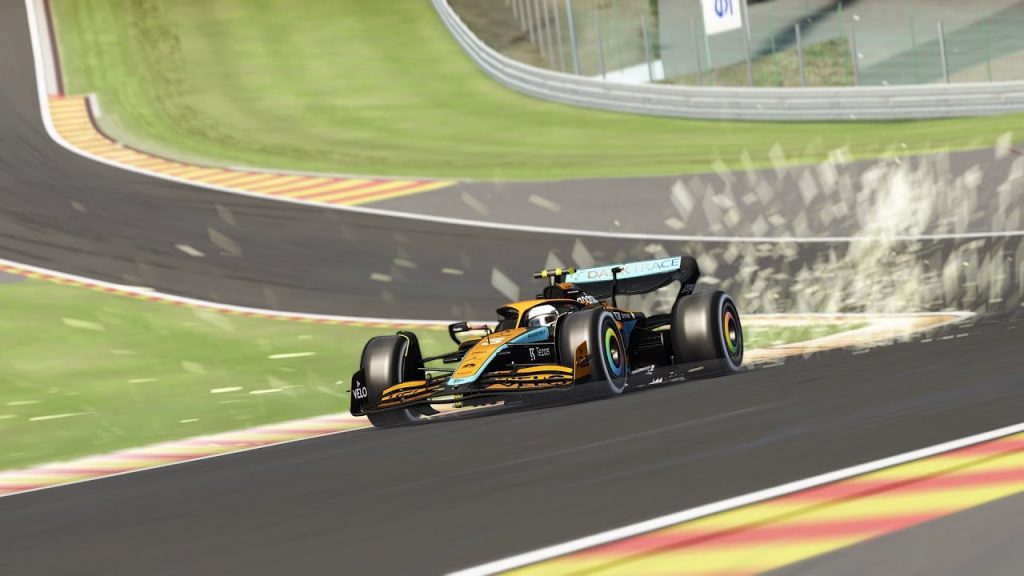 Following a winter of modifications, Formula One fans have been offered a sneak peek at how the Circuit de Spa-Francorchamps will appear for the 2022 Belgian Grand Prix.
Since the completion of the 2021 racing season, the racetrack has had a €25 million refurbishment, which includes the construction of a new permanent grandstand with views of Eau Rouge and Raidillon.
The modifications were made to improve circuit security while maintaining the renowned racing venue's layout, which has been a fixture on the Formula One schedule since 1950.
Now, a YouTube user named LB-MotorsportVideo has posted a video of a Porsche test of their new 2023 Le Mans hypercar, which shows how the alterations will seem on the racetrack.
Watch the video below and follow us for more information of F1 2022!
Below are some of the most well-known FORMULA 1 drivers' apparels, all of which are available at reasonable costs. Visit our link now if you are interested in the racing clothing collection:
F1, F1 2022, Formula 1, Grand Prix