Despite having a positive start to the season, Ferrari failed to keep up their winning streak against Red Bull for the 2022 championship. David Coulthard, a former Formula One racer, thinks the Scuderia will pose a significant challenge in 2023.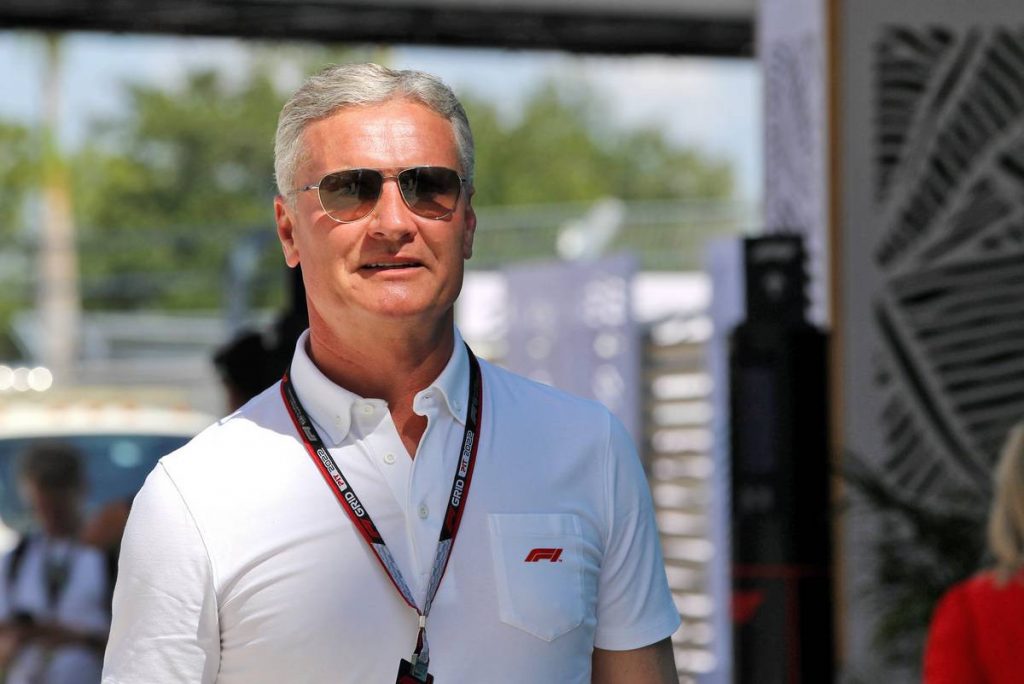 Ferrari is in a strong position to compete for the 2023 F1 World Championship, according to David Coulthard.
Charles Leclerc took the lead in the Drivers' rankings after winning two of the first three races, giving the Scuderia a promising start to the 2022 season.
Nevertheless, a number of problems, notably strategy blunders, driver errors, and reliability problems, caused Ferrari's challenge to fade, and Max Verstappen and Red Bull took the lead on their way to winning both the Constructors' and Drivers' Championships.
Coulthard speculates that the team's lack of recent experience in consistently competing at the front may be the reason Ferrari's season took a wrong turn.
Coulthard told the Mirror Sport: "There might be an element of just not being match fit, having not operated at that level [for a while]."
"Ferrari are the most famous name in Formula 1, and have been the longest running members so there might be an element of mass fatigue as well."
Coulthard: I believe Ferrari
Coulthard believes that there are multiple encouraging signals to imply that Ferrari can effectively fight for the title in the 2023 season, especially given the fact that Leclerc demonstrated particularly impressive qualifying pace in 2022.
The former F1 racer said, "I believe in Ferrari – not in the mystique but in the lap time.
"They've had the qualifying World Championship [in 2022], and their car has been exceptional.
"Charles was their lead driver for the majority of the year in terms of being able to exploit that performance and I do feel the car has been coming stronger towards the end of the year.
"I believe in the drivers and that, because they've designed that car at that pace, they've got the right talent in the team to iron out the issues they have had. So, with all of that, Ferrari have got to be lined up for the championship in '23.
"Not based on it just being a red car with a prancing horse, but based on what they've got on their hands – a very fast Grand Prix car and two very fast and motivated drivers.
"So, in 2023, they have to be targeting the World Championship and I think they can achieve their goals, if they can iron out the issues that are blatantly obvious to everyone."
We bring out some of the most well-known FORMULA 1 drivers' apparels, all of which are available at reasonable costs. Visit our link now if you are interested in the racing clothing collection!
F1, F1 2023, FIA, Formula 1, Grand Prix, Charles Leclerc, Ferrari, David Coulthard, Scuderia, Scuderia Ferrari, Red Bull, Max Verstappen