Alex Albon returns to Formula One with Williams for the 2022 season after a year away, and the Anglo-Thai driver is excited about .what his new team has planned for the season.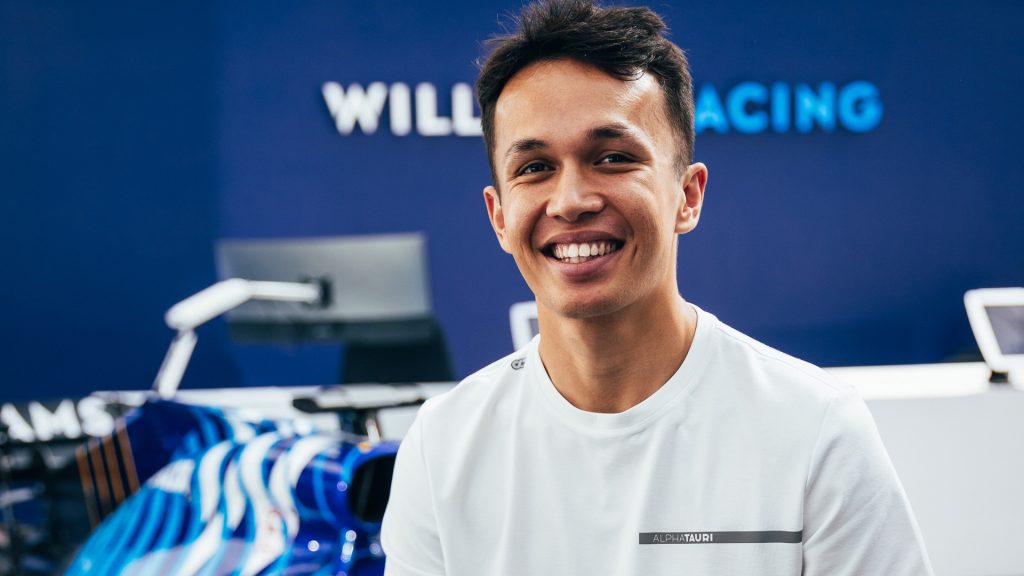 Alex Albon, the new Williams F1 driver, thinks the Grove-based team is buzzing heading into 2022.
Williams moved from 10th to 8th in the 2021 Constructors' standings after a challenging few years in both financial and operational terms, and with current owners Dorilton Capital clearing debts, Albon has talked up the team's chances of continuing upwardly mobile into 2022.
"The team are very motivated and driven to show what they can do," Albon said at the recent launch of the Williams FW44.
"They had a great end to last year and moved up the order, and you can feel that buzz, that energy within the team, and it's very exciting to be part of."
A Williams lifeline for 2022
Albon's F1 career seemed to be in doubt towards the conclusion of 2020, when he was replaced by Sergio Perez at Red Bull after being overshadowed by teammate Max Verstappen.
Due to a lack of alternative options, the Anglo-Thai worked as a test and reserve driver for Red Bull and its sibling company AlphaTauri, and raced in the DTM championship, winning one race and finishing sixth overall.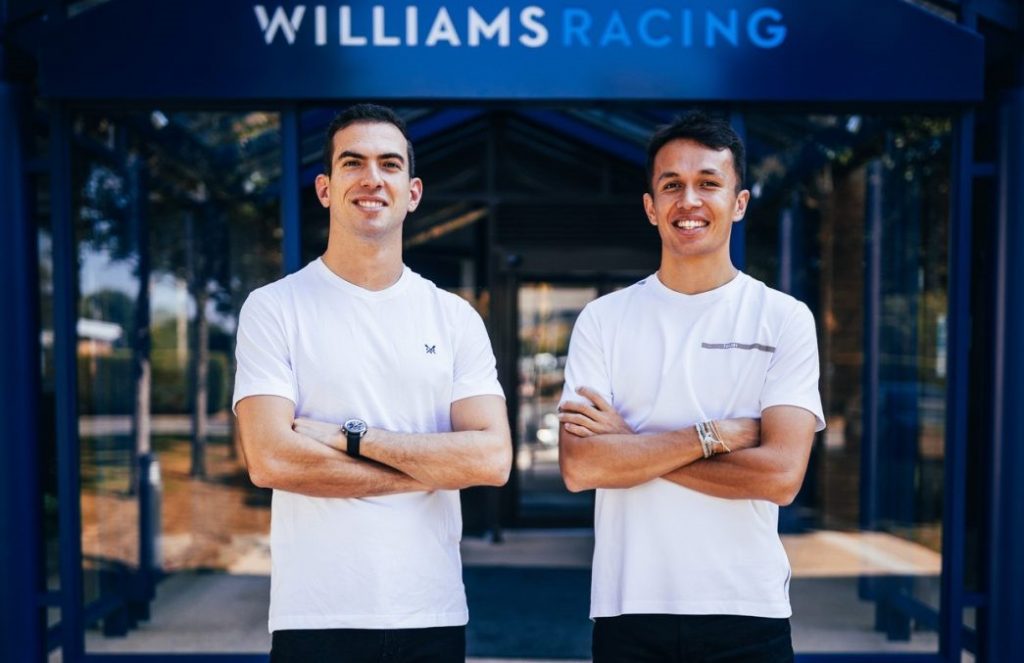 Albon was eventually given an F1 lifeline for 2022 by a Williams squad in need of a replacement for Mercedes-bound George Russell, and he believes his gap year let him improve as a driver.
"Having had that year out, I have had a bit more of a global view of what it takes to be a top-tier driver.
"Sometimes, in a race weekend, when you're in the zone, you only see the racetrack.
"Last year, it was a very different role for me; it was about developing the car, seeing how the team operates, and fulfilling my development role as best as I could.
"At the same time, [I've also] spent last year reflecting and thinking how I can do a better job, and that's not just one thing, that's a lot of little things which I'm working on."
Several uniforms inspired by F1 racing drivers are currently available at the following websites for a reasonable price:
Alex Albon, F1, Formula 1, Grand Prix, Nicholas, Nicholas Latifi, Williams