Drive to Survive's fourth season, which will premiere on Netflix this weekend, has a new teaser.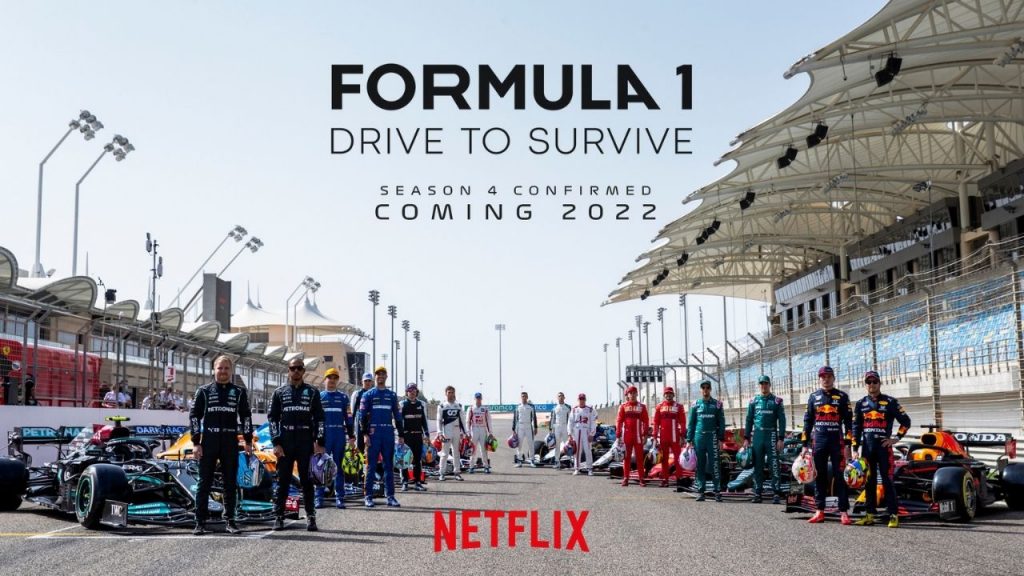 Netflix has released a full teaser for the next season of Drive to Survive, following a tease last week.
The 2021 season was action-packed from beginning to end, highlighted by a fierce title struggle between Max Verstappen and Lewis Hamilton, and their rival Red Bull and Mercedes teams.
Season four of the popular docu-series, which will premiere on Netflix on March 12th, captures all of that turmoil and more.
Check out the trailer below!
Several racing suits inspired by F1 racing drivers are currently available at the following websites for a reasonable price:
F1, F1 2022, Formula 1, Grand Prix, Lewis Hamilton, Max Verstappen, Red Bull