Many people were astonished by Fernando Alonso's decision to join Aston Martin for the 2023 season, not the least of which was Alpine team manager Otmar Szafnauer, who had expected the Spaniard to sign a contract extension with the French squad.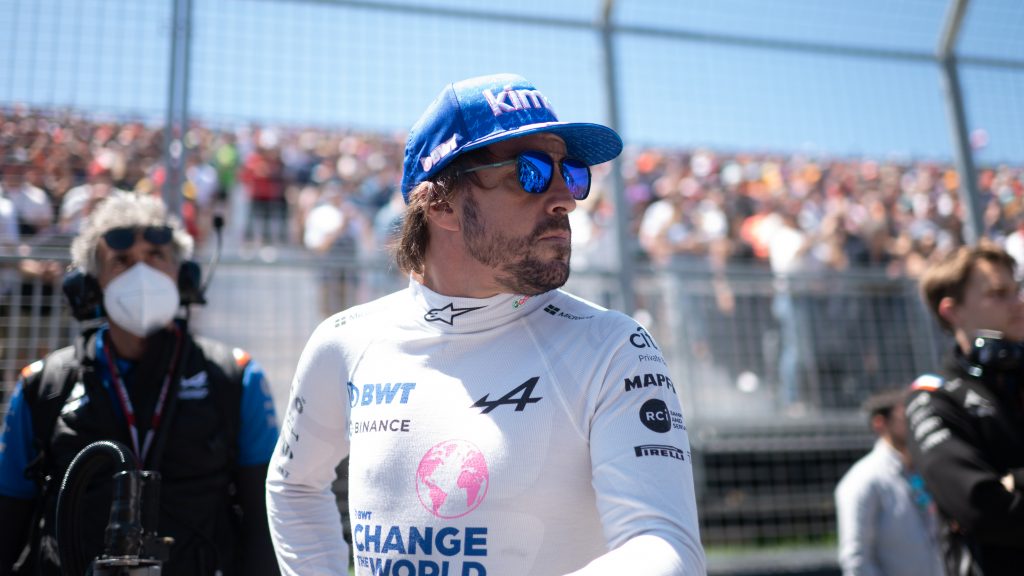 Otmar Szafnauer, the Alpine Team Principal, claims Fernando Alonso chose to go to Aston Martin for 2023 as he desired a guarantee of a long term contract.
When it was revealed that Alonso will replace Sebastian Vettel at Aston Martin in 2023, he shocked many in the F1 paddock on the Monday following the Hungarian Grand Prix. Alonso would quit Alpine.
Many people were shocked by the statement since they believed Alonso and Alpine were about to negotiate his contract renewal.
Szafnauer acknowledged that he had said goodbye to Alonso just after Hungarian weekend expecting the Spaniard to re-sign with Alpine, and that it was the first time he had been the recipient of such a rapid change of heart from an F1 racer.
"It was the first time that I experienced something like this, for sure," Szafnauer told Spanish outlet El Confidencial.
"Although I'm not completely surprised, because I've experienced other situations and stories from both sides, from the driver's side and from the teams' side.
"But, in my case, I had never experienced anything like that."
Alonso 'wanted a guarantee of more time'
According to speculations, Alpine was only happy to extend Fernando Alonso's contract by one year because the French team intended to make Oscar Piastri, a reserve racer, a contender for a race seat.
Szafnauer stated that Alonso's choice to switch teams was probably affected by the fact that Aston Martin offered the Spaniard a lengthier term than Alpine were prepared to do.
"For Alonso, a long-term commitment from the team was very important," said Szafnauer.
"I think one of the keys for Fernando was the extension of the contract. He is performing at a very high level and I told him that if he continued at that level, next year we would surely continue, we would be crazy not to do it."
Szafnauer noted Michael Schumacher's difficulties on his F1 return between 2010 and 2012 as an example of Alpine's reluctance to commit to a longer term. He also mentioned Alonso's age and the potential for a reduction in his performance.
"For everyone, there comes a time when age affects your psychological abilities, your eyes, your brain, your muscles, your nervous system," Szafnauer added.
"Schumacher, at 42, was beaten by [Nico] Rosberg. At 38, it wouldn't have happened. And it happens to all of us – football players, snooker players, cricket players.
"At a certain age, players are still good, but they can't do it like when they were younger.
"For this reason, we thought that with Fernando it was a year, plus a year, plus a year. And he wanted a guarantee of more time."
Below are some of the most well-known FORMULA 1 drivers' apparels, all of which are available at reasonable costs. Visit our link now if you are interested in the racing clothing collection:
Alpine, Aston Martin, F1, F1 2022, Fernando Alonso, Formula 1, Grand Prix, Lance Stroll, Sebastian Vettel, Oscar Piastri