Max Verstappen does not really appreciate the Brazilian Grand Prix, which will include the last Sprint race of the 2022 Formula One season.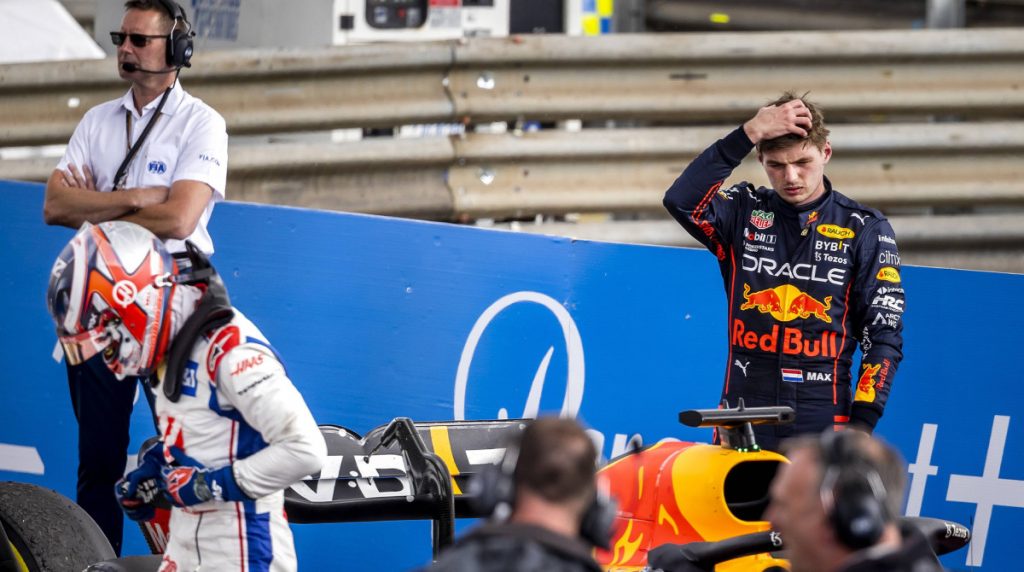 Prior to the F1 Sprint race's comeback for the Brazilian Grand Prix, Max Verstappen has given an explanation of why he does not enjoy it.
The Sunday major event's grid is determined by the Saturday shortened race, which was spread out over 3 weekends in 2021 and 2022. In 2023, that number will rise to six.
The final race of the latest season will be the Sprint in Brazil, but Verstappen is not looking forward to it.
When questioned by the media about the increased number of Sprint races in 2023, Verstappen responded, "I don't like it.
"For me, the weekend format [isn't one that] I enjoy. I don't mind the one practice and going straight into qualifying – I think it probably is even better for me.
"But there's no feeling [in the Sprint races]. All the time when I do these races it's all about, 'Let's not have damage, make sure that you stay in the top three'.
"And for me, that's not really a race, because [then] you go into the main race. There are way more points available there anyway, and you just risk anyway a bit more there.
"You do another start, probably that's a bit of excitement. It's only people who are really out of position [that] will move forward, because normally you put the tyre on, which just lasts the whole Sprint anyway, [go] the race distance and not much happens."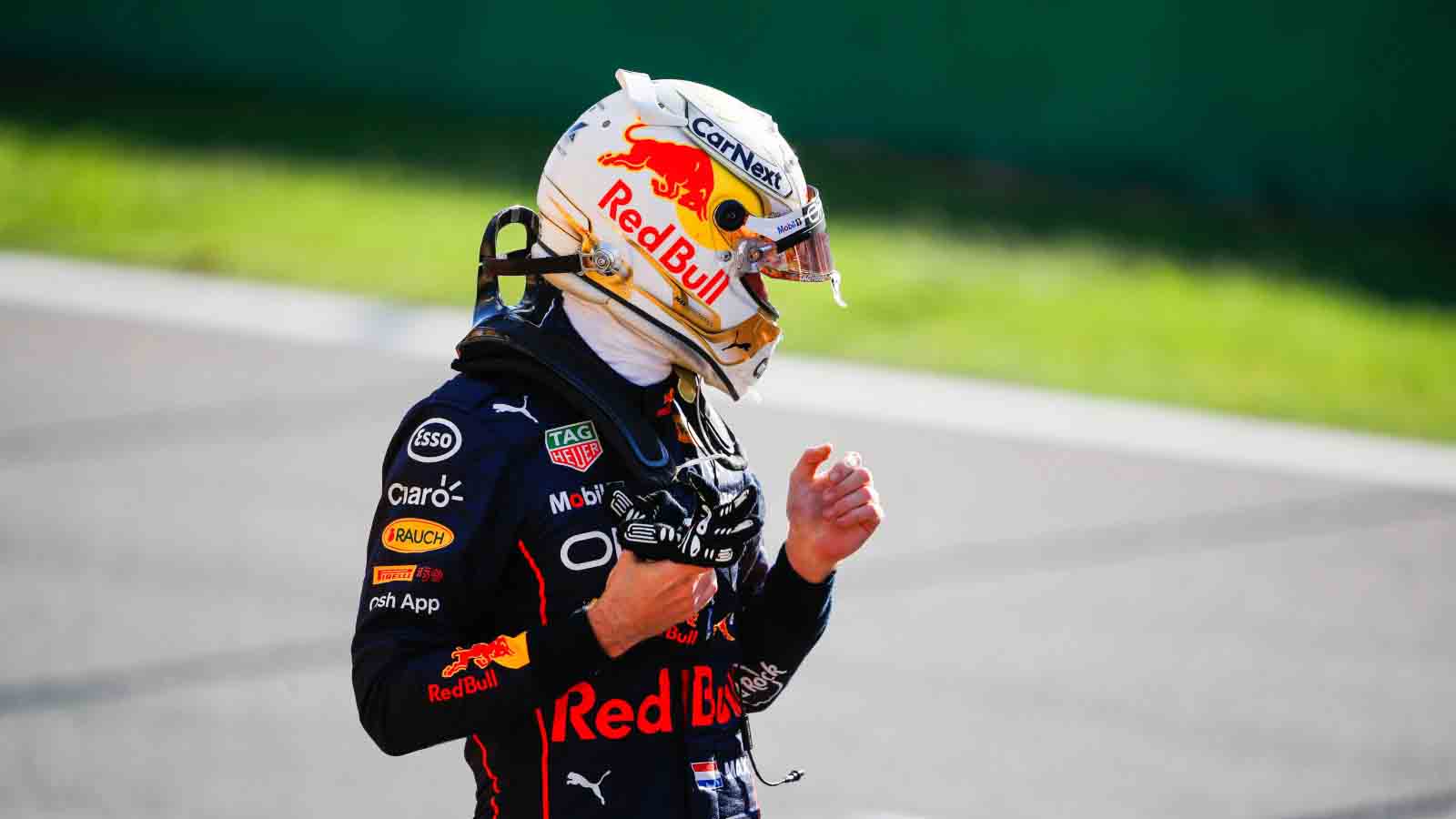 Verstappen: We should just stick to one race
Verstappen would like that Formula 1 weekends continue to follow the custom of hosting just one race.
"I think we should just stick to one race," the Red Bull driver said.
"I don't understand what the problem is with that, because I think we've had so many exciting races, so you don't need to add one third of the race distance.
"Everyone is super careful anyway, because if you are fighting for third and you have a little touch and you drop back to be last, then your race on Sunday is going to be really tough.
"So [that means you're] probably not going to risk it, and that's not what a race should be about."
Further Sprint races in F1 2023
Verstappen confesses that while he is not very thrilled by the thought of their being more Sprint races in 2023, he will still do all in his capability to win each race.
The Dutchman continued, "[It's] just a little less exciting, but we'll still aim to win it, of course."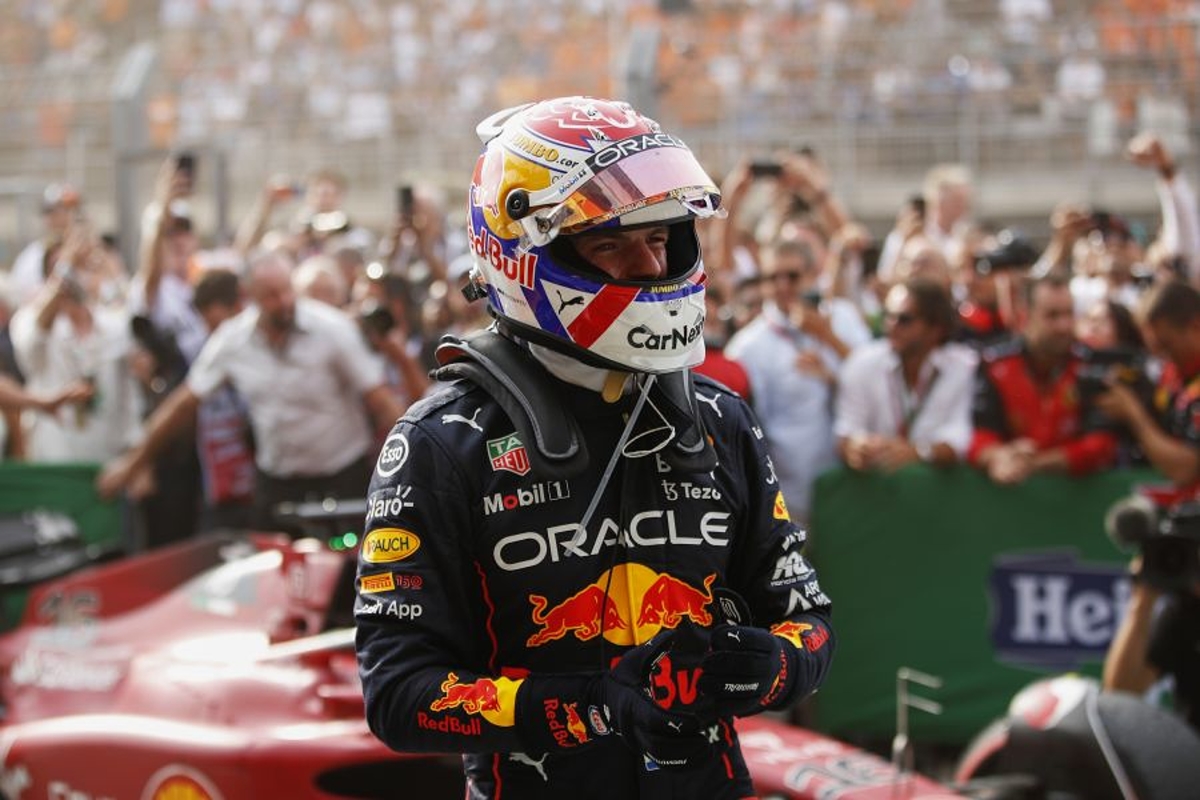 Verstappen has a good track record in the Sprint; he won both of the prior competitions in 2022 at Imola and the Red Bull Ring.
The 2021 British Grand Prix weekend saw the World Champion win the first Sprint event as well.
We bring out some of the most well-known FORMULA 1 drivers' apparels, all of which are available at reasonable costs. Visit our link now if you are interested in the racing clothing collection:
F1, F1 2022, Formula 1, Grand Prix, Max Verstappen, Mercedes, Mexico GP, Mexico Grands Prix, Red Bull, Sergio Perez