Max Verstappen will miss out on setting one of the most remarkable records despite having the most dominant season in F1 ever in 2022.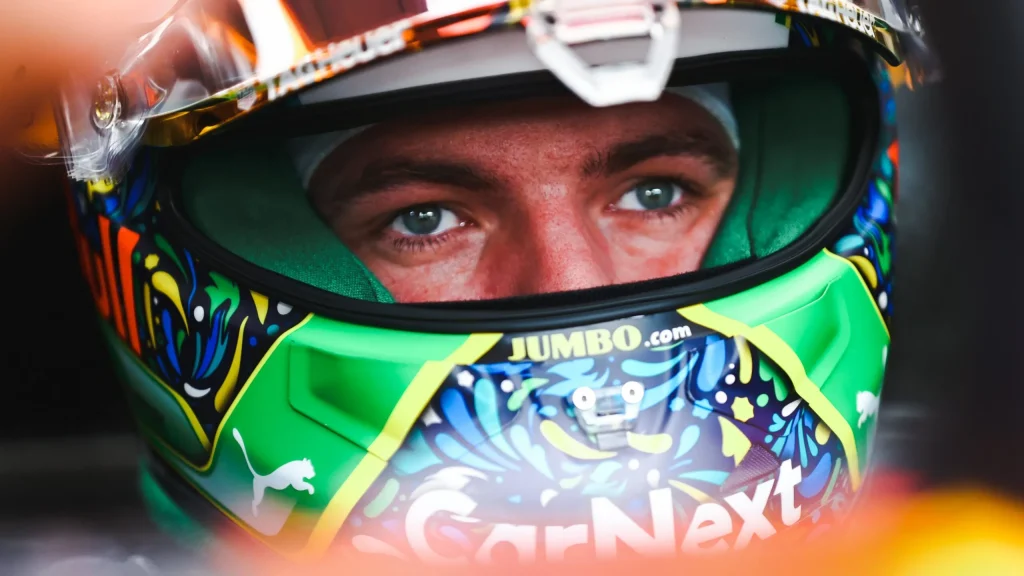 Max Verstappen has won 14 Formula 1 Grand Prix races so far in the 2022 season, which is unprecedented.
The milestone of 13 wins, shared by Michael Schumacher and Sebastian Vettel, was surpassed with the Red Bull racer's triumph in the Mexican Grand Prix as he consolidated his campaign dominance.
Given that he presently leads Sergio Perez by 136 points in the Drivers' Championship, he has a chance to record the biggest gap between P1 and P2 in history.
Verstappen has to outperform Perez by 20 points during the last two race weekends in order to break Vettel's all-time record of 155 points, which he achieved in his 2013 season against Fernando Alonso.
Verstappen can certainly break this record, but there is one that he will never be able to break, no matter what he does.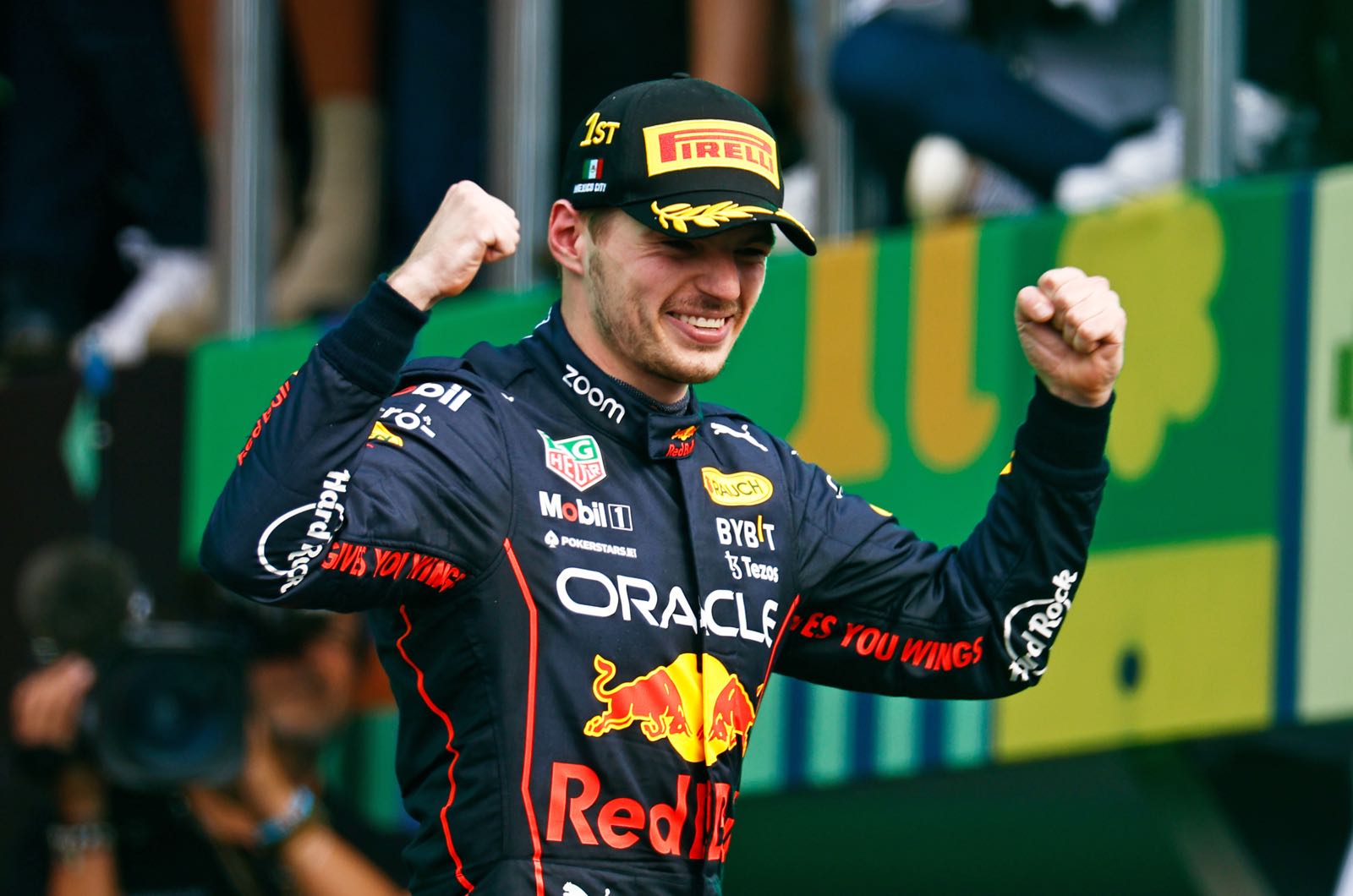 Verstappen is unable to break this record
The overall season win total has become a more manageable goal as a result of the F1 calendar's latest expansion.
Given that there are more races especially in comparison to Michael Schumacher's era, Mick Schumacher even stated after Mexico that he anticipated his father's record to be broken.
To evaluate a racer's success in light of this, the statistic of "total percentage wins in a season" has become more valuable.
HIGHEST DRIVER WIN PERCENTAGES
| Year | Driver | Races | Wins | Percentage wins |
| --- | --- | --- | --- | --- |
| 1952 | Alberto Ascari | 8 | 6 | 75 |
| 2004 | Michael Schumacher | 18 | 13 | 72.22 |
| 1963 | Jim Clark | 10 | 7 | 70 |
| 2022 | Max Verstappen | 20 | 14 – up to Mexican GP | 70 |
| 2013 | Sebastian Vettel | 19 | 13 | 68.42 |
| 1954 | Juan Manuel Fangio | 9 | 6 | 66.67 |
| 2002 | Michael Schumahcer | 11 | 17 | 64.71 |
| 2020 | Lewis Hamilton | 11 | 17 | 64.71 |
Cre: racingnews365.com
We bring out some of the most well-known FORMULA 1 drivers' apparels, all of which are available at reasonable costs. Visit our link now if you are interested in the racing clothing collection:
F1, F1 2022, Formula 1, Grand Prix, Max Verstappen, Mercedes, Mexico GP, Mexico Grands Prix, Red Bull, Sergio Perez