Over three years have passed since Niki Lauda's passing. However, according to Toto Wolff, his compatriot's absence from the Mercedes family is still severely felt.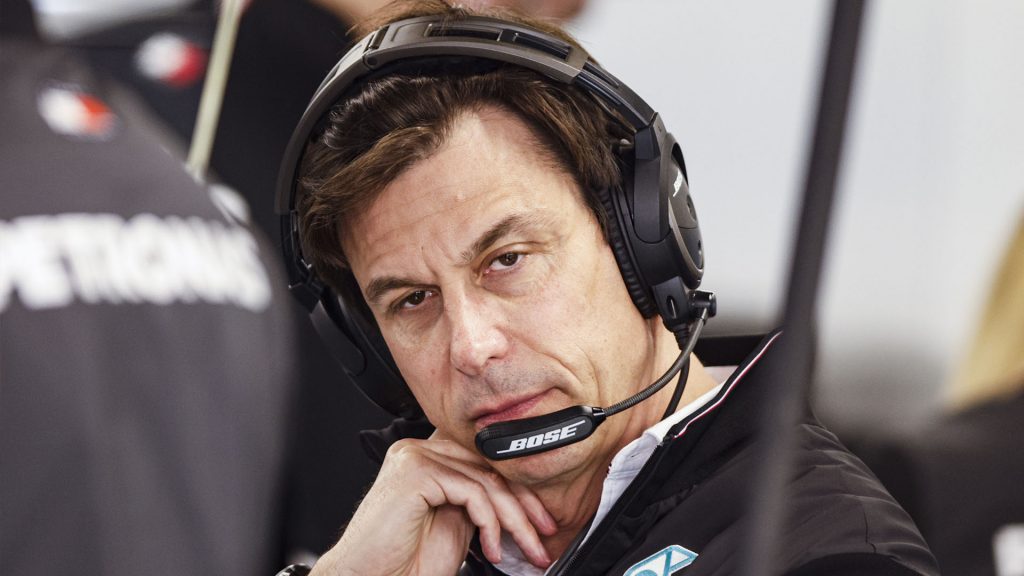 Even though it has been three years since the three-time World Champion passed away, Toto Wolff, the team manager of Mercedes, says he always misses Lauda as a friend and teammate.
After struggling with health issues, Lauda passed away in May 2019 at the age of 70.
Following a successful racing profession that came to an end in 1985, Lauda entered Mercedes in 2012 as non-executive chairman. The next year, Lauda had a significant role in Lewis Hamilton's joining of the squad.
Up until 2018, when his health started to prohibit him from attending races, Lauda was a familiar face sitting next to Wolff on the pit wall.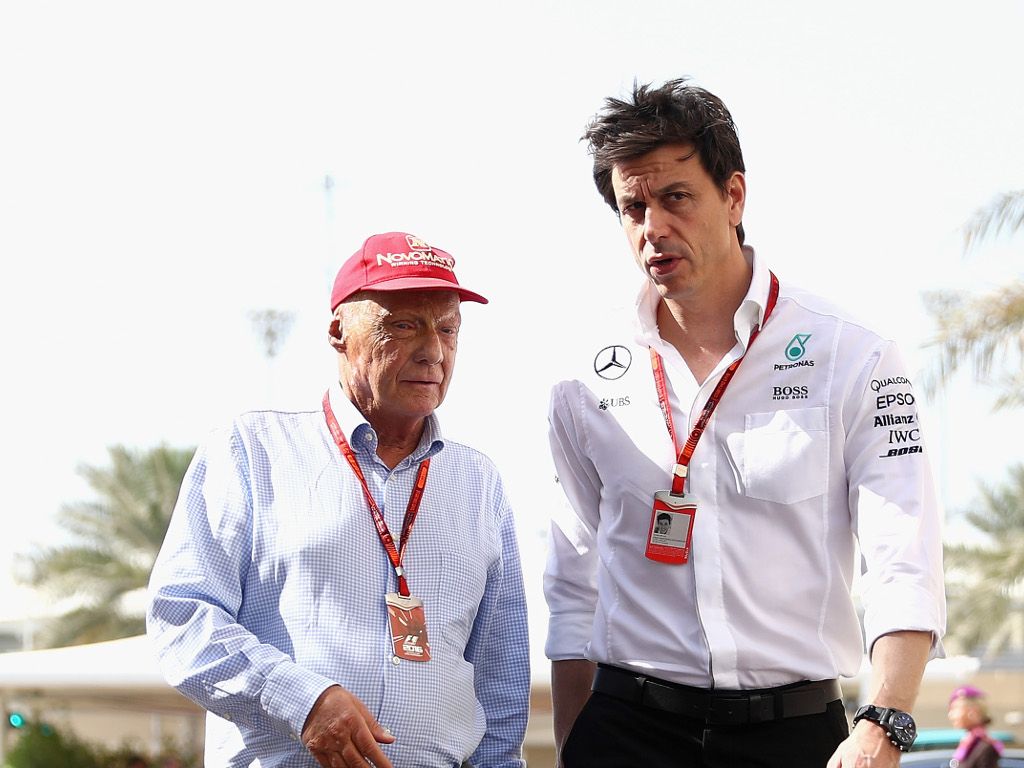 Mercedes have lost some of their strength this year after winning every championship but one from 2014 through 2021. Red Bull Special Advisor Helmut Marko suggests that this is because Lauda's departure has left the team lacking some authority.
Wolff refuted those assertions, stating that Marko's words had been a little playful.
"That's Helmut. He's always teasing, that's okay," Wolff told Austrian outlet Oe24.at in response to Marko's claims.
"But what is true: Niki is always missing. I miss him as a friend, a sparring partner and also as chairman.
"Believe me, I would rather fight with Niki now than alone."
Wolff in a "comfort zone" despite arguments
Recent debates regarding the danger that porpoising poses to racers' safety as well as the appointment of Shaila-Ann Rao, a former advisor to Wolff, as the acting Secretary General for Sport at the FIA have put Wolff in the crosshairs of other Team Principals.
Wolff dismissed any worries, saying that he appreciated the rivalry and debate with other team managers.
"That's right in my comfort zone," said Wolff.
"Everyone's been against me my whole life, but that's where I function best.
"And if everyone is against me, that means I must have touched a nerve."
Below are some of the most well-known FORMULA 1 drivers' apparels, all of which are available at reasonable costs. Visit our link now if you are interested in the racing clothing collection:
F1, F1 2022, Formula 1, Niki Lauda, Grand Prix, Lewis Hamilton, Mercedes, Toto Wolff