Lewis Hamilton is preparing to change his name to honour his mother, Carmen Larbalestier, in the Formula One record books.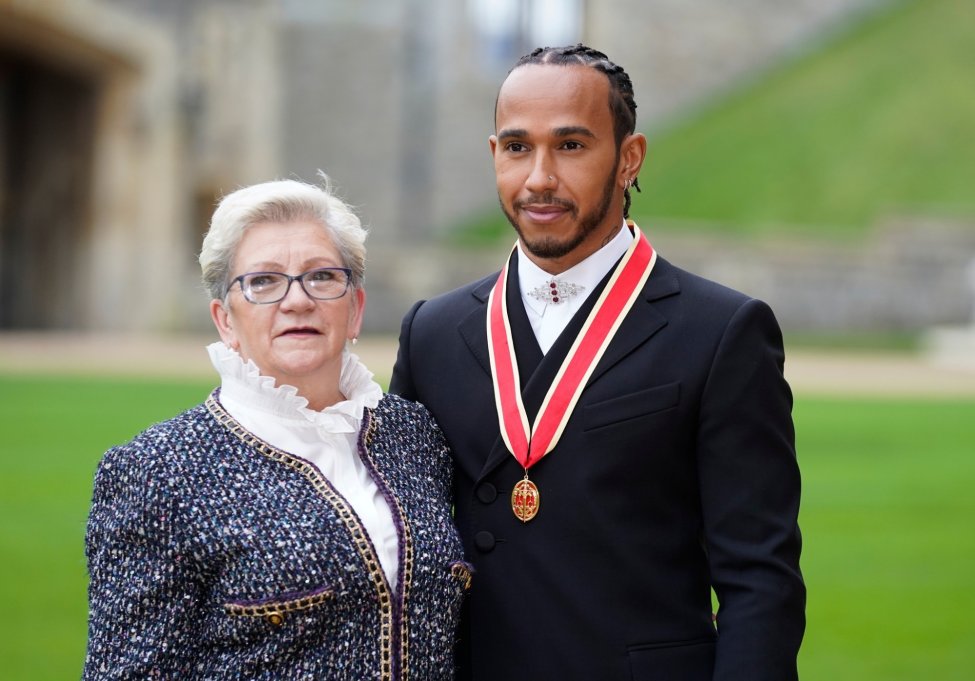 Lewis Hamilton is planning on changing his name so that his mother, Carmen Larbalestier, can have her surname immortalised in the racing legacy of the seven-time World Champion.
The 37-year-old racer has announced that he is changing his name and is optimistic that the process will be completed shortly.
Hamilton has competed under his father's surname, Anthony, since the start of his career, but that name appears to be changing.
Speaking at the 2022 Dubai Expo, the Mercedes driver added that he doesn't comprehend why marriage should restrict a woman's surname from continuing while her children inherit the father's name.
Hamilton went on to say that he has started the process of changing his name.
Hamilton: We are working on my name change
Hamilton, speaking ahead of the 2022 season opener in Bahrain, indicated he wishes to make the move because he is proud of both sides of his family lineage.
"It would mean the world to my family [to win an eighth title], it would mean a lot to me knowing that, for example, I am really proud of my family's name, Hamilton," he told media.
"None of you might know that my mum's name is Larbalestier and I am just about to put that in my name.
"I don't fully understand the idea that when people get married the woman loses their name.
"I really want my mum to continue on with the Hamilton name. Hopefully soon, not this weekend but we are working on it."
The uniforms of MOTOGP racing riders are currently available at the following websites for a reasonable price:
Abu Dhabi, F1, F1 2022, Formula 1, Grand Prix, Lewis Hamilton, Mercedes