In Formula One, teams have traditionally competed against one another to lose the least amount of time changing tyres during pit stops.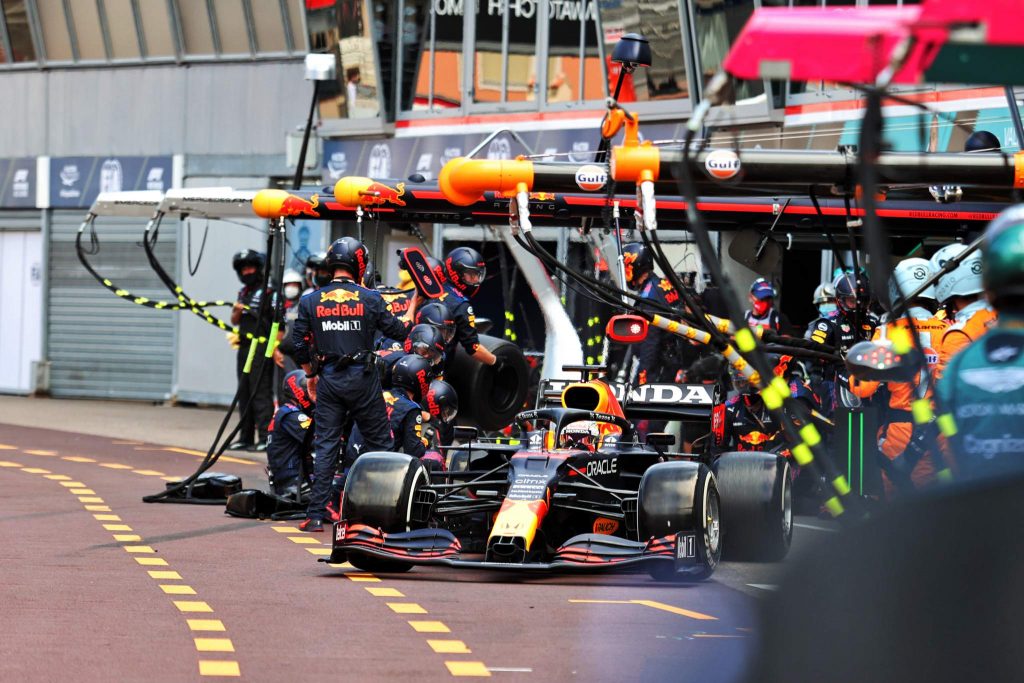 This year's Formula 1 rules saw the motorsport switch from 13-inch wheels to 18-inch ones.
This has made the tyres harder, making it more challenging for engineers to safely and quickly replace all four of them during pit stops.
Midway through 2021, a regulation change affected pit stops, making it much more challenging for technicians to perform a quick stop.
But at the Mexico City Grand Prix, McLaren made history by doing the first pit stop under two seconds since the new rules were put in place, replacing all four tyres on Daniel Ricciardo's car in under 1.98 seconds.
How, therefore, did McLaren succeed in doing this? The new video from RacingNews365.com explores the modifications made to the F1 pit stop routine over the past few years.
We bring out some of the most well-known FORMULA 1 drivers' apparels, all of which are available at reasonable costs. Visit our link now if you are interested in the racing clothing collection!
F1, F1 2022, Formula 1, Grand Prix, Mexico GP, Mexico Grands Prix