Although Charles Leclerc is still vying for the 2022 World Championship, Jacques Villeneuve thinks there are still some questions about the Monegasque driver's capacity for the challenge.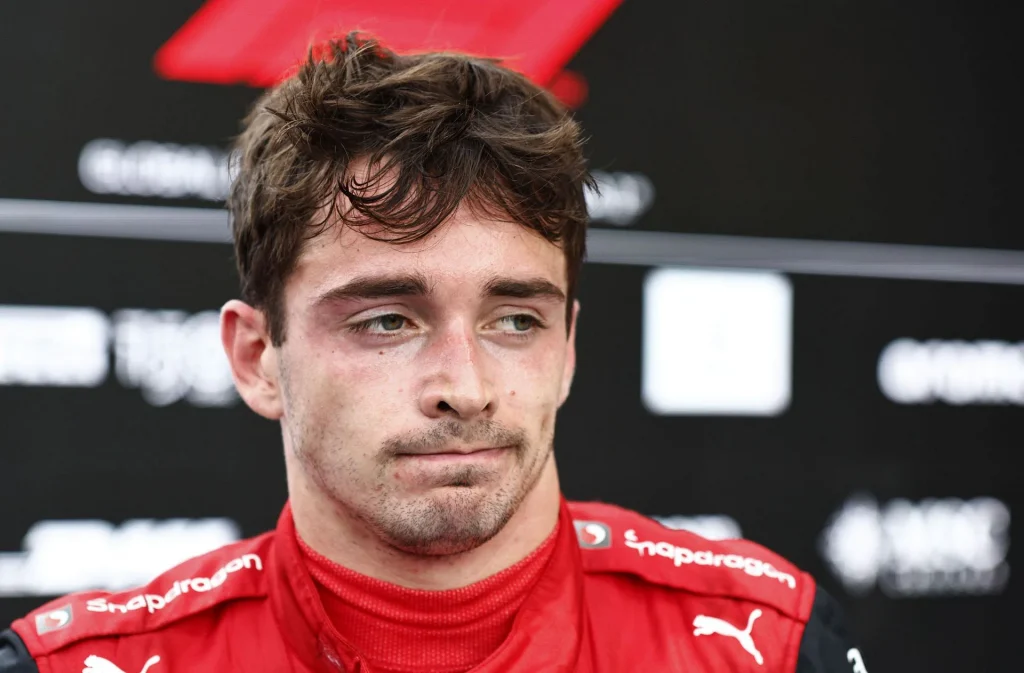 Charles Leclerc's ability to mount a title assault has been doubted by Jacques Villeneuve.
A good beginning of the 2022 season saw the Ferrari racer take the World Championship lead for a number of races.
Max Verstappen and Red Bull had a good run, but the lead changed hands afterwards, and Leclerc and the Scuderia had reliability concerns in Spain and Azerbaijan. Leclerc fell from first place to fourth in Monaco due to a pit stop approach issue as well.
Owing to engine penalties, Leclerc had to begin the Canadian Grand Prix from position 19 on the grid, although he eventually moved up to fifth. He is presently in third place overall in the championship rankings, 49 points behind leader Verstappen and three points behind Sergio Perez in second.
Villeneuve: Leclerc's comeback effort fell short
Villeneuve thinks the outcome was not as excellent as it should have been, despite Leclerc's success in Montreal in moving through the field.
"When you're in a Ferrari, you should only have a Red Bull in front of you," Villeneuve told the F1 Nation podcast.
"It's true. Before the race they took those penalties because it's Montreal and, in their mind, the worst they could finish was P4, having Perez still in the race.
"They didn't, so that also shows how good Lewis [Hamilton] was, because he [was] actually ahead of a Ferrari.
"There was also a Safety Car that allowed Charles to get close to the pack, and he finished fifth. It's a good salvaging of points, but it's not good enough.
"They had a poor pit-stop, and got out behind four cars instead of ahead of them. Fighting to get those positions killed their tyres, and that's why they didn't get the Mercedes in the end."
Villeneuve claims that Leclerc consistently commits errors
Villeneuve expressed uncertainty about how the 24-year-old compares to 2021 World Champion Verstappen when questioned what he thought of Leclerc thus far during the 2022 season.
"He's super quick but, right now, he still makes a few little mistakes that he shouldn't," Villeneuve commented.
"Imola, for example [where a spin cost him a podium finish]. Then he's not helped by the team, but that's the energy there they all have together.
"Right now we know he's fast, he's aggressive. Is he a World Champion? Is he like Max? How is he under pressure when it's money time for the championship? That's what we still need to find out."
How Leclerc's one-lap pace matches up
Leclerc has frequently demonstrated quick lap times and has won six pole positions thus far in 2022.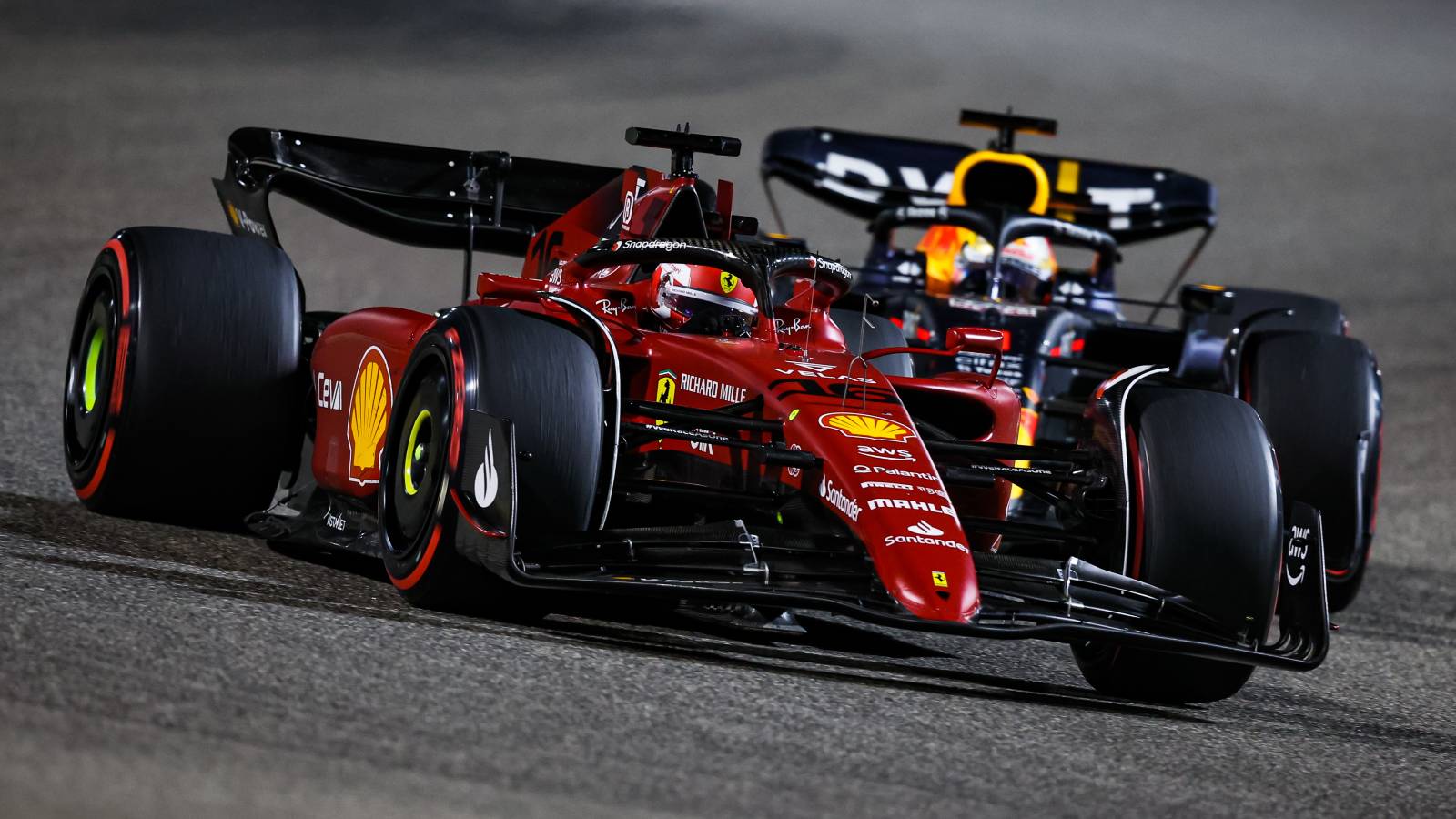 Villeneuve responded, "Probably," when asked if there was anyone else faster in this regard. The speedier man will always be present, but he is also reliant on his vehicle and setup.
"Just remember [Valtteri] Bottas, when he was getting all the poles instead of Lewis Hamilton. He was setting his car up to get those poles but then, in the race, he was killing his tyres.
"So is it because he was the faster man, or was [he] setting the car up to do that?"
Below are some of the most well-known FORMULA 1 drivers' apparels, all of which are available at reasonable costs. Visit our link now if you are interested in the racing clothing collection:
F1, F1 2022, Formula 1, Grand Prix, Ferrari, Charles Leclerc, Villeneuve