Toto Wolff, the Mercedes manager, has responded to the FIA's investigation on last year's championship Abu Dhabi Grand Prix.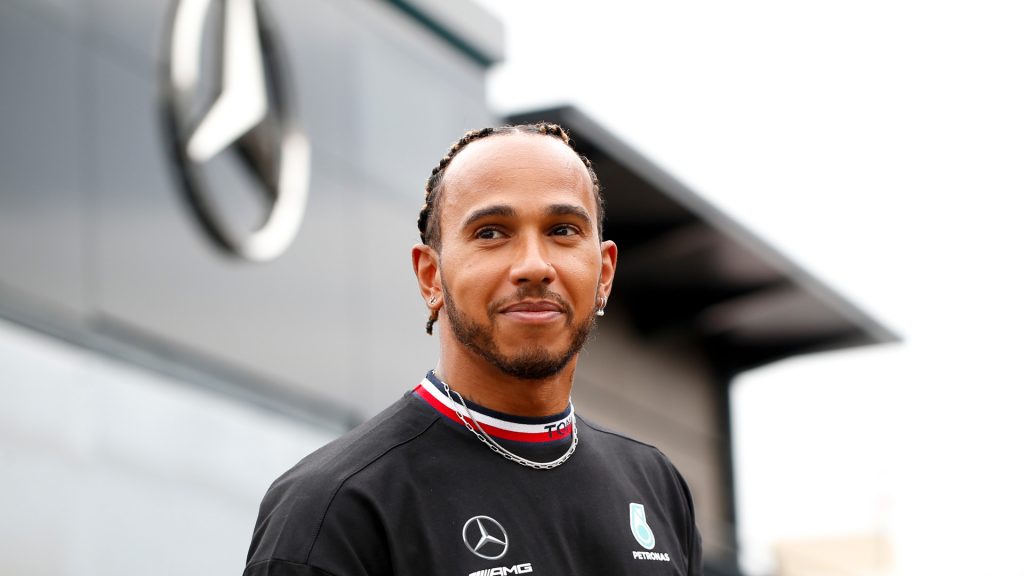 F1's governing body, the FIA, has published a report on the 2021 Abu Dhabi Grand Prix, which Toto Wolff has lauded as a "positive step forward."
Last year's championship decider was dominated by Mercedes driver Lewis Hamilton until a late Safety Car culminated in an extremely controversial – and well-documented – finish, with Red Bull's Max Verstappen pouncing to capture the championship.
As the dust settled on the race's conclusion, the FIA launched a thorough inquiry into the event in order to produce a report and make suggestions in order to ensure that similar events do not occur again in the future.
The report was released on the Saturday of the Bahrain Grand Prix weekend, under the supervision of new President Mohammed Ben Sulayem, and included an acknowledgement of "human mistake" following Michael Masi's dismissal as Race Director.
Wolff hailed the FIA's "massive step change"
Following Hamilton's remarks, Mercedes CEO Toto Wolff expressed his own perspective on the situation, praising the FIA's efforts.
"I think it's a massive step change to what we've seen before," Wolff told media when asked to digest the report.
"Whether the report is complete or not, or weak or hard, I think to release it is a good step forward in terms of governance.
"You can read it either way. I think, for us, there is the sentence, or the words, that say 'human error'. And human error, and their acknowledgment of it, is I think very important – now we close the chapter."
On that note, he added: "I have not been thinking about Abu Dhabi anymore since our car has proven to be not competitive on the track for this year."
Mercedes and Wolff have faith in the new FIA President
The FIA proposed a number of recommendations as part of the report, and two new Race Directors and a Virtual Race Control room are scheduled to arrive in 2022, giving Wolff optimism for the future.
"We need to see the step change that has been made by releasing the report, line by line," added Wolff, when pushed for further thoughts.
"You can look at the interpretation, or the exact wording, [but] I'm happy that there is more transparency.
"I know from my conversations with Mohammed that he's very resolute in putting in a system that is prone to less mistakes. There will be a Virtual Race Room back in the FIA offices and I think this is what counts.
"Dwelling about Abu Dhabi doesn't make my or our life easier at all. It's happened, the trophy's in somebody else's cabinet, and that's it, chapter closed.
"I think the FIA will have learned of how things should not be handled."
Below are some of the most well-known FORMULA 1 drivers' apparels, all of which are available at reasonable costs. Visit our link now if you are interested in the racing clothing collection:
Abu Dhabi, F1, F1 2022, Formula 1, Grand Prix, Lewis Hamilton, Toto Wolff, Mercedes, George Russell