Following in the footsteps of Fernando Alonso and Kimi Raikkonen, Lewis Hamilton has indicated whether he intends to stay in F1 until he is in his forties.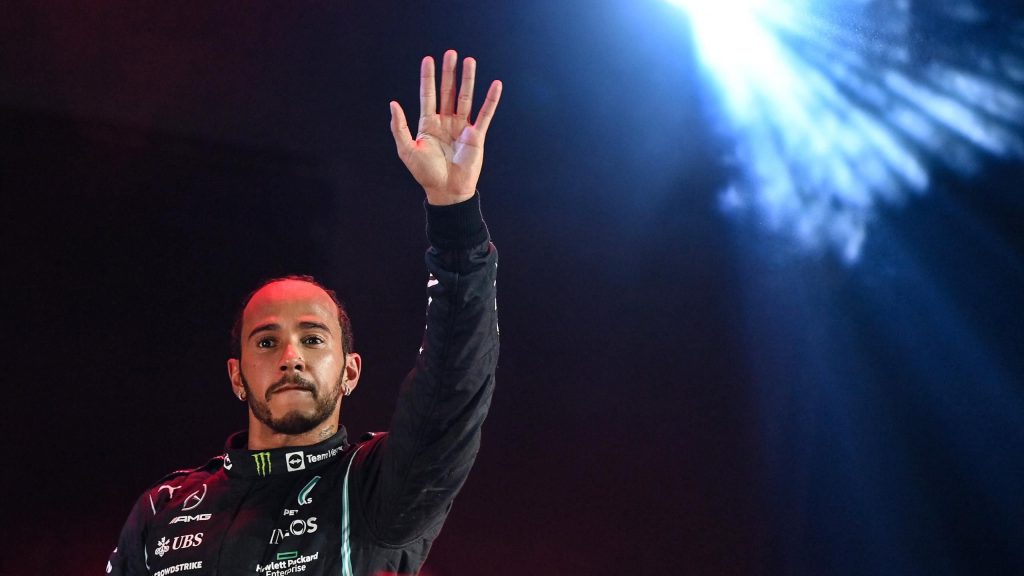 Lewis Hamilton has intimated that he does not expect to continue in Formula One when he reaches his forties, implying that his present Mercedes deal could be his last.
The 37-year-old Briton is likely to stay with the Silver Arrows through the end of the 2023 season. This will put him up to almost 39 years old.
Kimi Raikkonen retired from Formula One last year at the age of 42, while Fernando Alonso returned to the competition at the age of 39.
This summer, the Spaniard will be 41, but he shows no indications of retiring from Formula One. Hamilton, on the other hand, isn't sure he'll be racing at that age.
Hamilton 'doesn't intend' to stay in F1 until he's in his forties
With competitor Max Verstappen committing to Red Bull until 2028, Hamilton was asked at the pre-season test in Bahrain if he planned to keep the competition going by racing into his forties.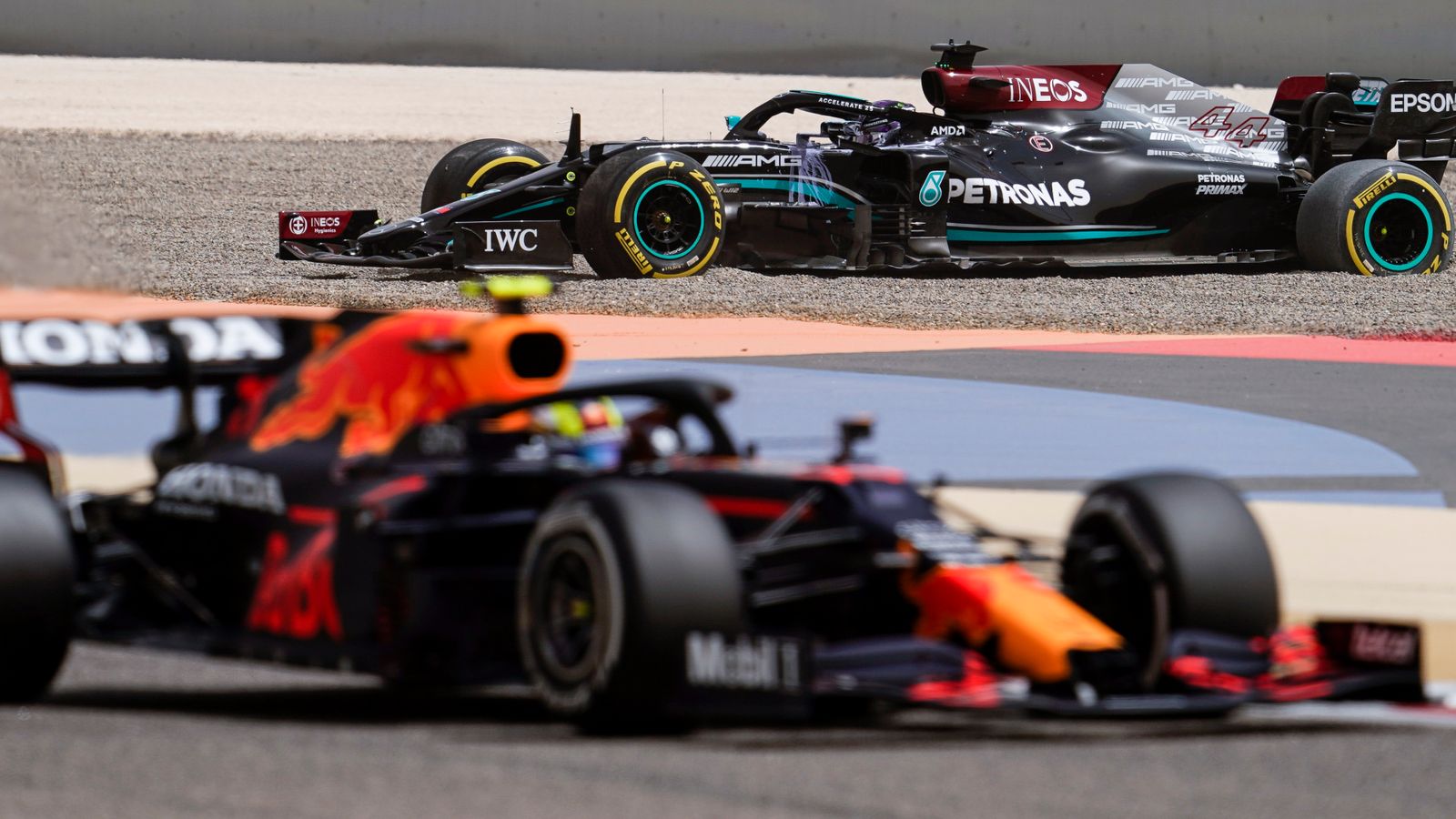 The Mercedes driver confesses he hasn't given it much thought, but he doesn't see himself being in the sport for very long at this point.
"I haven't thought about that number," Hamilton told media including RacingNews365.com.
"Because I'm 37, I've still got a bit to go, so I honestly haven't thought about that.
"I don't plan on being here close to that age, so hopefully I'll have some other fun things to get on with."
The uniforms of MOTOGP racing riders are currently available at the following websites for a reasonable price:
Abu Dhabi, F1, F1 2022, Ferrari, Formula 1, Grand Prix, Lewis Hamilton, Mercedes